Live updates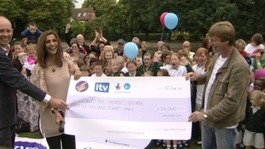 The finalists have been revealed for this year's The People's Millions competition in the Midlands.
Read the full story
The People's Millions
The people of North Kilworth in Leicestershire won £60k in 2011. They used the money to install solar panels on three community buildings and held a tree planting day where they planted 500 trees in the local nature reserve and in people's gardens.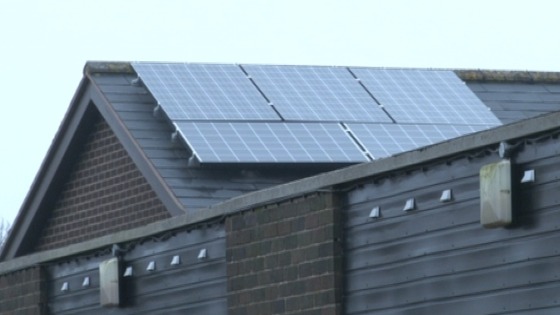 Stuart Dainton from the village told ITV Central:
"It's been a fantastic project really from The People's Millions. It's really brought the community together.
We've got a legacy of income for the next 25 years, generating electricity, that'll give us money for the community on a whole raft of other projects. This would never have happened without The People's Millions, it's been a great project to get everybody galvanised."
Advertisement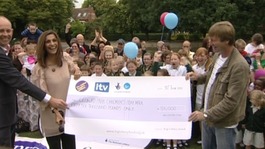 The People's Millions is a grants programme run by the Big Lottery Fund in partnership with ITV. Could the next winning project be yours?
Read the full story
Back to top