Police updates
Police in Leicestershire have issued a picture of a man taken on an iPad, after it had been stolen from a house near Melton Mowbray.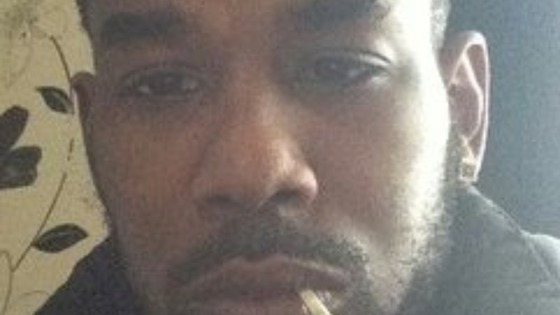 The owner retrieved the photograph from a cloud storage service, where it had been automatically copied.
Police are now appealing for help in identifying the man in the photo and want to speak to him about the theft, which took place in November.