Labour MP leaves election role
National
Tom Watson said he had been thinking about quitting as Labour election co-ordinator "for a few months", because he found the post very tiring and felt unable to speak out on issues of concern.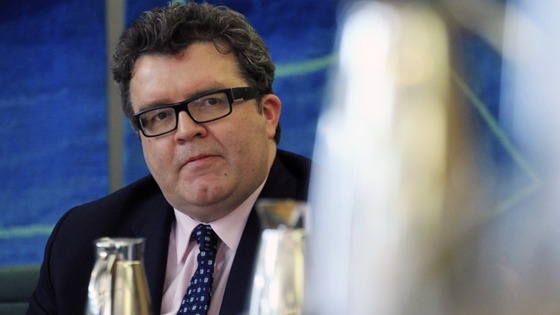 He told BBC Radio WM: "We have had all this fuss over Falkirk and I just thought to myself, if I am getting into the story and not being useful any more for Ed, then it's time to move.
Asked about the details of what had happened in Falkirk, he said: "I really don't know about that. One of the things I did on Falkirk was keep out of that process, because there's an employee of mine who was a candidate.
"I know this works - people put two and two together and very often get five, but that's not the reason I have gone. The Falkirk thing crystallised in my mind how difficult it would be for me to stay in the post."
He added: "I've had an unusual journey in politics. There are some people who have never quite forgiven me for resigning in 2006 under Tony Blair and I accept that completely. What I don't want to be is a problem for Ed Miliband, so going to the backbenches is the best thing.
"I want him as Prime Minister and he has got my full support."