Drive To Improve A47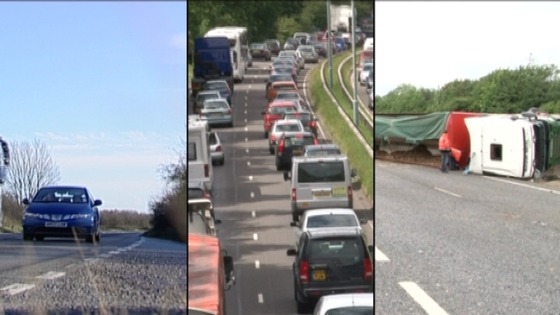 There are plans to improve the A47, one of last major roads in the East Midlands to only have one lane for most of its 150 miles. The project will begin with the road being converted into a dual carriageway at the junction of the A47 and A1.
Drivers on the route say it will speed up journeys, which will be better for business, and improve general safety.