Very slow traffic due to earlier overturned vehicle on M42 Southbound between J9 M6 Toll / A446 (Curdworth / Coleshill) and J8 M6, congestion to J10 A5 (Tamworth). All lanes have been re-opened.
One lane is blocked and there is slow traffic due to a broken down vehicle on the M6 Southbound at J10 A454 / B4464 for Wolverhampton and Walsall.
Lane one, of four, is blocked.
Advertisement
The M1 Southbound between Junction 24 for Nottingham and Junction 23 for Derby has had one lane closed following a collision.
A car and lorry have collided with one another and motorists are being warned to approach the area with caution.
Traffic police officers from West Midlands Police have released a dramatic photo of a car ploughing through gardens as part of a police chase.
They say the driver opted to go "off road" as part of the pursuit.
At the end of our last pursuit the driver decided to go "off road" and cross a number of gardens ignoring the sign! https://t.co/VjI9Q9BU2I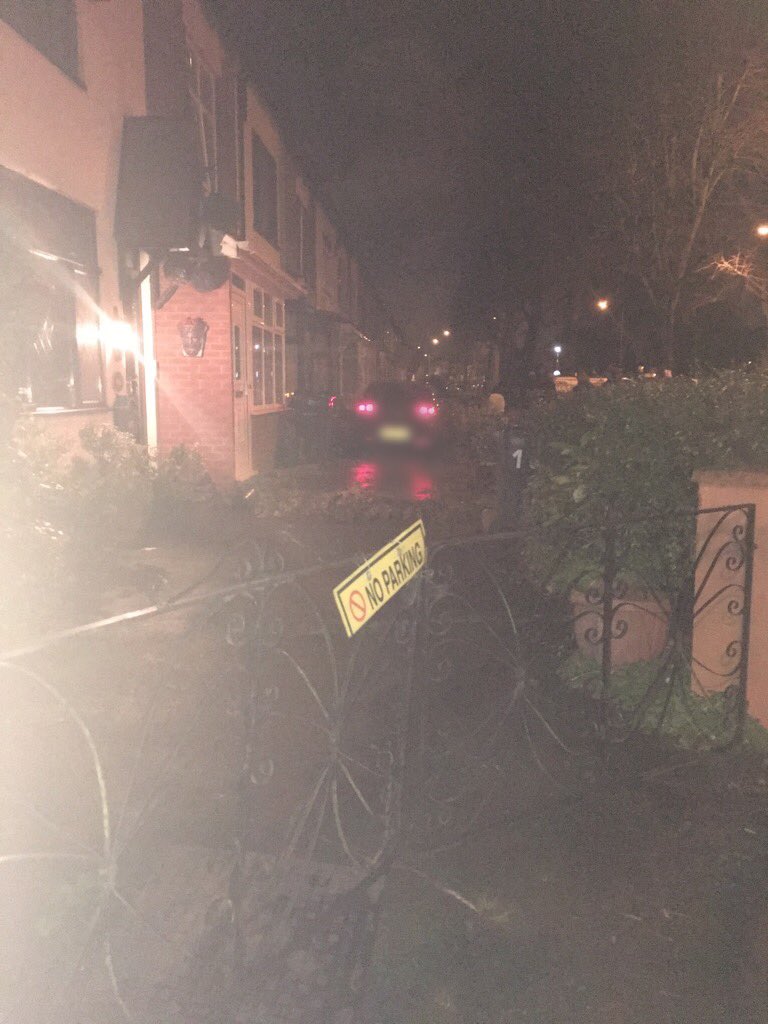 There were significant delays for drivers on the M6 and M54 motorways this afternoon after a lorry broke down.
All three lanes of the main carriageway were closed on the M6 southbound between Junction 10A and Junction 10 with traffic having to use the hard shoulder only.
Rescue crews were called to the scene to remove the stranded vehicle. All lanes have now been re-opened.
There is very slow traffic due to an earlier accident on the M42 Northbound between Junction 5 A41 / A4141 (Solihull / Knowle) and Junction 6 A45 (Birmingham Airport / Coventry).
There is congestion until Junction 3a M40.
Advertisement
One lane has been closed due to an accident and recovery work on the M6 Northbound between J15 for Stoke-on-Trent and J16 for Crewe.
There are also severe delays with two lanes closed and queueing traffic due to an accident on the M6 Northbound between J3 for Nuneaton and J3A for the M6 Toll. Travel time is estimated to be around 20 minutes.
The M40 in Warwickshire is closed northbound between J11 (Banbury) and J12 (Gaydon), due to a fatal accident.
A signed diversion is in place. Traffic should leave the M40 at J11 and follow the hollow circle diversion symbol.
Drivers are advised to expect delays and to consider alternative routes or delaying their journeys.
The M6 Southbound is closed due to a lorry fire between M42: Junction4A and M6: Junction3A.
Peterborough has the fastest rush-hour driving rates in the country, according to a new survey.
In contrast to Worcester in the other half of the Midlands, which experiences among the most affected by rush-hour delays, Peterborough tops the list.
The average speed in the city in rush-hour is just over 19mph.
Load more updates