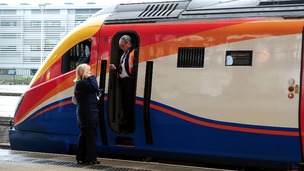 A new timetable has been announced today for upcoming railway franchise tenders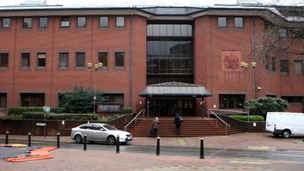 A jury is expected to return a verdict today in the case of a signalman on trial over the death of a woman in Herefordshire in 2010.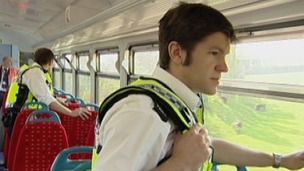 British Transport Police are warning youngsters to stay off the rail lines after seeing a rise during half-term.
Live updates
First trip this year for repaired steam engine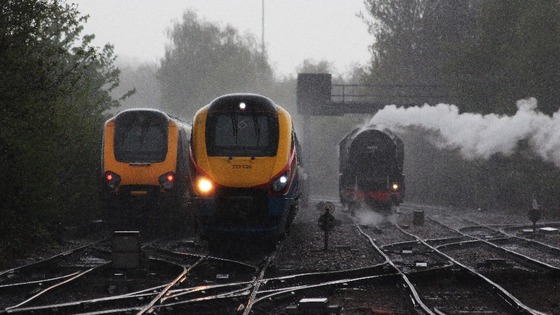 A grand old lady of steam is back on the rails in the East Midlands.
The locomotive, Duchess of Sutherland, has been out on her first trip this year following repair work to her pistons and cylinders at the Midland Railway in Butterley, Derbyshire.
The engine, built by the LMS at Crewe in 1938, was withdrawn from service in the 1960's and used to be on display at a Butlins holiday camp in Scotland.
Today she is hauling a special train from Derby to Scarborough in Yorkshire. In July she will be celebrating her 75th birthday at the Midland Railway heritage line.
The photograph shows the Duchess preparing to pull into the north dock siding at Derby railway station - with two modern diesel trains passing her on the Midland mainline.
Queen's 'favourite train' in need of costly repairs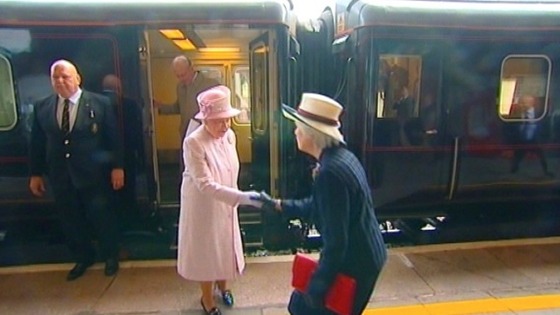 A train used by the Queen on her Diamond Jubilee tour in the Midlands last year, now needs £50,000 to pay for repairs.
The Princess Elizabeth Locomotive Society, who look after the train in Tyseley, West Midlands, is requesting donations to pay for the work.
It's thought the 'Princess Royal Class No 6201' is the Queen's favourite train.
Advertisement
New Bombardier contract
MPs sign motion to award Bombardier Crossrail contract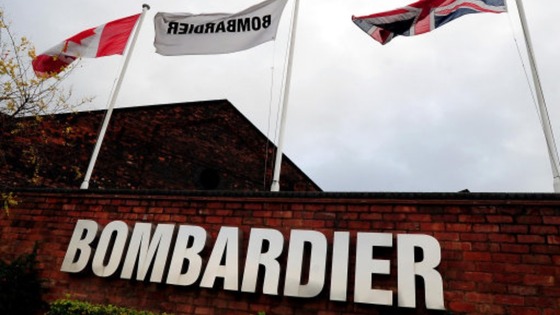 26 MPs have now signed a parliamentary motion calling for the Crossrail contract to be awarded to Bombardier in Derby.
They say the deal to build six hundred carriages would guarantee 10,000 jobs in the East Midlands and the national supply chain.
It's feared if Bombardier does not win the contract, the Derby plant could close, meaning an end to train manufacturing in the UK.
Privatisation for rail route
East Coast Mainline 'up for grabs'
It has had a turbulent few years, changing hands three times, but the East Coast Mainline rail franchise is now officially up for grabs again. The route is currently operated by the Government after two previous franchises failed.
Meanwhile, the Transport Secretary has also announced that Ilkeston in Derbyshire is in line to get a station again after more than four decades without. John Willats has this report.
Privatisation for rail route
National
Virgin confirms bid for East Coast rail line
by Laura Kuenssberg - Business Editor
Virgin confirms it is planning to bid for the East Coast line franchise.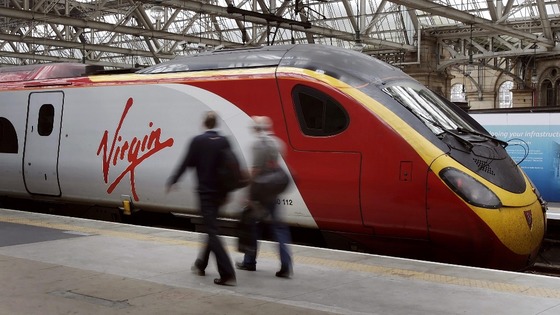 Privatisation for rail route
Labour criticise East Coast privatisation plans
Labour's Shadow Transport Secretary, Maria Eagle MP, has criticised the Conservative's plan to privatise the East Coast Main Line franchise when it's already 'on track'.
The line is currently operated by the Government, after two previous private franchise deals with GNER and National Express.
With the Government's rail franchising programme in chaos, it is a bizarre and dogmatic decision to prioritise the privatisation of a service that is actually on track.

Since running services on a not for private profit basis, the East Coast operator has returned £640m to the taxpayer and invested more than £40m in improvements to the service.

It's clear that the Government has learnt nothing from the franchising fiasco that could eventually see more than £100m of taxpayers' money go down the drain as a result of ministerial incompetence.
– Maria Eagle MP, Shadow Transport Secretary
Advertisement
Privatisation for rail route
Ilkeston expected to get train station
Transport Secretary Patrick McLoughlin today unveiled long-term plans designed to drive improvements to rail services and deliver on major infrastructure projects.
As part of his plan, The Transport Secretary has confirmed that three new stations are likely to be built across the UK. One of those is expected to be at Ilkeston in Derbyshire.
A final announcement is expected to be made by the Secretary of State for Transport in May.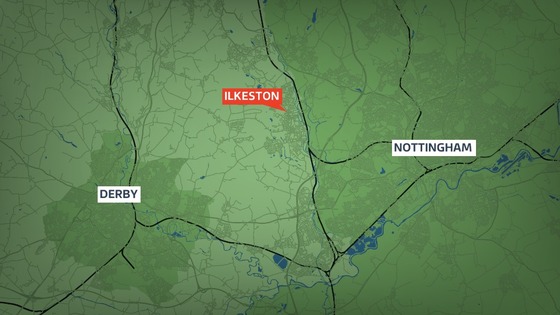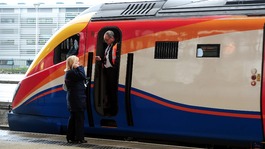 A new timetable has been announced today for upcoming railway franchise tenders
Read the full story
Privatisation for rail route
National
Passengers to help decide who runs rail services
This programme is a major step in delivering tangible improvements to services, providing long-term certainty to the market and supporting our huge programme of rail investment.

Above all, in future franchise competitions we are placing passengers in the driving seat by ensuring that their views and satisfaction levels are taken into account when deciding which companies run our railway services.

Franchising has been a force for good in the story of Britain's railways, transforming an industry that was in decline into one that today carries record numbers of passengers.
– Patrick McLoughlin, Transport Secretary
Privatisation for rail route
National
Overhaul of entire rail franchising system
Today's announcement for the East Coast franchise comes as the Transport Secretary unveils plans to overhaul the entire rail franchising system.
It includes a detailed timetable for all rail franchises over the next 8 years
Provide long-term certainty to the market
Deliver on the independent Brown Review of rail reform
Put passengers at the heart of the revitalised system
The changes comes after the Government took a U-turn on the decision to award FirstGroup the West Coast Mainline, after finding "significant technical flaws" in the way the bid was handled.
Load more updates
Back to top