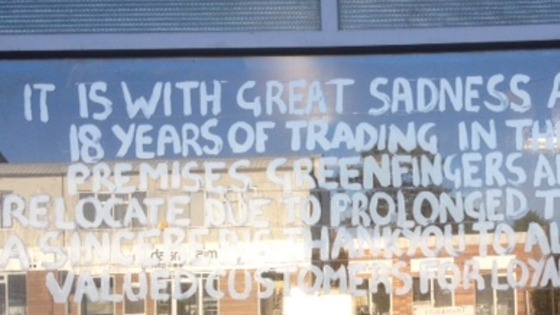 A florist in Beeston is shutting up shop for the final time today, blaming the ongoing tramworks.
Sharon Breedon says she has seen a significant fall in customers since the project began.
Although the lines don't pass directly in front of her shop, she says they have put people off visiting the area.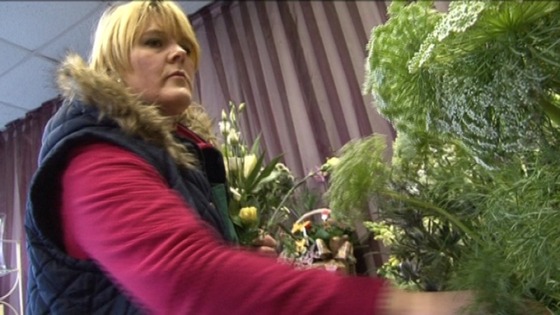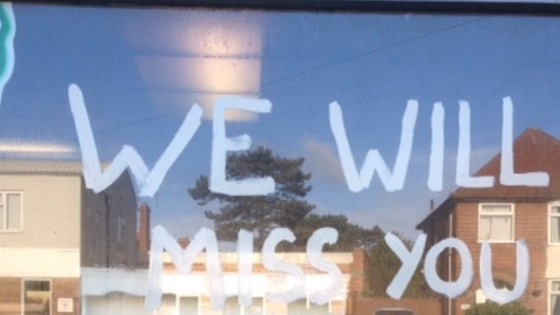 Ms Breedon will be relocating to different premises.
A spokesperson from NET Project says that financial assistance is being provided to some traders who have seen changes to their profits since the tram works began.
In the case of Greenfingers they say:
"If the owners of the Greenfingers Flower Shop believed the tram works were affecting the business, we could have looked into it, but they have not been in touch with us.
"While some traffic routes have been altered in the area, there are no tram works outside their shop, so it's not clear if or how the tram works have led to their decision to relocate."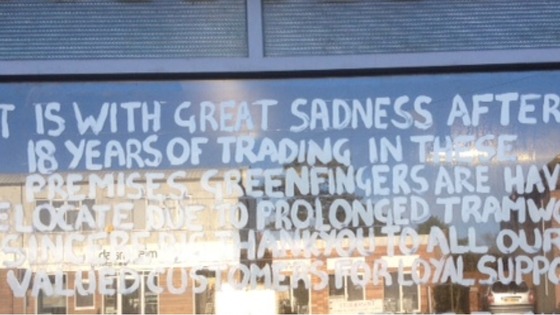 Ms Breedon says she has not been in touch with the team behind the tram project because she knows she would not be eligible for compensation as the route does not pass close enough to her business.