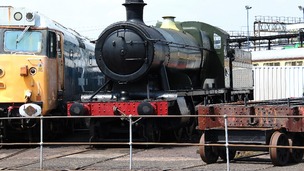 Regular commuters at Birmingham's historic Moor Street station will have noticed that something there is missing.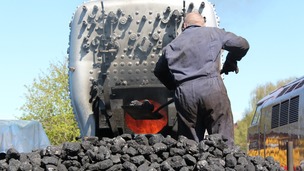 Not long ago it would seem unthinkable...the Midlands running out of coal. But that's exactly what's happening.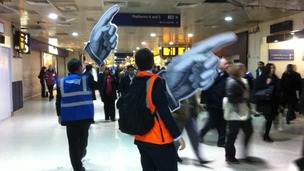 Commuters at New Street this morning have largely welcomed major changes to the station in Birmingham.
Live updates
A light aircraft landed upside down in a field in Staffordshire today.
Emergency services were called to Abbots Bromley shortly before 18:00.
The men had managed to get out of the aircraft and walk to a nearby farmhouse to call for help.
There are delays of around one hour and thirty minutes on the East Coast mainline because of an incident at Peterborough.
It s believed that a man was threatening to jump off a bridge.
He has now been moved but trains are severely delayed through the area.
Disruption is affecting services between Kings Cross and Edinburgh Waverley and between Kings Cross and Leeds because of the earlier incident.
Trains affected are, East Midlands, Grand Central, Cross Country and First Hull trains.
Advertisement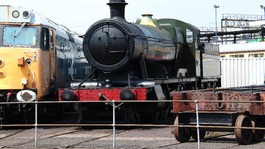 Regular commuters at Birmingham's historic Moor Street station will have noticed that something there is missing.
Read the full story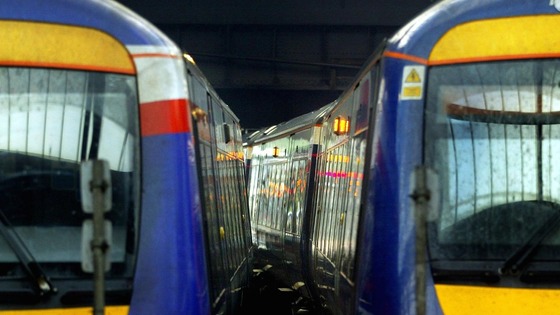 There are calls for overnight trains between London and Scotland to stop off in the MIdlands.
The Campaign for Rail say changes planned for the "'sleeper" service should include a stop in Birmingham to better connect our region with the Scottish Highlands.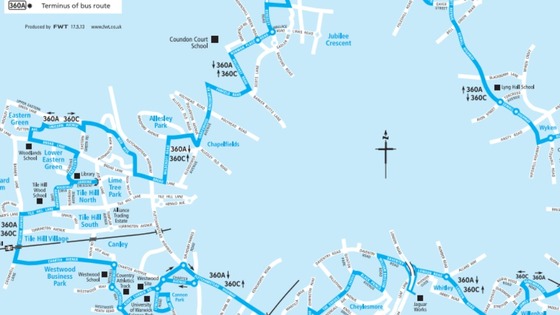 A new bus route in Coventry will be the longest in Europe!
At 31.5 miles long, the number 360 service is taking the title from Birmingham - it has had the longest urban route at 26 miles for nearly 90 years.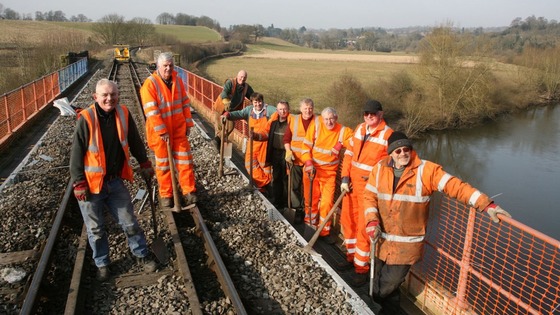 The Severn Valley Railway's 1,300 volunteers have just been rewarded The Queen's Award for Voluntary Service – the equivalent of an MBE for the railway.
Their recent work on Victoria Bridge saved the railway an estimated £40,000 it would otherwise have spent on external contractors.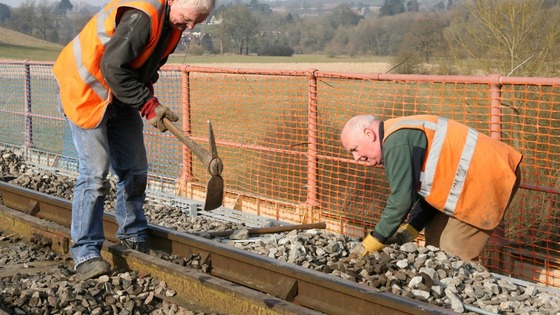 Advertisement
Birmingham centre evacuated
Police have been called to New Street in Birmingham after reports of an unattended bag. As a precaution some areas of the road have been cordoned off.
Trains at nearby New Street Station are not affected.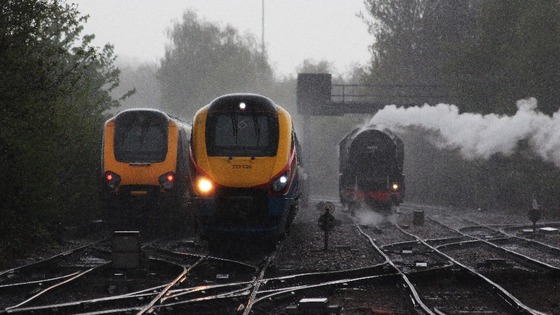 A grand old lady of steam is back on the rails in the East Midlands.
The locomotive, Duchess of Sutherland, has been out on her first trip this year following repair work to her pistons and cylinders at the Midland Railway in Butterley, Derbyshire.
The engine, built by the LMS at Crewe in 1938, was withdrawn from service in the 1960's and used to be on display at a Butlins holiday camp in Scotland.
Today she is hauling a special train from Derby to Scarborough in Yorkshire. In July she will be celebrating her 75th birthday at the Midland Railway heritage line.
The photograph shows the Duchess preparing to pull into the north dock siding at Derby railway station - with two modern diesel trains passing her on the Midland mainline.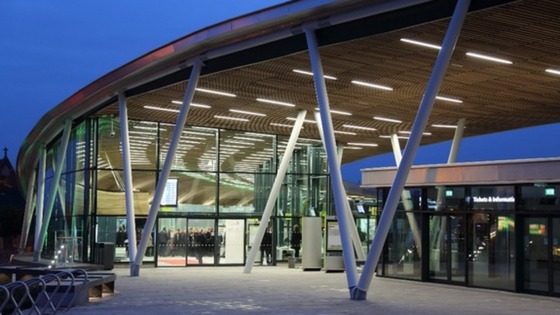 The £15 million bus station in Stoke-on-Trent will be officially opened by the Lord Mayor today.
The station has been open and running since March.
Up to 120 buses travel through the station every hour.
John Street will also be renamed as Lidice Way today to commemorate the city's links with the Czech mining village Lidice. After Hitler massacred its residents in 1942, a councillor from Stoke began a campaign to rebuild the area.
View from steam train
Have you ever wondered what it's like to travel at high speed in the cab of a powerful steam locomotive?
Very few get the chance to ride at up to 75 miles an hour on the mainline.
Our transport correspondent Keith Wilkinson is one of those lucky few and he filmed from the cab of a GWR Castle class locomotive, Earl of Mount Edgcumbe, as it roared between Leamington Spa and Didcot.
Here are the dramatic video pictures from the footplate.
Load more updates
Back to top