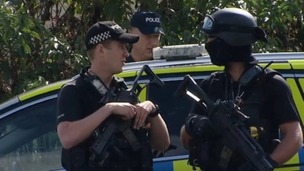 Police in Cambridgeshire are hunting a gunman after three men were shot at a travellers' site in Peterborough.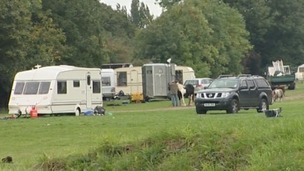 Plans for three travellers' sites in Birstall, Leicestershire will be reviewed by councillors today. Hundreds of people oppose the plans.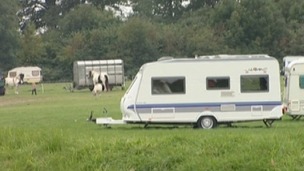 Plans to build three new travellers sites in Leicester are going to be reviewed before any decision is made.
Live updates
Leicester Travellers' Sites Meeting
Local people's reaction to the three proposed travellers sites
What people thought about the travellers sites plans when Central News spoke to residents when plans were unveiled by the council in February.
"Doesn't bother me in the slightest. They have been there for a while anyway and never caused us any problems."
"Hopefully my insurance won't go up and we don't want an increase in crime, not meaning to be stereotypical."
"If it's well thought out and it's safe and secure, then they have to go somewhere don't they."
Leicester Travellers' Sites Meeting
Map of the travellers sites being proposed in Leicestershire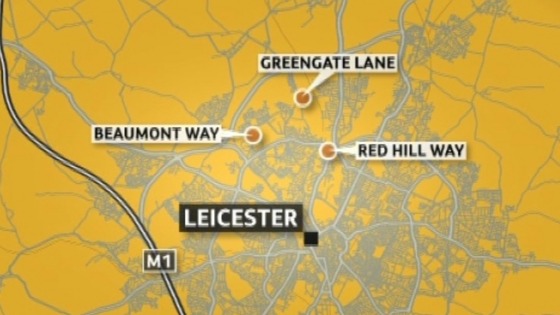 Leicester City Council wants to build three sites, two in Abbey and one in Beaumont Leys.
Advertisement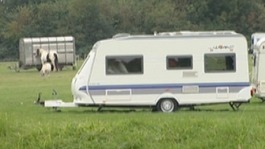 A meeting will be held to discuss 3 proposed travellers sites in Leicestershire
Read the full story
Load more updates
Back to top