UFO sightings in the Midlands
National
The surge in UFO 'sightings' has been attributed to the popular trend of releasing Chinese lanterns at weddings.
There has been a marked increase in the amount of Chinese lanterns being released at weddings and public holidays.
One example included a sighting by a group of soldiers in Shropshire in 2008 who had seen floating lights in the sky. However this was later explained by a local hotel who were letting off Chinese lanterns at the time.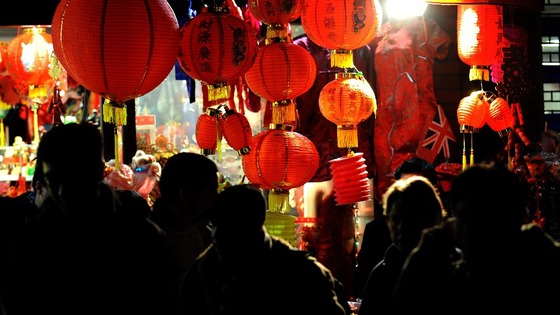 Dr David Clarke, author of The UFO Files, said: "Many of the sighting accounts - such as formations of orange lights moving slowly across the sky - describe the appearance of Chinese lanterns even though people did not recognise them at the time."