Dave Small who was elected to Redditch Borough Council during the recent local elections has resigned from the council.
It comes after he was sacked from UKIP for allegedly making racist and homophobic comments online last year.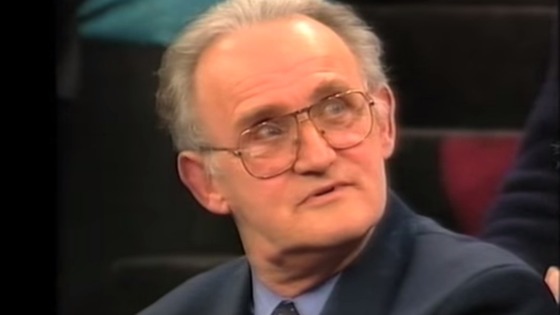 In a statement the council said:
"We can confirm that today, Dave Small resigned as councillor for the Church Hill ward with immediate effect.
The council will now publish a notice of casual vacancy requiring two local electors to call a by-election. Until that time the council is now made up of 17 Labour, nine Conservative, one UKIP and one Independent councillors."