Birmingham English Defence League Protesters due in court
Police in Birmingham are still looking to identify 26 people after 20 men were arrested and charged with violent disorder after an English Defence League rally.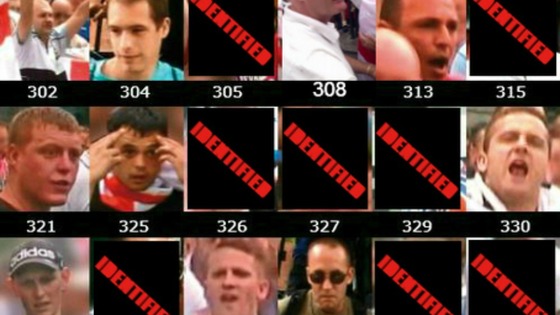 West Midlands Police wanted to identify people responsible for violence at the protest in Birmingham city centre in July 2013 and made the arrests after a nationwide appeal.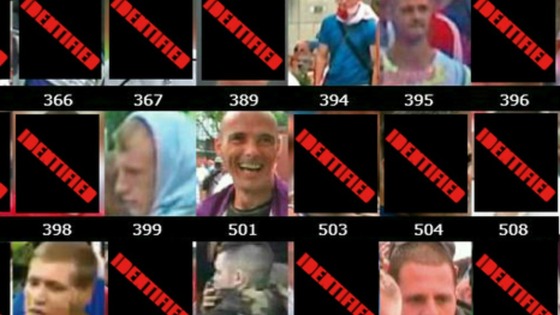 A series of arrests were made after a televised appeal in January, which led to people naming those suspected of involvement.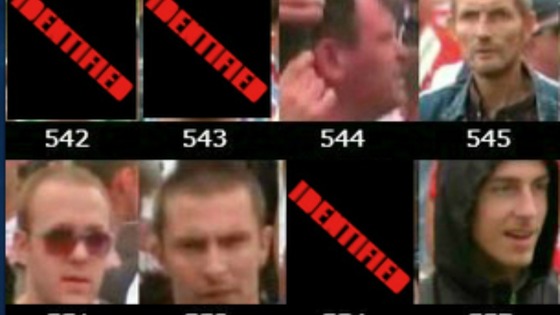 Prior to the 20 arrests, a total of 31 people were identified from the images of 57 people released during the televised appeal.