Redundancy package for Imperial Tobacco workers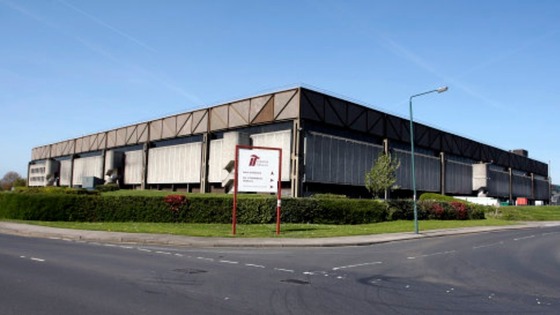 Workers at the Imperial Tobacco factory in Nottingham have accepted a 'substantial' redundancy package.
The company announced the closure of the factory in April, saying it is to move production of cigarettes to eastern Europe. The Nottingham site is due to close in May 2016, making 540 people redundant.
Unite union regional officer, Luke Primarolo, said:
The closure of the Imperial Tobacco factory is a bitter blow for the workforce and very serious for the local Nottinghamshire economy. It ends a link with the city that goes back to the first half of the 19th century.
Unite and the GMB union have negotiated what we feel is a substantial redundancy package for our members, but this should not distract from the fact the staff will have to find new jobs.