Micro-brewers Work With Universities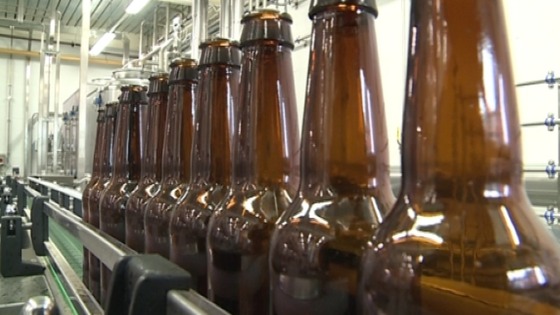 Micro-brewers in the East Midlands are working with the University of Nottingham to develop bottled beers which can be sold to China and South East Asia.
Small breweries have an advantage in the export market because they pay less tax than larger producers. China is the world's largest beer market.