Hospital £4m payout for girl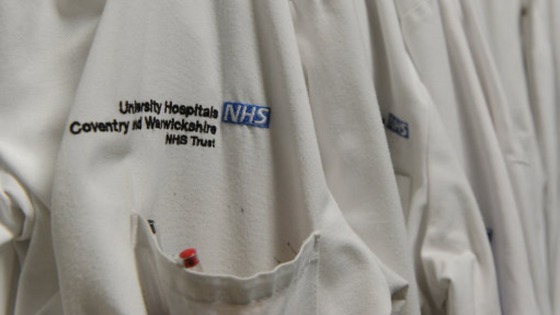 A hospital trust has agreed to pay out up to £4m to cover the lifetime costs of care for a Coventry girl who was left severely disabled because of mistakes made during her birth.
Medical errors by University Hospitals Coventry & Warwickshire NHS Trust staff starved Hollie McDowall's brain of oxygen, leaving her doubly incontinent, and unable to sit up, walk or communicate.
On Monday the High Court in Coventry approved the award by the Trust to pay for the care the girl, now eight, will need for the rest of her life, including an immediate £1.7m lump sum and regular annual payments.