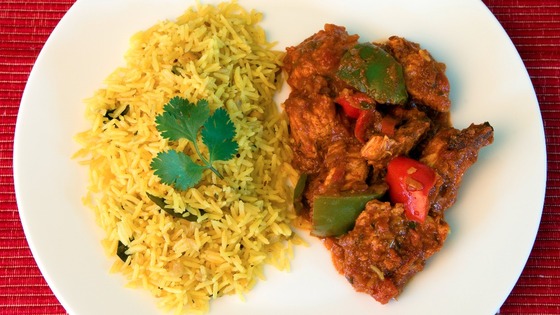 A scientist from the the University of Warwick is claiming to have come up with the formula for a perfect curry.
Dr Mark Hadley from the Department of Physics at the university says every forkful of curry should include meat or vegetable, sauce and rice in a ratio of 1:1:1.
The golden ratio, which dates back to Ancient Greece, is said to be the most aesthetically pleasing, while satisfying taste and texture when it comes to certain foods.