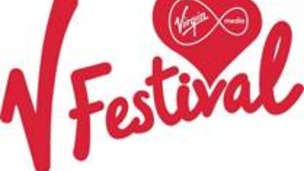 14 new acts join headliners Justin Timberlake and The Killers at this year's festival.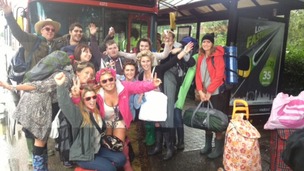 Want to know how to survive at V Festival this weekend? See our top fiVe tips.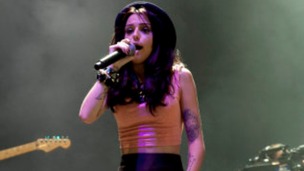 Malvern born singer Cher Lloyd was booed off stage at yesterday's V Festival.
Live updates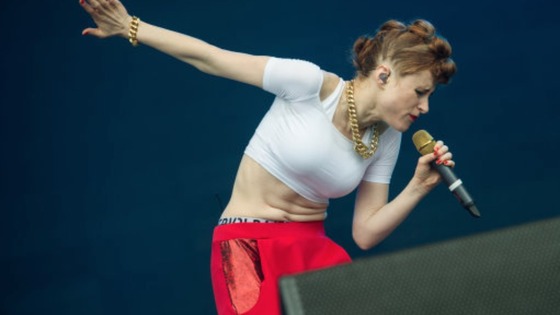 X Factor winner, James Arthur, and Kiesza are among the latest names announced to be performing at this year's V Festival, which takes place at Weston Park in Staffordshire.
It takes place on the weekend of the 16th and 17th August. Organisers have also released the stage splits for the festival today.
Acts announced in the line-up today are:
They will join acts already announced, including Justin Timberlake, The Killers and Bastille.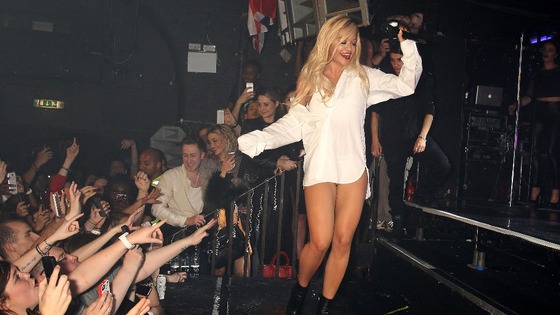 Chart-topping singer Rita Ora has joined the line up for this summer's V Festival in Staffordshire.
Rita went to Number One in the charts at the weekend with her single 'I Will Never Let You Down'.
This year's festival takes place in Weston Park on 16 and 17 August.
Advertisement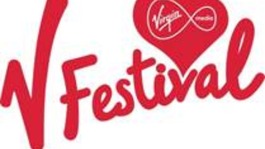 14 new acts join headliners Justin Timberlake and The Killers at this year's festival.
Read the full story
US superstar Justin Timberlake will be heading to the Midlands this summer as main stage headliner of the V Festival in Staffordshire.
The former 'N Sync singer will be joined by The Killers, who will headline the second day of the weekend-long event, on August 16 and 17.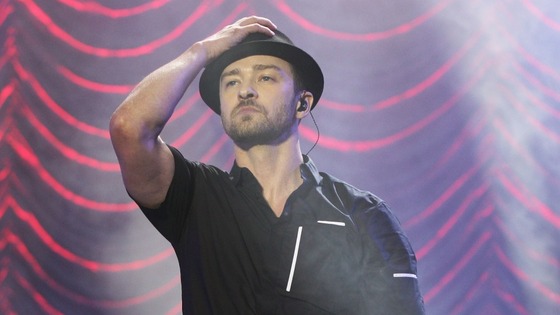 Other acts already confirmed to perform at Weston Park for the 19th annual V Festival include Ed Sheeran, Lily Allen, Elbow, Manic Street Preachers, Bastille and Kaiser Chiefs.
Tickets go on sale on Friday.
1,300+ treated at V Fest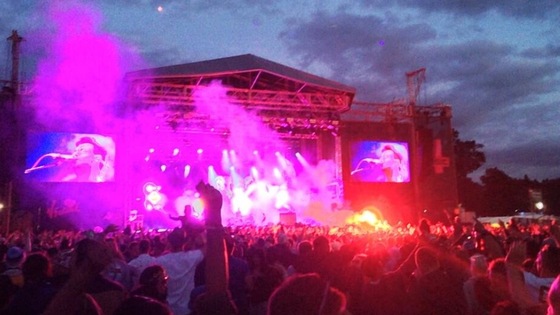 Keep sending your pictures of V Festival to central news@itv.com
1,300+ treated at V Fest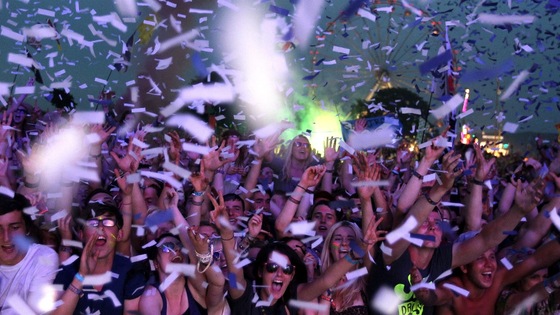 We want to see your best pictures from V Festival 2013! Send them to central news@itv.com
Advertisement
1,300+ treated at V Fest
As of this morning, 1,385 people have been treated by on-site medical staff at V Festival during the weekend.
Since the gates opened, on-site ambulance crews have been called out 279 times and a total of 30 people have been taken to hospital.
With thousands of people all in one place, it is always expected that some people will fall ill and require medical help. At Weston Park, the team of almost 300 staff and volunteers were on hand and have worked extremely hard to ensure every patient is given the very best treatment. The staff and volunteers will continue to remain on site all day today, until the last of the campers have left.

Thank you to all WMAS staff, Venture Event Medical Management and St. John Ambulance for their hard work ensuring a safe festival for all those attending.
– West Midlands Ambulance Service spokesman
1,300+ treated at V Fest
US band Kings of Leon crowned their first performance at this weekend's V Festival with a spectacular light and laser show.
The band kicked off with Kick The Bucket before finishing the night with classics including Sex On Fire.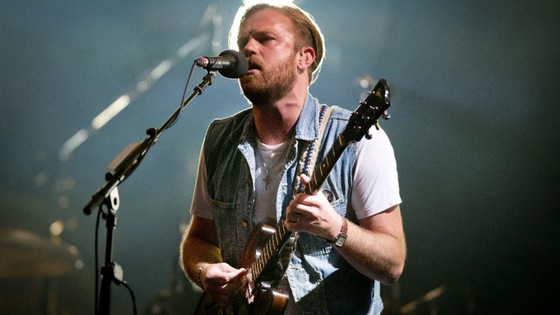 A sell-out crowd of 85,000 people packed into the park despite the rain showers.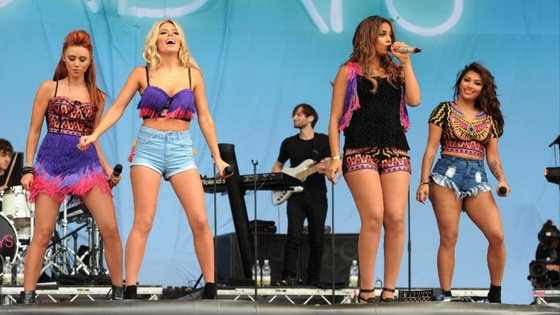 Also wowing the crowds were the Saturdays, who kickstarted Sunday's performances.
The band, sporting cropped tops and shorts along with towering high heels, were missing Frankie Sandford, who is heavily pregnant, but a fifth microphone could be seen in her spot on the stage.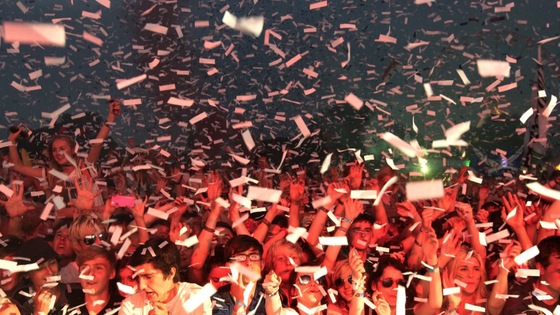 Other acts included Calvin Harris, The Vaccines, Emeli Sande, Basement Jaxx and Scouting For Girls.
1,300+ treated at V Fest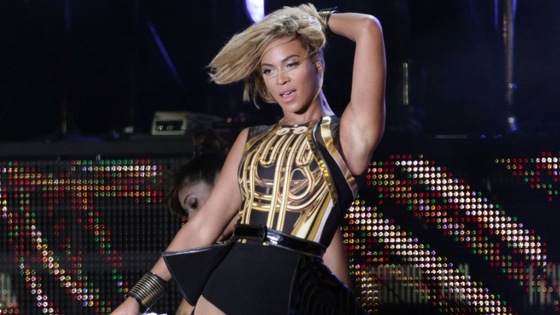 Queen of pop Beyonce dazzled the crowds as she closed the Weston Park leg of the V Festival.
Despite making the crowd wait 25 minutes until she came on stage, the star dazzled them with an array of sparkly costumes.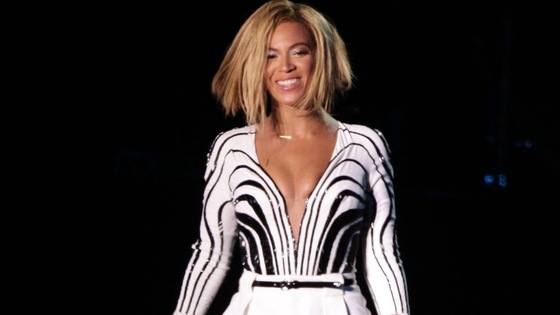 With an audience of more than 90,000 Beyonce had four costume changes throughout her set.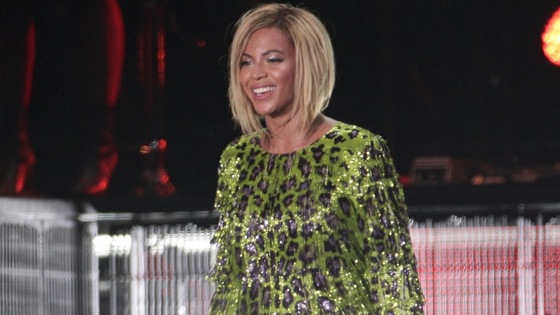 She belted out hits including Single Ladies, Baby Boy, Crazy In Love and Love On Top before finishing with a rendition of Whitney Houston's I Will Always Love You and Halo.
Beyonce was joined by the likes of Kings of Leon, Jessie J and Calvin Harris at this year's V Festival.
1,300+ treated at V Fest
Load more updates
Back to top