Virgin runs West Coast to 2017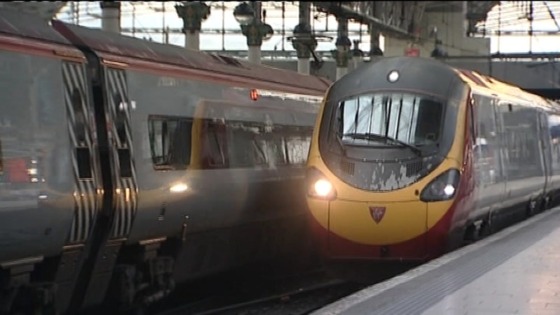 The Transport Secretary Patrick McLoughlin will update MPs later today on the West Coast rail franchise fiasco.
The department was forced to scrap the deal with First Group when it was discovered that civil servants had made "unacceptable mistakes" during the tendering process. Virgin trains are running the line on a provisional basis.