A Breaking Bad-style drugs gang led by a cancer victim - just like in the hit TV series - has been jailed for more than 80 years.
Read the full story ›
Ellie Simmonds remembers her 2012 Olympics victories on a visit to compete at the London Aquatic Stadium as part of National Paralympic Day
Read the full story ›
Advertisement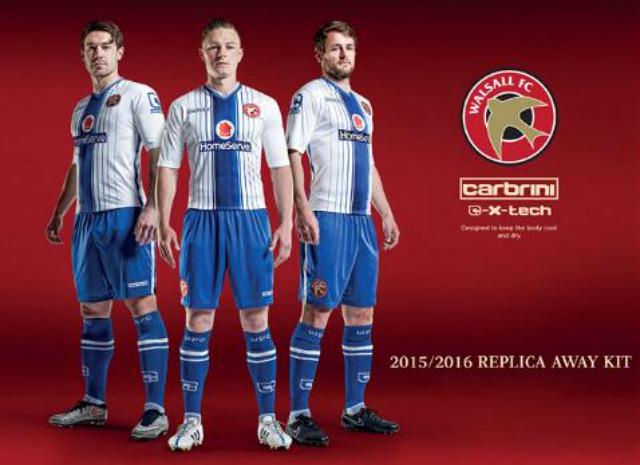 The Saddlers have revealed their new white and blue away kit for the 2015/16 football season.
The team are back in action today taking on Premier League neighbours, Aston Villa, in a pre-season friendly.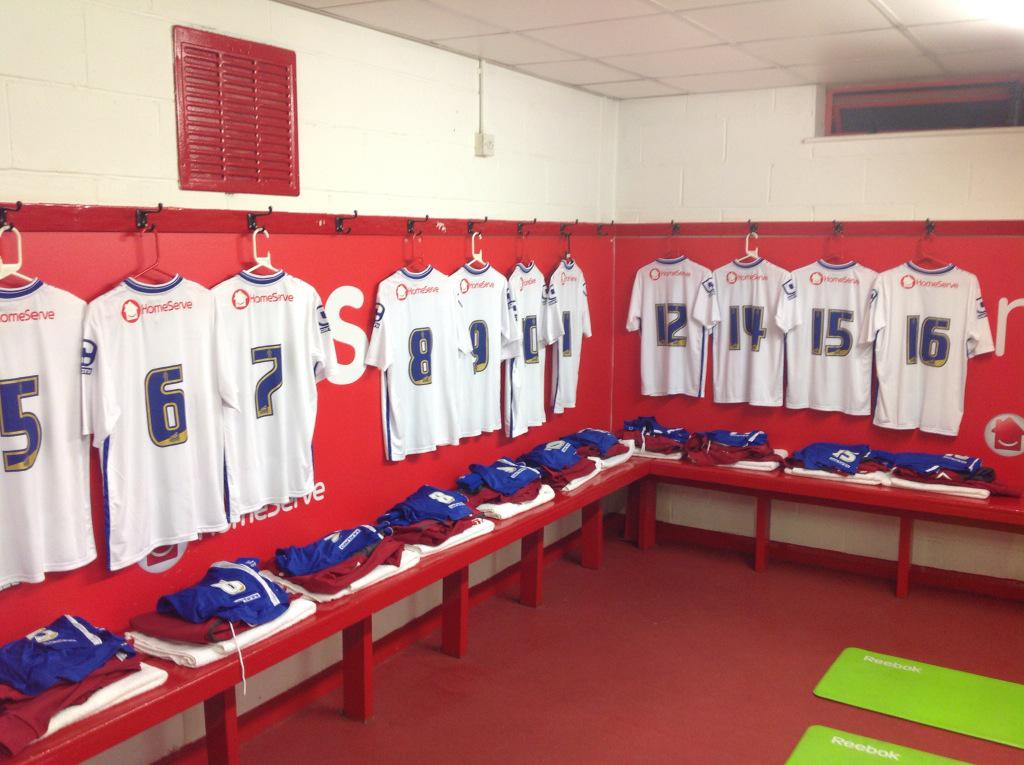 A stray dog, who is rarely spotted, has taken a motherly role to six abandoned puppies.
The puppies were found in Walsall by Janine Jeffery, where they had been left to die.
They were taken to a local barn and given water and food, when a stray dog, known as the 'ghost dog', who is known to locals but rarely seen, approached the puppies.
She has since mothered the puppies and won't leave their side.
The puppies now need a loving home for their years to come.
A mother suffering from an aggressive form of cervical cancer who has been told she has just weeks to live brings forward her wedding day.
Read the full story ›
Tributes have been paid to a "selfless and brave" grandfather from Walsall who died trying to rescue two teenage girls from drowning.
Read the full story ›
Advertisement
Andy Dawes, from Walsall, died in a collision as he drove a military vehicle on the A9 near Aviemore in Scotland.
Read the full story ›
Walsall fire crews attended a house fire on Martin Road, after the lightning strike which happened last night.
They shared several photos on social media of the fire which they say was helped to be put out by some damaged water pipes.
West Midlands Fire Service told ITV Central they attended a number of lightning strike related incidents but no one has reported any injuries.
There is slow traffic and delays on the M6 Southbound between J10A (M54) and J8 (M5) in the area where roadworks are taking place.
Police are appealing for witnesses after a man was left unable to walk with serious leg injuries in a road rage incident in Walsall.
The 54-year-old was driving along Primley Avenue in Alumwell at 2pm on 21 June when a dark green Renault Clio pulled out in front of him and blocked the road.
Both drivers got out of their cars and began to argue with one another, with a third man then joining the argument. The victim was then assaulted by the other two men resulting in the tendons in his legs being torn, a broken knee cap and bruising.
The driver of the Clio is described as white, in his late 20s, around 6ft tall and of slim build. He has short, fair hair and possibly has some facial scarring. The third man who joined in is described as black, in his early 20s, around 5ft 9ins tall and of medium build.
Anyone who witnessed the assault is also urged to call police on 101 or the independent charity Crimestoppers anonymously on 0800 555 111.
Load more updates