This was the moment the final whistle blew, and the fans let out their relief after a nervous afternoon.
It means they will welcome the likes of Nottingham Forest and Leeds United to the Pirelli Stadium next season.
Burton fans watching the game at the Beech pub in the town say they can't believe the club has sealed promotion after a 0-0 draw at Doncaster.
Advertisement
Burton secured promotion to the Championship with a goalless draw against relegated Doncaster despite Walsall's best efforts
Read the full story ›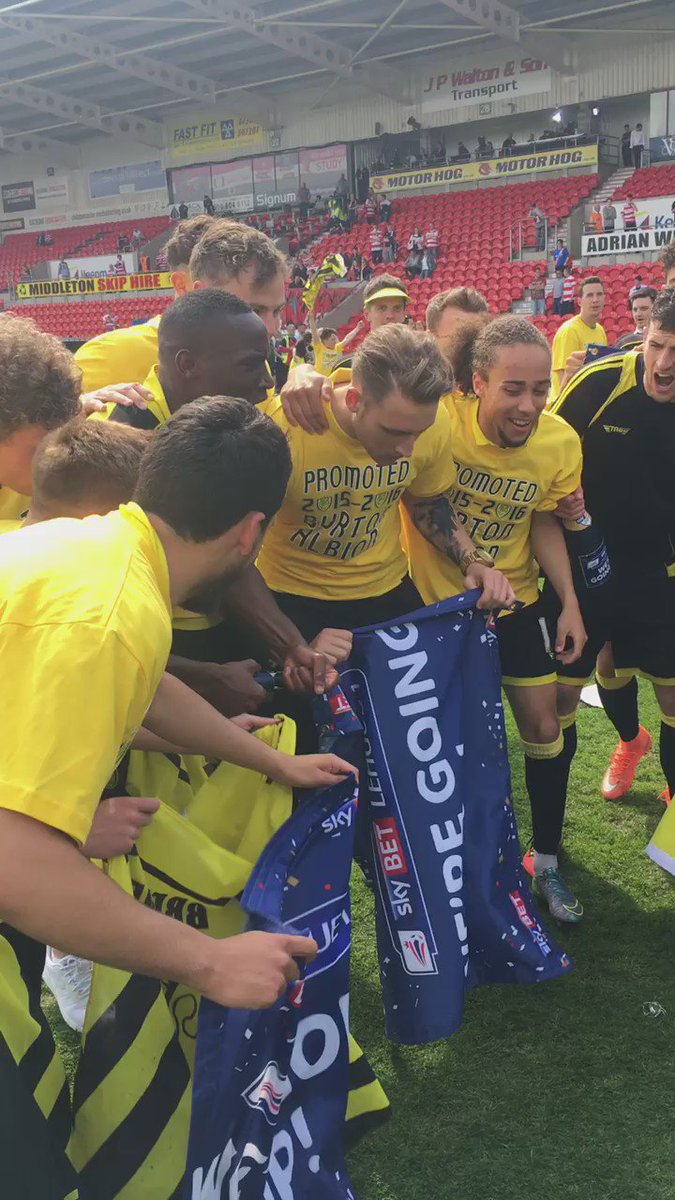 Burton Albion have sealed promotion to the Championship after a 0-0 draw at Doncaster.
The point meant they finished just above Walsall, who needed a win today, and a Burton defeat in order to pip them into second place.
But Burton held on to draw against a Doncaster side that finished the game with nine men following injuries.
That meant Walsall's 5-0 win at Port Vale, which including a couple of long-distance wonder-goals, was in vain.
They will play Barnsley in the play-offs, and after today's result will go into the semi-final on a high.
Burton fans watching the game in a pub in the town are very nervous as their game with Doncaster enters the closing stages.
With Walsall now 5-0 up at Port Vale, Burton know they need to draw or win to go up. It's currently 0-0.
Advertisement
Burton Albion are leading the race to the Championship at half time, as they are drawing with Doncaster, 0-0.
Walsall are piling on the pressure though, as they are beating Port Vale 3-0.
That means if Burton lose to Doncaster, Walsall will be promoted. As it stands though, Burton are in the driving seat.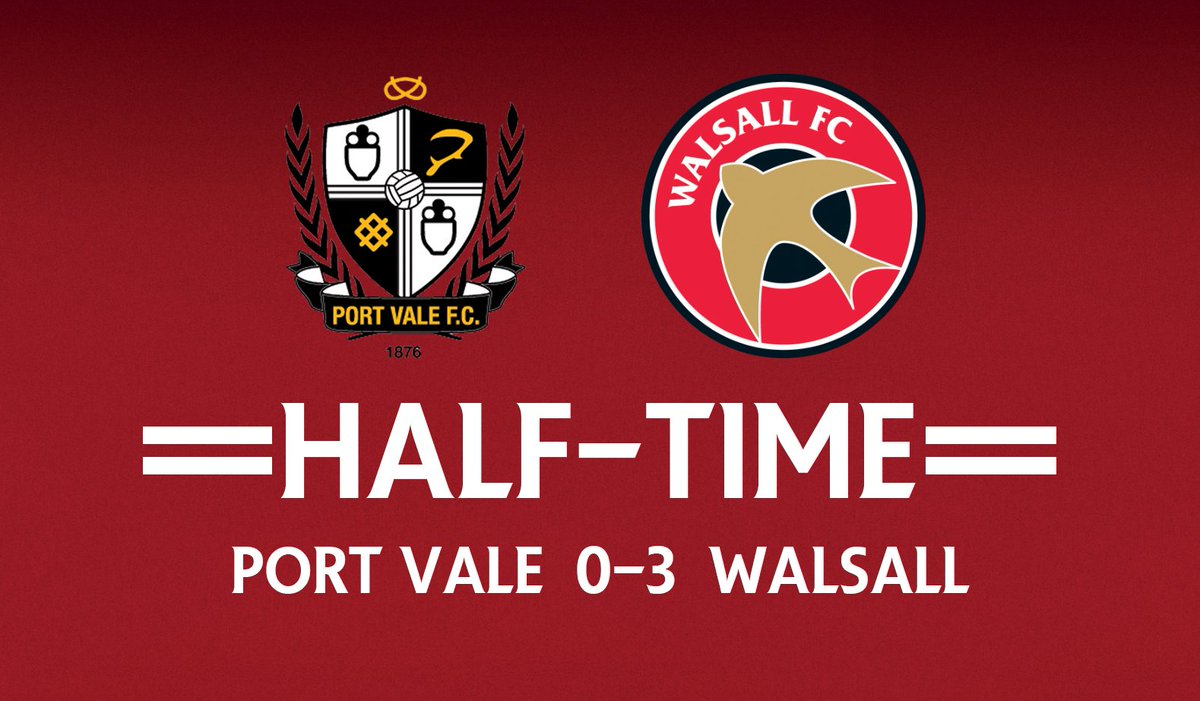 Walsall are keeping the pressure on Burton by taking a two-goal lead in their match at Port Vale.
GOOOOAAAAAAALLLLLLLLLLL!!!!!!!!!!!!!!!!!!!!!!! PAUL DOWNING!!!!!!!!!!!!!!!!!!!!!!!!!!! 1-0!!!!!!!!!!!!!!!!!!!!!!!!1 https://t.co/RDM4Sap2on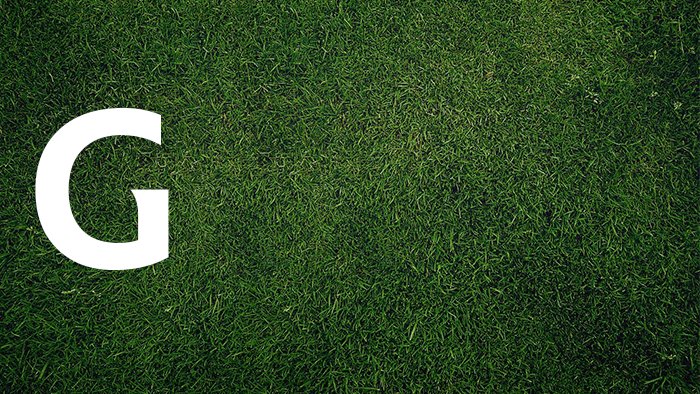 Burton will be promoted to the Championship if they draw at Doncaster, no matter what result Walsall achieve.
But if Burton lose today, and Walsall manage to overturn a three-goal swing in goal difference, it will be the Saddlers who are promoted.
Burton are currently drawing at Doncaster.
Labour have gained Blakenhall ward from Independent Pete Smith in Walsall. This is significant as the Conservatives currently run a minority administration - because they are backed by the Independents.
So, if Labour make a few more gains, the balance of power could switch to a Labour majority.
Walsall is a key battleground in these local elections as no one political party has overall control. So, a small change in the number of seats belonging to any one party - and the overall picture will change.
If Labour make a few gains they could take over from the Conservatives - Tory Mike Bird currently leads the council as the party is backed by the Independents. If the Conservatives make gains, their position will be more secure.
Those contesting their seats include the UKIP leader Liz Hazell and the Lib Dem leader Ian Shires.
Load more updates