Firefighters dealt with a fire in the wall of a railway sleeper in Walsall last night.
Five fire engines were called out to Bridgeman Street at 1:20am, where they battle the blaze for three hours.
The fire is now out.
We currently have 5 fire engines tackling large fire in Bridgeman Street Walsall
A Breaking Bad-style drugs gang led by a cancer victim - just like in the hit TV series - has been jailed for more than 80 years.
Read the full story ›
Advertisement
Ellie Simmonds remembers her 2012 Olympics victories on a visit to compete at the London Aquatic Stadium as part of National Paralympic Day
Read the full story ›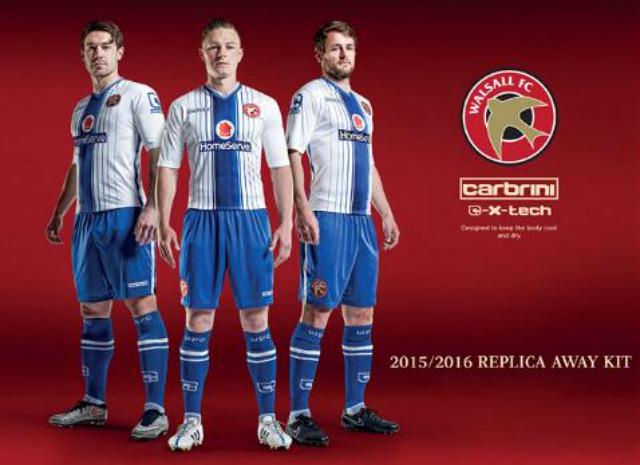 The Saddlers have revealed their new white and blue away kit for the 2015/16 football season.
The team are back in action today taking on Premier League neighbours, Aston Villa, in a pre-season friendly.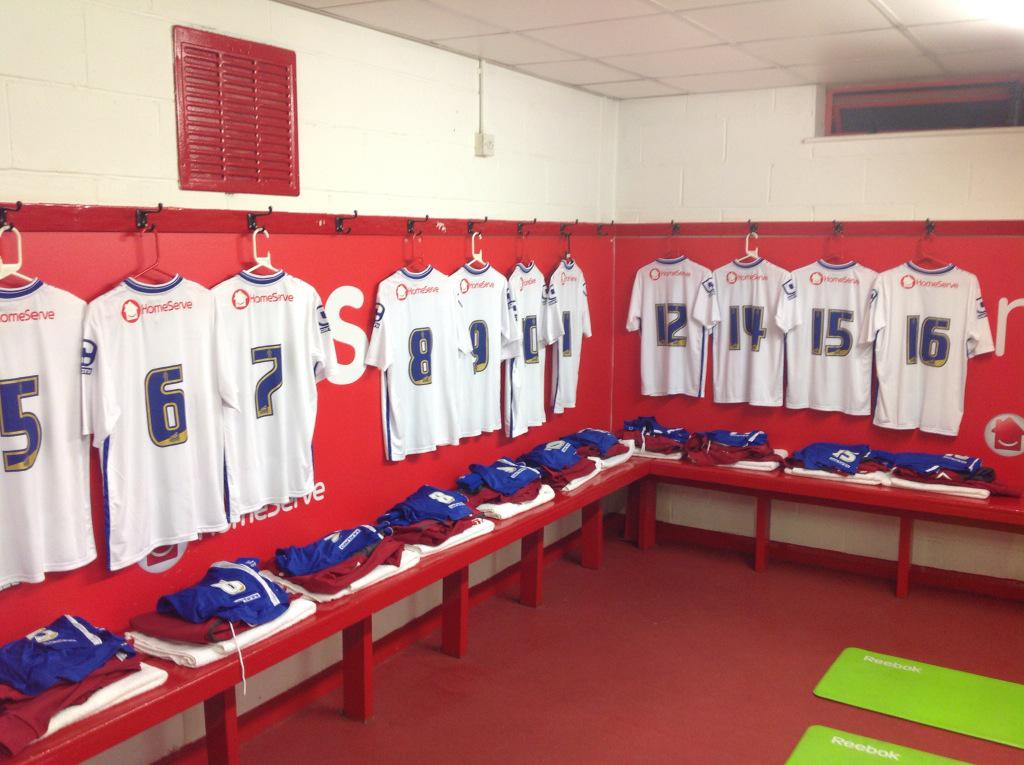 A stray dog, who is rarely spotted, has taken a motherly role to six abandoned puppies.
The puppies were found in Walsall by Janine Jeffery, where they had been left to die.
They were taken to a local barn and given water and food, when a stray dog, known as the 'ghost dog', who is known to locals but rarely seen, approached the puppies.
She has since mothered the puppies and won't leave their side.
The puppies now need a loving home for their years to come.
A mother suffering from an aggressive form of cervical cancer who has been told she has just weeks to live brings forward her wedding day.
Read the full story ›
Advertisement
Tributes have been paid to a "selfless and brave" grandfather from Walsall who died trying to rescue two teenage girls from drowning.
Read the full story ›
Andy Dawes, from Walsall, died in a collision as he drove a military vehicle on the A9 near Aviemore in Scotland.
Read the full story ›
Walsall fire crews attended a house fire on Martin Road, after the lightning strike which happened last night.
They shared several photos on social media of the fire which they say was helped to be put out by some damaged water pipes.
West Midlands Fire Service told ITV Central they attended a number of lightning strike related incidents but no one has reported any injuries.
There is slow traffic and delays on the M6 Southbound between J10A (M54) and J8 (M5) in the area where roadworks are taking place.
Load more updates