Officers take a break from patrols to create the 'Game of Cones' to raise awareness of wintry driving conditions.
Building the show's famous 'iron throne' from traffic cones!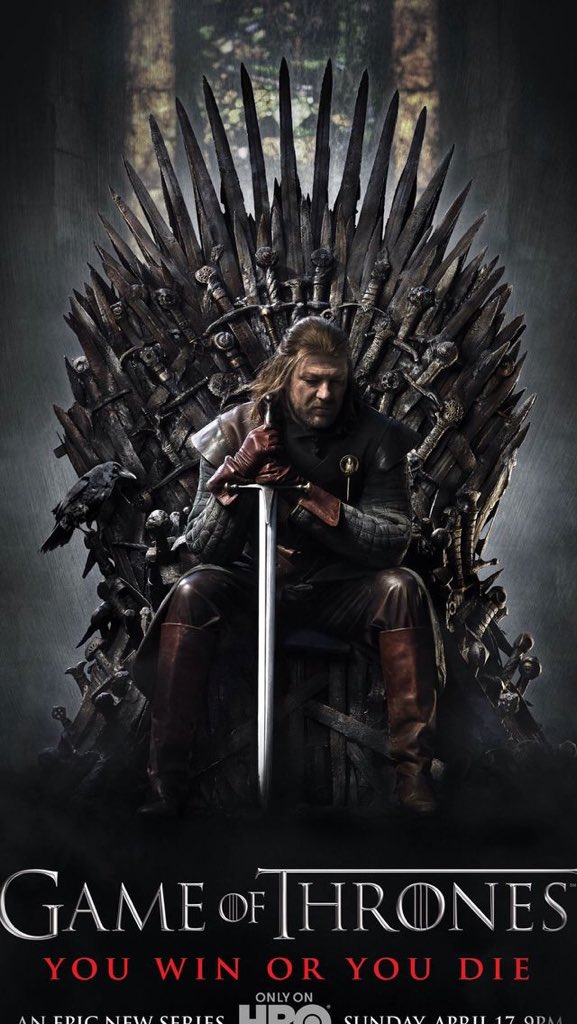 Firefighters had to cut a man out of a car in Warwickshire after a collision on Wednesday night.
At 11:23pm on Wednesday, Warwickshire Fire & Rescue Service were called to help police and the ambulance service after a car crashed.
It happened on Evesham Road near Salford Priors and involved a single car. One male was trapped inside the vehicle.
Fire-fighters used specialist cutting equipment to free the driver. He was released just after midnight and was taken to hospital by ambulance.
Advertisement
A man was rescued from a canal by passers by in Warwickshire last night after they heard him shouting for help.
The incident occurred just after 9pm at a canal off Southam Road, near to The Two Boats Inn in Long Itchington.
The man had passed out by the time emergency services arrived. He was given emergency treatment at the scene from medics for a head injury and also suffering hypothermia.
The man, believed to be in his 60's, was then transferred by ambulance to University Hospital Coventry and Warwickshire for further emergency treatment.
"The man's condition was still very serious but his chance of survival were dramatically increased thanks to the actions of the good Samaritans before medics arrived."
– West Midlands Ambulance Service spokesman
A Warwickshire cat called Felix needed emergency surgery after he got a tin of food stuck on his head.
Read the full story ›
A man was dragged to safety by a lorry driver after their vehicles crashed on the hard shoulder of the M40 during rush hour.
Read the full story ›
A tree in Warwickshire has been voted England's 'Tree of the Year' for 2015.
The pear tree in the village of Cubbington won more than a third of the 10,000 public votes cast in the contest organised by the Woodland Trust.
It's thought to be more than 250 years old, which would make it the largest wild pear tree in Warwickshire and the second largest in the United Kingdom.
The Trust claim the tree is in danger because it sits on the proposed phase 1 line of the new HS2 route.
But HS2 say they will be saving seeds and cuttings from the tree to replant, even thought the tree itself can't be moved.
"We have always recognised the significance of the tree and will do all we can to ensure that wild pear trees continue to be a feature of the countryside around Cubbington."

"Because the hollow lower trunk makes it impractical to move the tree, we instead plan to propagate the cuttings, collect seeds and replant the young trees in the surrounding area."

"The felled tree will be moved to a newly created woodland next to South Cubbington Wood where it could provide a new home for all sorts of animals and plants including bugs, beetles, fungi, mosses and lichens."
– Ben Ruse, HS2 Lead Spokesperson
Advertisement
A premature baby died on the night his family were evicted from their home, a serious case review has found.
Read the full story ›
Former chancellor Kenneth Clarke has paid tribute to Lord Howe saying he was a "key figure in the Thatcher Government" adding that it was his economic reforms that "made the success of the Thatcher years".
Former Chancellor Lord Geoffrey Howe, 88, died last night at his Warwickshire home, his family has announced.
Lord Howe was Baroness Thatcher's longest-serving Cabinet minister and their close partnership was crucial to many of her economic reforms. But tensions over Europe eventually drove him to quit the government in November 1990.
Tributes have been paid to the former chancellor from across the political spectrum after he suffered a suspected heart attack last night.
It is with deep sadness that the Howe family today announced that Geoffrey Howe died suddenly late yesterday evening, aged 88, at his home in Warwickshire, of a suspected heart attack, after enjoying a local jazz concert with his wife Elspeth.

There will be a private family funeral, followed by a memorial service in due course. The family would be grateful for privacy at this time.
– Statement issued by Lord Howe's family
Load more updates