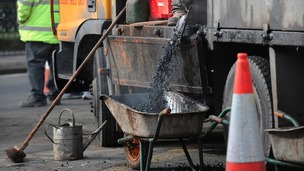 Roadworks are happening in Leicestershire, Derbyshire and Warwickshire.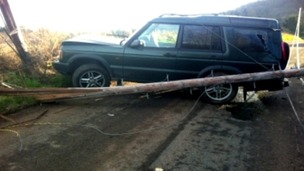 Young drivers in the Midlands countryside are twice as likely to have a serious road accident than those living in cities.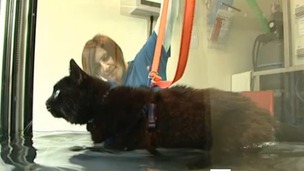 A 16-year-old cat with arthritis is using a water treadmill as part of her hydrotherapy treatment to help ease her pain.
Live updates
Ambulance updates
Rush-hour commuters faced major delays after three cars and an HGV crashed on the M42, knocking one driver unconscious.
Emergency services were called to the northbound carriageway, on the approach to junction nine in Warwickshire, at around 5.15pm yesterday.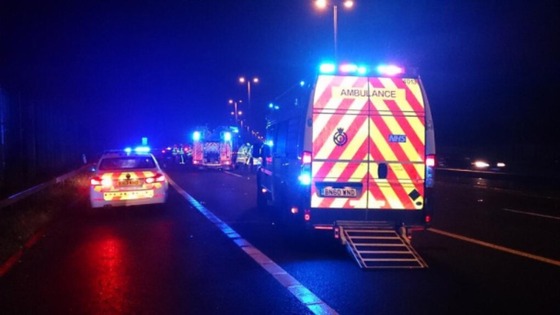 One of the cars had suffered major damage to its front and rear end in the smash, and the driver was sitting in the front passenger seat having been knocked unconscious for a short while.
He was cut free from the car by firefighters and taken to University Hospital Coventry and Warwickshire for further treatment.
The lorry driver was assessed and discharged at the scene, along with a man in his 40s and two other drivers aged in their 50s and 20s.
Warwickshire County Cricket Club has signed 27-year-old Fast Bowler Richard Jones from Worcestershire on a one-year contract.
Jones made his debut for Worcestershire in 2007 and has gone on to make 41 First Class, nine List A and six t20 appearances for his home county.
Advertisement
1,600 year old coffin opened
A coffin, thought to be more than 1,600 years old, is to be opened by scientists today after it was discovered in a field on the border of Leicestershire and Warwickshire.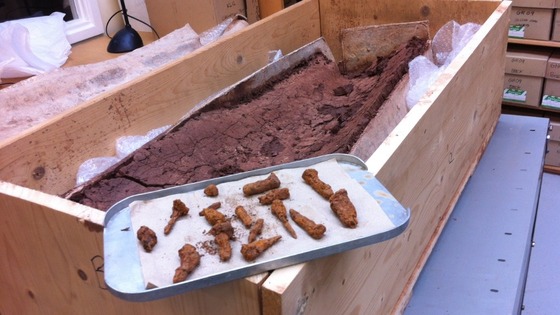 The scientists hope the coffin - which is believed to contain the remains of a child - will tell them more about life in Roman Britain.
Fire service updates
Firefighters are working to free a motorist left trapped after a two-car crash in Rugby this afternoon.
Two crews from Warwickshire Fire and Rescue service were called to the junction of Newton Lane and Newton Manor Lane shortly after 2.20pm today.
West Midlands Ambulance Service called for help from the fire service due to the person being trapped by their injuries.
They expect to be at the scene for up to an hour.
Police updates
A woman was killed when the car she was travelling in veered off the road and smashed into a signpost.
Jo-Anne Mackian, aged 28, from Ryland Street in Birmingham, died at the scene. She was named by Warwickshire Police today as investigations continue into how the crash happened.
She was the front-seat passenger in a silver Peugeot which crashed on the A4097 Kingsbury Road at Kingsbury, near Tamworth, in the early hours of Saturday morning.
The driver - a 30-year-old man - was arrested on suspicion of motoring offences but has now been released on police bail while enquiries continue.
Central Travel
The B4453 Straight Mile in Bourton-on-Dunsmore, Warwickshire, is closed in both directions due to an accident between Main Street and the A45.
Long delays reported.
Advertisement
Central Travel
Reports suggest the A4071 Western Relief Road is closed southbound between A4071 / B4642 Coventry Road and A45 in Lawford Heath, Warwickshire.
A prison services spokeswoman has said there was a disturbance at Rye Hill Prison, near Rugby in Warwickshire this evening.
There was a passive demonstration at HMP Rye Hill where around 60 offenders refused to return to their cells....

.....This was peacefully resolved within a few hours."
– Prison Services Spokeswoman
Police hunt escaped murderer
A manhunt for escaped murderer Alan Giles continues today, as police believe he may be hiding out in Warwickshire.
West Mercia Police and Warwickshire Police are searching for the 56-year-old, who went missing from HMP Hewell in Redditch earlier this week.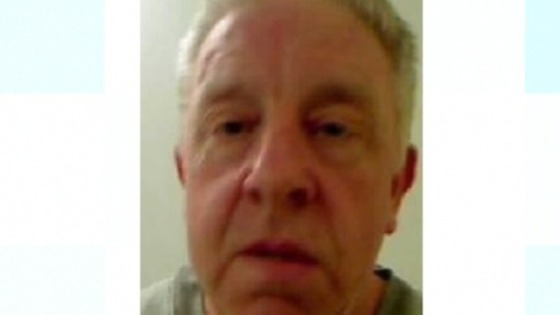 Giles, from Oldbury, was serving two life sentences for the murder and kidnap of 16-year-old Quinton student Kevin Ricketts in 1995.
He walked out of an open area of the prison on Monday.
Central Travel
Reports of accident on A45 London Road at Woolscott Road / Longdown Lane, causing some traffic problems.
Load more updates
Back to top