A woman has died and a child seriously injured in a collision in Western Road, Stratford this morning (Friday 20 May).
The collision was reported at about 8.45am and involved pedestrians and a car transporter.
The woman was declared deceased at the scene. The little girl was airlifted to Birmingham Children's Hospital with serious pelvic injuries. Her condition is described as stable.
Police are appealing for anyone who witnessed the incident to get in touch on 101.
Open Water Festival: Sun 22nd May (Ragley Hall, Warwickshire)
Swimmers are being invited to jump in and take part in an Open Water Festival this weekend in aid of drowning prevention.
The Ragley Crawl allows swimmers to tackle a one-mile, half a mile or team relay course designed to encourage all levels of open water swimmers to get in and enjoy the freedom of the open water.
The event is open to anyone from first time open water dippers to regular competitors. Former Great Britain world champion swimmer James Hickman is also set to make an appearance and take part.
"Open water swimming is the UK's fastest growing sport and, as the leaders in water safety and lifesaving education, we want to continue to provide safe open water swimming.

"Around 400 people needlessly die from drowning in the UK every year and we want to ensure everyone of all ages can enjoy water safely.

This is why we want to offer a fun open water swimming event that everyone can enjoy in a safe, controlled environment."
– Adrian Lole, RLSS UK's Technical Director
Advertisement
Two lanes are closed on the M42 northbound in Warwickshire due to a collision with an overturned car.
There is slow traffic due to an overturned vehicle between J3 A435 (Portway/Redditch) and J3A M40 with congestion on M42 to J2 A441 (Alvechurch / Redditch).
Lanes two and three (of three) closed.
Home and Garden Show: Fri 13th - Sun 15th May (Ragley Hall, Warwickshire)
Ragley Hall will host its Midlands Home & Garden Show for the first time this weekend.
Visitors will get the chance to speak to specialists and purchase from garden nurseries, designers and furniture and home ware.
For gardening enthusiasts there's a Question Time event with Ragley Hall's head gardener Mark Morrell. Visitors can learn from local experts as well as bring along plant cuttings for identification or advice to improve poor growth.
A Fine Food marquee will feature local suppliers offering a range of food with an emphasis on quality of taste using fine ingredients.
"We are delighted to host the Home & Garden show for the first time. With a range of exciting products to suit everyone's tastes and entry into Ragley Hall included in the ticket prices, the show is a great day out for all the family!"
– Hilary Philpott, Ragley Hall House Manager
Former Prime Minister Gordon Brown has said jobs is the key reason for Britain to remain in the EU.
In a key note speech at Warwick University in Coventry on why Britain should vote to remain in the EU, he added future of energy is also crucial for staying in the EU.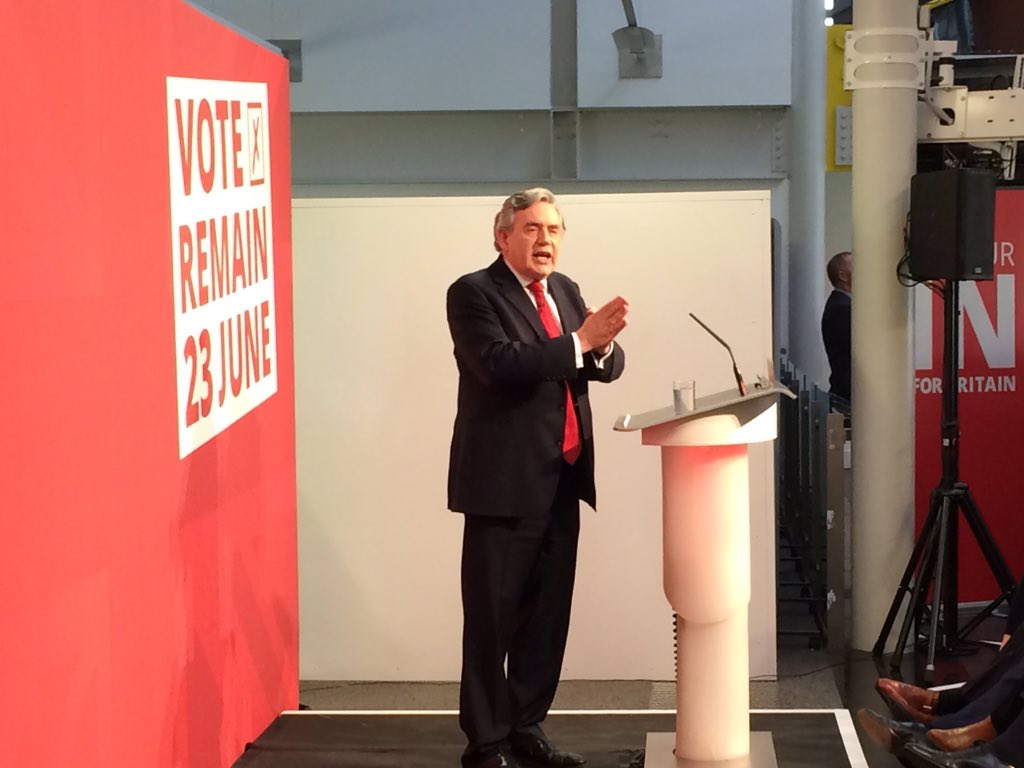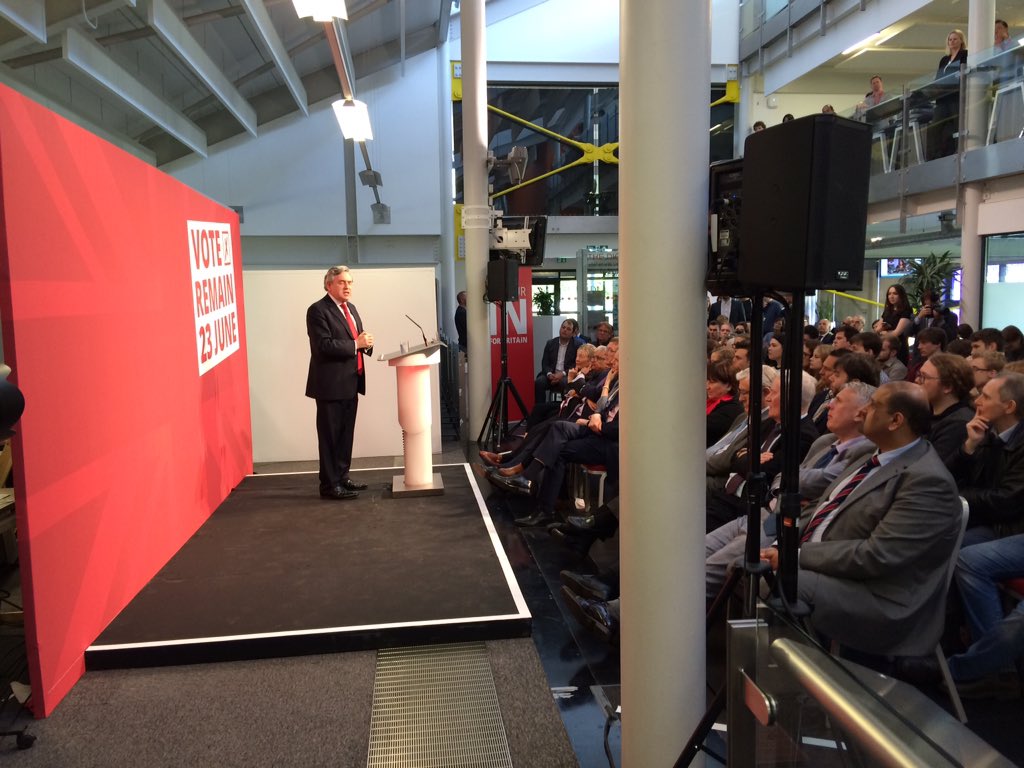 The A45 London Road Eastbound is closed and there is slow traffic due to accident between B4455 and A4071 Straight Mile.
The accident has happened just before the Straight Mile junction, near the Wyevale Garden Centre.
Advertisement
One lane is blocked due to debris on the road and a broken down lorry on the M42 at J7 M6 / A446 (Coleshill) in Warwickshire.
It is due to a lorry losing one of its' front wheels. Drivers are being advised to approach with care.
The mother of a baby who was born on the M42 hard shoulder in Warwickshire has spoken to ITV News about the experience.
The father-to-be made a frantic 999 on Sunday afternoon saying that his wife, Samantha Walker, was about to give birth and they were stuck in traffic between junction 9 and 8.
A motorway policeman rushed to the family's aid to find that the she had already given birth and was sitting in the back of her Vauxhall Zafira with her new born son.
One lane is closed on the M6 Southbound between J4 M42 / A446 (Coleshill) and J3 A444 / B4113 (Nuneaton / Bedworth / Coventry) in Warwickshire.
It is due to debris on the road from an earlier crash.
Load more updates