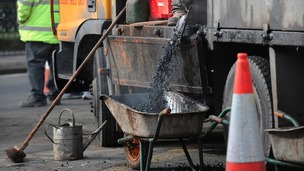 Roadworks are happening in Leicestershire, Derbyshire and Warwickshire.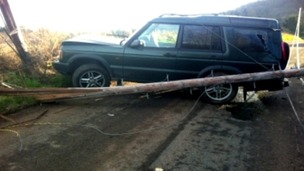 Young drivers in the Midlands countryside are twice as likely to have a serious road accident than those living in cities.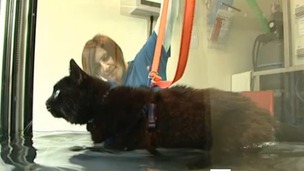 A 16-year-old cat with arthritis is using a water treadmill as part of her hydrotherapy treatment to help ease her pain.
Live updates
Police updates
A woman was killed when the car she was travelling in veered off the road and smashed into a signpost.
Jo-Anne Mackian, aged 28, from Ryland Street in Birmingham, died at the scene. She was named by Warwickshire Police today as investigations continue into how the crash happened.
She was the front-seat passenger in a silver Peugeot which crashed on the A4097 Kingsbury Road at Kingsbury, near Tamworth, in the early hours of Saturday morning.
The driver - a 30-year-old man - was arrested on suspicion of motoring offences but has now been released on police bail while enquiries continue.
ITV Central Travel
The B4453 Straight Mile in Bourton-on-Dunsmore, Warwickshire, is closed in both directions due to an accident between Main Street and the A45.
Long delays reported.
Advertisement
ITV Central Travel
Reports suggest the A4071 Western Relief Road is closed southbound between A4071 / B4642 Coventry Road and A45 in Lawford Heath, Warwickshire.
A prison services spokeswoman has said there was a disturbance at Rye Hill Prison, near Rugby in Warwickshire this evening.
There was a passive demonstration at HMP Rye Hill where around 60 offenders refused to return to their cells....

.....This was peacefully resolved within a few hours."
– Prison Services Spokeswoman
Police hunt escaped murderer
A manhunt for escaped murderer Alan Giles continues today, as police believe he may be hiding out in Warwickshire.
West Mercia Police and Warwickshire Police are searching for the 56-year-old, who went missing from HMP Hewell in Redditch earlier this week.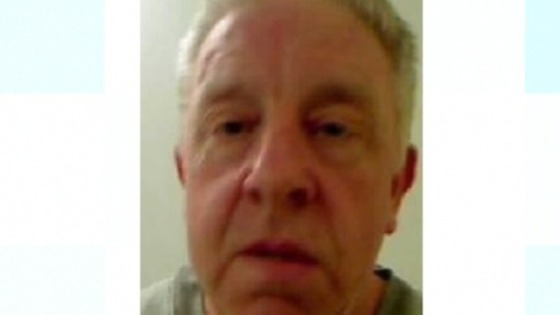 Giles, from Oldbury, was serving two life sentences for the murder and kidnap of 16-year-old Quinton student Kevin Ricketts in 1995.
He walked out of an open area of the prison on Monday.
ITV Central Travel
Reports of accident on A45 London Road at Woolscott Road / Longdown Lane, causing some traffic problems.
Advertisement
Ambulance updates
A motorcyclist was airlifted to hospital with serious injuries after he crashed into a deer in Warwickshire.
The deer was killed in the accident, which left the biker - a man in his 70s - with a fractured leg and chest and shoulder injuries.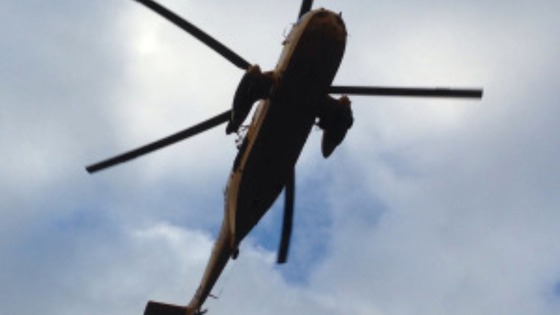 Paramedics were called to the A3400 near Tredington, Shipston-on-Stour, at around 2.30pm yesterday.
They treated the man at the scene before fitting him with a neck collar, spinal board and pelvic splint. He was airlifted to the University Hospital of Coventry and Warwickshire for further treatment.
Comedian Freddie Starr was bailed today until early December as police investigations continue into alleged sexual offences.
The 70-year-old was initially arrested at his Warwickshire home in November last year by officers from Scotland Yard's Operation Yewtree, the national investigation sparked by abuse allegations against Jimmy Savile.
Mr Starr's lawyer said he is "astonished" at the length of time the investigation is taking.
Freddie was due to return to the police station today to answer bail and our belief was that this would have marked the end of this matter.

However, we have been informed that the police have instead re-bailed him to 5th December.

We are astonished at the amount of time this investigation is taking in relation to Freddie and indeed surprised, on the basis of what has been put to him, that he even remains under investigation.
– Dean Dunham, Freddie Starr's lawyer
Free flu vaccinations
A mother who nearly died after catching the flu has encouraged people in Warwickshire to get their free vaccine.
Louise Lyle describes her experience of flu, which left her in hospital for several months where she was put under a four-week medically-induced coma.
Free flu vaccinations
A mother from Warwickshire who almost died after catching flu is urging people to take up their free flu vaccination.
Louise Lyle spent several months in hospital in 2010 after catching flu.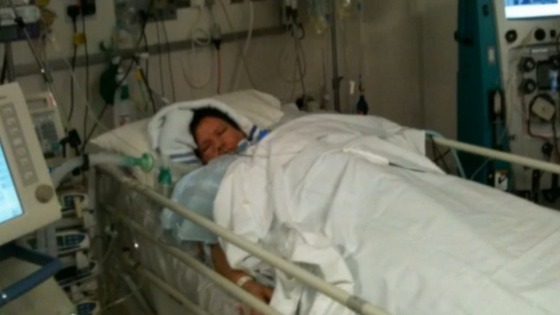 One in three people in Warwickshire are eligible for the vaccine, including those over the age of 65, pregnant women and people considered at risk because of ongoing medical conditions. Two and three year olds are also eligible for a nasal vaccine.
Load more updates
Back to top