Homes Wrecked By Water Mains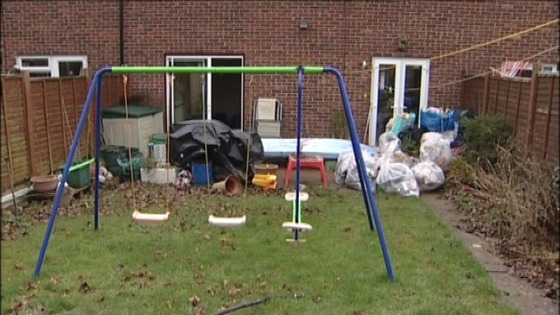 Residents in Redditch have been forced to move to local hotels after a water mains burst and left the ground floors of their homes under six inches of water.
Thousands of pounds of damaged was caused. Severn Trent water are there replacing the underground pipes.