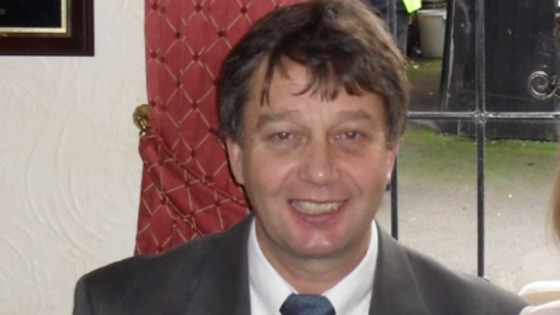 A Wednesbury-based manufacturer has been fined £150,000 by the Health and Safety Executive after a 58-year-old worker from Bilston was crushed to death while working in one of its warehouses.
Ronald Meese, a production supervisor for Roberts-Gordon Europe Ltd, had been stacking metal tubes at a warehouse in Darlaston Road when one of the stacks he had made fell onto him.
The heating, ventilation and air-conditioning company was prosecuted for safety failings at Wolverhampton Crown Court today.
The HSE investigation found that there were no restraints or racking to support the stacks, and Mr Meese was not specifically trained on stacking the tubes. There was also no risk assessment completed.
The company pleaded guilty to breaching the Health and Safety at Work Act.