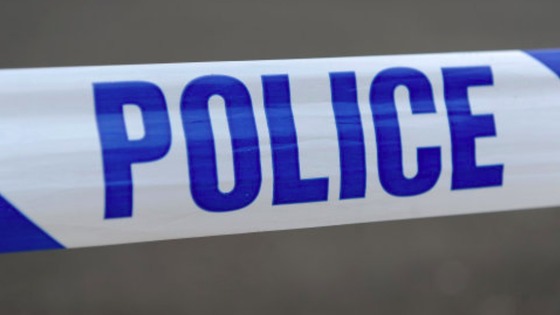 Two police officers were injured last night when they were responding to a 999 call in West Bridgford.
The unmarked police car, which was sounding its siren and flashing its lights at the time, collided with a car in Radcliffe Road at around 11pm.
The two officers received minor injuries but didn't need hospital treatment. The driver of the other car, who was 44, was taken to Nottingham's Queen's Medical Centre with minor injuries but was later discharged.
The road was closed until around 3am while the cars were removed.