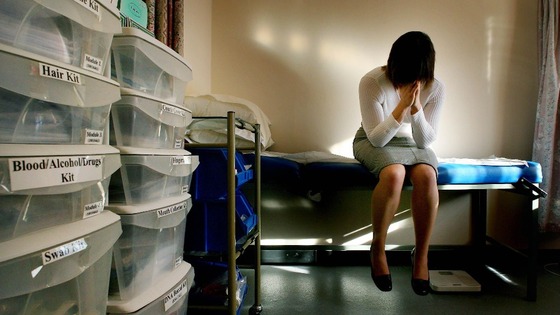 StopRapeNow.co.uk is a new campaign launched today by police, health, councils and support agencies across the Warwickshire and West Mercia region.
It aims to challenge the public's understanding of consent.
Based on reporting to the police, there is an increase in the number of rapes committed during the summer months, particularly among young people, and the campaign aims to help address this.