Dramatic photos from West Midlands Fire and Rescue service show the full extent of the damage after a fire engulfed a luxury car garage.
Read the full story ›
Crews are now damping down after a fire destroyed several luxury vehicles at a repair shop in Wordsley in Stourbridge this afternoon.
Eight pumps had to attend Central Sports Cars to put out the blaze.
Advertisement
West Midlands Ambulance Service have released photos of firefighters tackling a fire in Wordsley this afternoon.
Eight fire engines and a hydraulic platform are currently being used to deal with a fire involving multiple cars in a building.
Emergency services are warning people to avoid the incident which began on Plant Street in Wordsley near Stourbridge.
We have 8 fire engines + hydraulic platform dealing with fire involving multiple cars in building. Cordons in place. http://t.co/iBabdGpb9m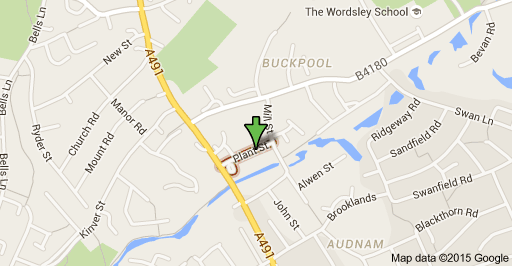 Emergency services have confirmed that the whole roof of the building has been affected. Firefighters are fighting the blaze from outside for their own safety.
Two fire crews were called to the scene of a gas explosion in Great Barr this morning.
West Midlands fire service received a 999 call reporting the sound of an explosion just before 09:30am this morning.
Eight firefighters from West Bromwich went to the scene, where there was a small fire which was already out on arrival. Evidence suggests it was the result of a gas explosion at the semi-detached property.
The gas and electricity has been isolated and an ambulance called for precautionary checkups, although there is no suggestion that anyone has been injured at this stage.
A structural engineer has also been called to check the property.
Advertisement
Fire services have attended a severe fire in Hickman Ave in Wolverhampton.
West Midlands Fire Service have urged those who live near to shut all windows and doors as there is a large amount of smoke.
Crews are currently dealing with a six pump factory fire and road closures are in place.
Multiple crews from West Midlands Fire Service were involved overnight in dealing with a severe factory fire on Chestom Road in Ettingshall near Bilston.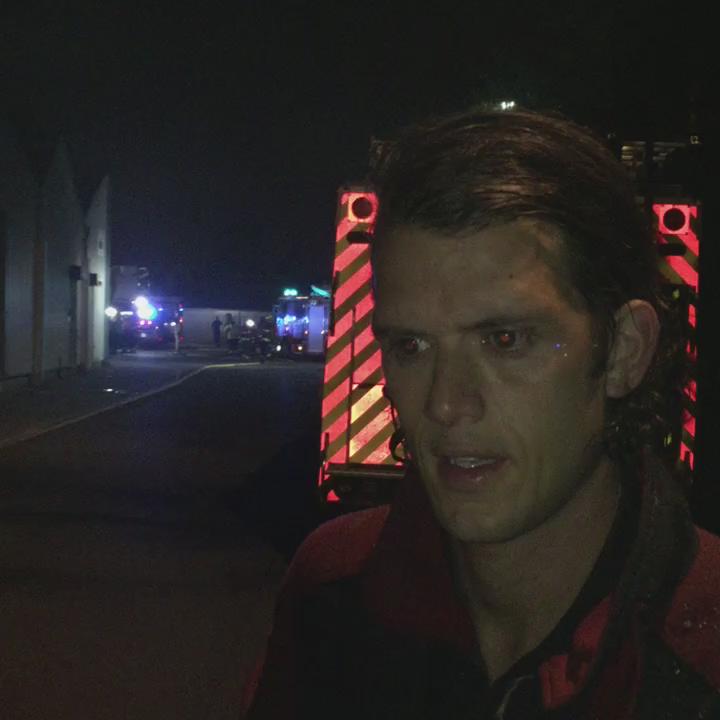 Five pumps, teams with breathing apparatus and a hydraulic platform were used to tackle the fire.
Fire crews were called to deal with a fire at a factory in Digbeth around midnight last night.
Read the full story ›
A report is being presented today to recommend that staff at West Midlands Fire Service should be paid the living wage.
The proposals from trade union UNISON will have to be approved by the fire authority.
It would mean 62 people would see pay rise to £7.85 an hour.
Load more updates