An 82-year-old lollipop man has been left too scared to return to work after a "senseless" attack in which his lollipop stick was stolen.
Read the full story ›
A cold and blustery night with rain, sleet and snow showers. These will be most frequent in the northwest with snow accumulations possible.
Read the full story ›
Advertisement
Schools "should be promoting British values" to tackle extremism, the Education Secretary Nicky Morgan has said.
Read the full story ›
A51 closed in both directions blocked, queueing traffic due to fallen tree and recovery work at A519. Police directing traffic.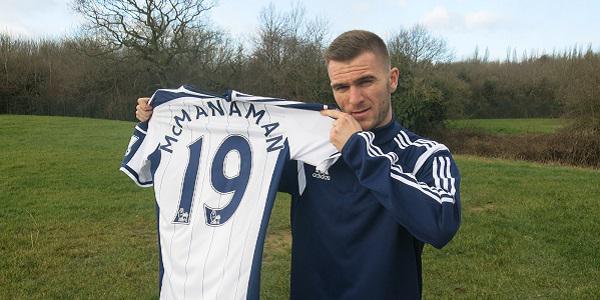 The 23-year-old has signed a 3-and-a-half year deal, joining for an undisclosed fee.
New guidance on when a "major incident" can be declared by hospitals has been criticised by Labour in a furious showdown in the Commons.
Read the full story ›
Advertisement
Five Tesco branches in the Midlands are set to close after the supermarket giant announced they were shutting another 43 stores nationwide.
Around 2,000 employees are at risk of losing their jobs as a result of the closures across the UK.
The Tesco express stores in Bearwood and Northfield in Birmingham and Walsall Wood, as well as the Tesco Metro in Smethwick are all earmarked to shut.
The Tesco express on Raymouth Lane in Worksop was also on the list of planned closures.
The FA Cup fifth round tie between Aston Villa and Leicester City at Villa Park will be available to viewers on Sunday the 15th of February.
With kick off at 12.30 GMT.
The family of Nicola Payne who disappeared 23 years ago, have been at Birmingham Magistrates Court as two men appear charged with her muder.
Melaine Eales, the Nicola's aunt, reads a statement on the family's behalf.
DI Martin Slevin from West Midlands Police speaking outside of court.
An RAC recovery driver securing a vehicle narrowly avoids being killed by a lorry driver who swerves across the motorway hard shoulder.
Read the full story ›
Load more updates