A chain of bakeries founded in the West Midlands almost 150 years ago has closed down, with the loss of more than 100 jobs.
Firkins started as Carter's Green in West Bromwich.
Four years ago it closed its production bakery but its shops continued to trade.
Despite efforts to improve profitability, the company says a lack of sales means 104 full and part time jobs will go at its bakeries, including those in Birmingham, West Bromwich and Solihull.
A man who died after being hit by a Tube train as he tried to save his brother had earlier been to watch his team Shrewsbury Town FC.
Read the full story ›
Advertisement
He invented a false identity to lure the Walsall schoolgirl into sex as he exploited and controlled her during an online grooming campaign.
Read the full story ›
The West Midlands has smashed the record for the number of new businesses launched in the area in a single year, according to new research.
Statistics have revealed that there were 25,059 companies formed in 2014, up from a previous best of 21,412.
That is a 17% increase and brings the total number of businesses operating in the region to a high of 135,935.
The West Midlands is now the third most entrepreneurial area in the UK based on the number of incorporations in 2014, behind only London and Greater Manchester.
A British tourist killed in a terror attack in Tunisia died of gunshot wounds to her abdomen and pelvis, a coroner has heard at the opening of the inquest into her death.
Mother-of-two Sally Adey, from Shropshire, died in the shooting at the Bardo National Museum in Tunis on March 18th.
She had been on a Mediterranean cruise with her 52-year-old husband Robert, who survived the attack.
Ms Hartridge said a post-mortem examination carried out in the UK by a Home Office pathologist on March 25th had established provisional cause of death as "consistent with gunshot wounds to the abdomen and pelvis".
More than 20 people were killed in the attack, including 17 cruise ship tourists and two gunmen.
It will be a chilly day, with some sunny intervals but also scattered blustery showers.
Read the full story ›
Advertisement
A man has been anaesthetised and taken to a major trauma centre after the car he was travelling in overturned in Staffordshire last night.
West Midlands Ambulance Service were called to the junction of Dingle Lane and Sandon Road in Hilderstone shortly before 10.30pm.
Crews discovered a car that had come to rest on all four wheels despite reportedly overturning after leaving the road and colliding with a tree. There was significant damage to the passenger side of the car. The sole occupant of the car, a man in his 20s, was treated by ambulance staff for a serious head injury before being anaesthetised."
– West Midlands Ambulance Service
Stafford's cardiology and critical care services will move to the Royal Stoke University Hospital from today.
Last week, the University Hospitals of North Midlands NHS Trust voted to approve the transfer of services from County Hospital in Stafford to Stoke-on-Trent.
Last month, Accident & Emergency services were stopped last month after they were found to be clinically unsustainable.
Two women had to be cut free from their cars after a three-vehicle crash near Alcester this evening.
Paramedics were called to the Alcester Bypass in Oversley Green just before 6pm.
Two cars and a van had been in a serious crash - two of the cars were carrying women who were both trapped.
"Ambulance staff worked carefully with the fire service to cut them free, but one of the women had to be freed with the use of specialist equipment in the form of a Kendrick Extrication Device.

This device secures the upper body and allows the patient to be removed from the vehicle in an upright, seated position.

"The woman, who is believed to be in her 40s, was treated for chest injuries and back pain and had pain relief administered before being transported to the Alexandra Hospital."
– West Midlands Ambulance Service spokesperson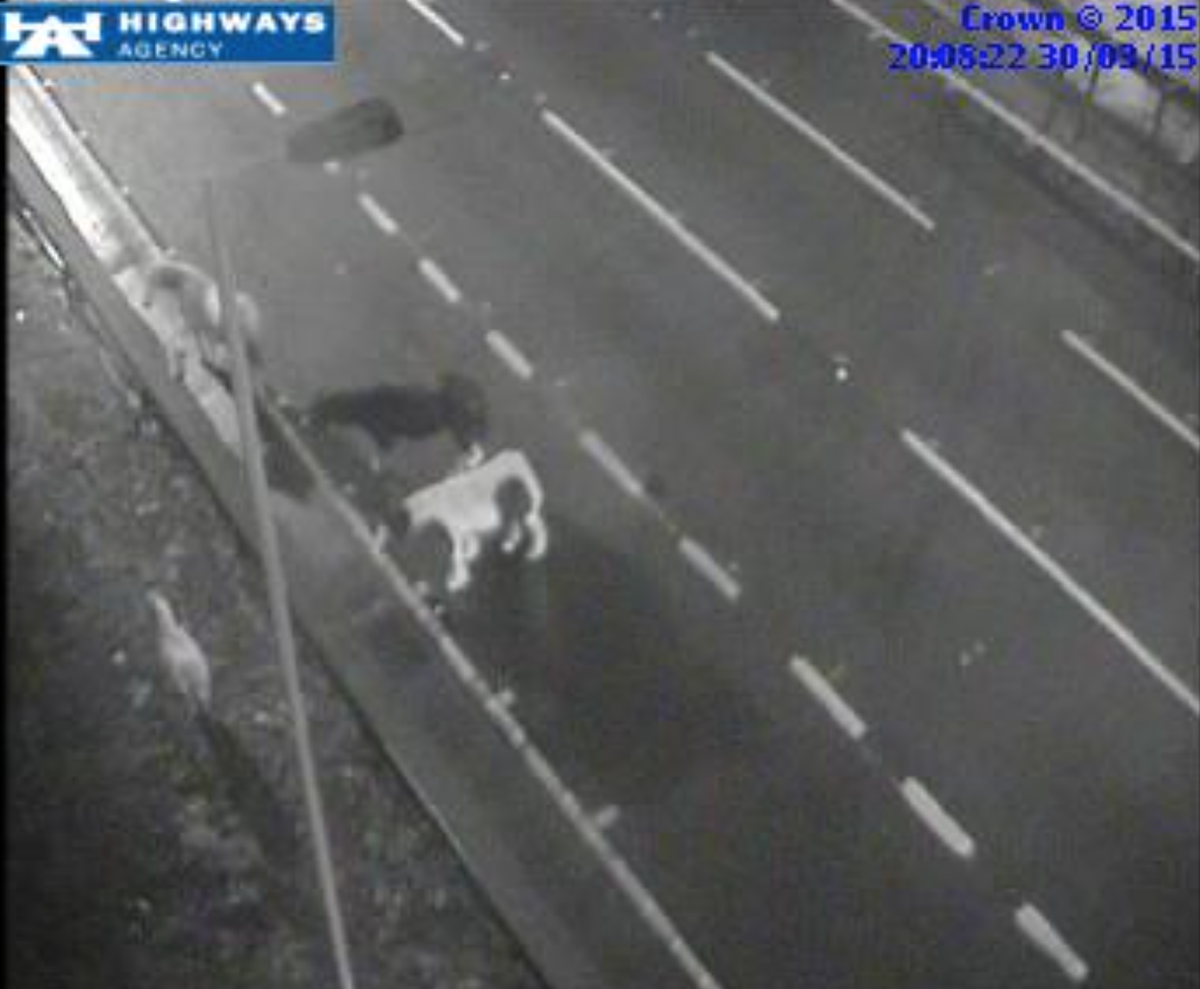 Load more updates