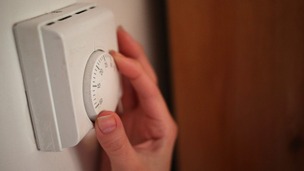 We bust those energy saving myths with this information from the Energy Saving Trust.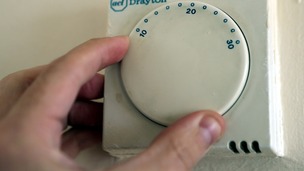 Are your heating bills soaring? Here is some useful and interesting tips to save you money and heat.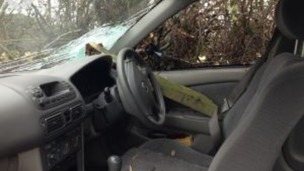 A woman in Warwickshire was lucky to emerge from a car crash in one piece after she crashed into a fence.
Live updates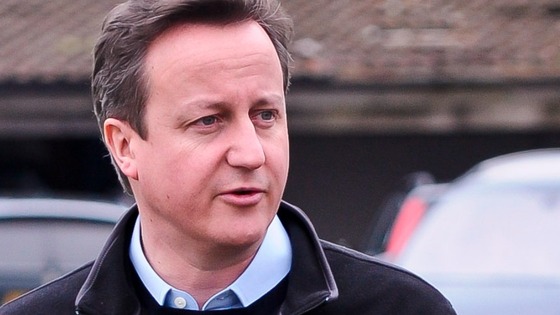 The Prime Minister will be in the West Midlands today to outline the government's long-term economic plan. David Cameron will explain how he hopes to cut the deficit, taxes and improve the education system.
He is expected to say the government is on track to have created two million apprenticeships over the course of the Parliament, giving more young people the chance to develop new skills that will help them secure their futures.
Advertisement
Four arrested over 'Syria-related' terrorism offences
Police in the West Midlands have been given an extra five days to question three men and one woman arrested on suspicion of Syria-related terrorism offences.
They can now be detained until March 4th.
Those detained include Moazzam Begg, who is suspected of attending a terrorist training camp. He previously spent nearly three years in Guantanamo Bay detention facility before being released without charge.
They were arrested in the early hours of yesterday morning.
Four arrested over 'Syria-related' terrorism offences
Campaign group CAGE, which is against Western action in the Middle East, has spoken out about today's counter-terrorism arrests - saying it is "outraged".
Four people - including CAGE's outreach director Moazzan Begg - were arrested from the West Midlands today on suspicion of attending a terrorist training camp and facilitating terrorism overseas.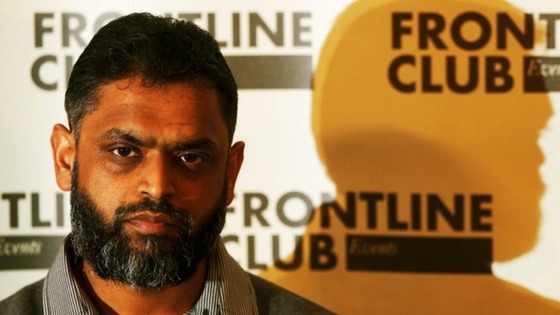 In a statement published on its website, CAGE said Begg - a former Guantanamo Bay detainee - had been campaigning for human rights, and accused the British and Amercian governments of making the arrests to "vilify" his well-meaning actions.
This latest action is designed to ensure that any travel to Syria is deemed suspicious....

Moazzam Begg is just the latest individual drawn by the humanitarian catastrophe in Syria who has been labelled a terrorist.
We are disgusted that Moazzam Begg is being retraumatised with the same guilt-by-association accusations that resulted in his unlawful incarceration in Guantanamo Bay.
We fully support our colleague and see his arrest as politically motivated and as part of a campaign to criminalise legitimate activism.
Four arrested over 'Syria-related' terrorism offences
Neighbour Maureen Cooper reported seeing police activity at Moazzam Begg's house in Hall Green from about seven o'clock.
She said a number of unmarked vehicles had arrived, one of which appeared to contain photographic equipment.
A small silver car and a green people carrier were taken away on low loaders, she said.
She also said Mr. Begg's wife had told her in a conversation last autumn that he had been abroad for "several months."
Four arrested over 'Syria-related' terrorism offences
National
Moazzam Begg had written quite openly about his visits to Syria. Said visited ex prisoners & aid camps & MI5 had talked to him about trips.
"MI5 was concerned about the possibility of Britons in Syria being radicalised and returning to pose a potential threat to national security," he wrote in December 2013 on the website of his campaign group CagePrisoners.
"I told them that Britain had nothing to worry about, especially since British foreign policy, at the time, seemed in favour of the rebels. At the end of the meeting I was assured by MI5 that my proposed return to Syria to continue my work would not be hindered, and it wasn't."
Moazzem Begg writing about trips to Syria said last yr passport confiscated as police said previous trips constituted terrorism involvement.
He adds that on returning from a trip to South Africa in December he was "met upon arrival at Heathrow by officials who served me with a notice to seize my passport under the 'Royal Prerogative' stating that it was assessed my previous visits to Syria had constituted involvement in terrorism."
Advertisement
Teen admits stabbing 16-year-old to death in Birmingham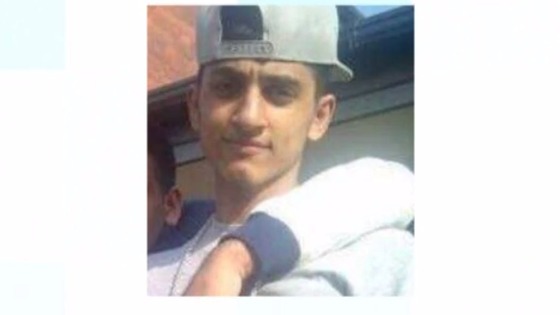 A teenager has admitted murdering a 16-year-old who was stabbed to death after he got off a bus in Birmingham.
Azim Azam died from a single stab wound to the chest in September last year.
18-year-old Azeem Akhtar, who was 17 at the time of the attack, pleaded guilty to murder.
The recorder of Birmingham, Judge William David said he would sentence Akhtar to life in prison on March 17.
Four arrested over 'Syria-related' terrorism offences
National
A West Midlands Police spokeswoman said:
We can confirm that Moazzam Begg was arrested this morning.

We are confirming this name as a result of the anticipated high public interest to accredited media.
She added that naming Mr Begg does "not imply any guilt".
Head of investigations for West Midlands Counter Terrorism Unit, Detective Superintendent Shaun Edwards, said earlier:
All four arrests are connected. They were pre-planned and intelligence led. There was no immediate risk to public safety.

We continue to urge anyone planning to travel to Syria to read the advice issued by the Foreign Office.
Four arrested over 'Syria-related' terrorism offences
National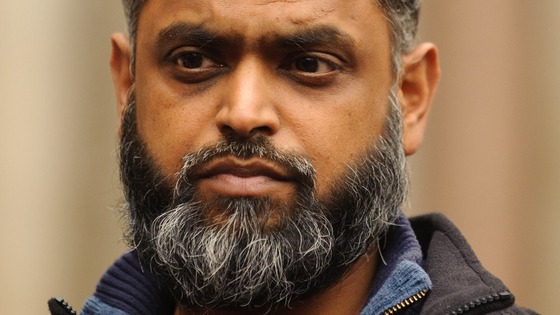 Birmingham-born Moazzam Begg was arrested in Pakistan in 2002 on suspicion of links to the al-Qaeda terrorist network and moved to Afghanistan and then Guantanamo Bay in Cuba in 2003.
He was released without charge in 2005 and went on to speak in US and UK universities about his time in the US-run detention camp.
He was one of a number of former detainees to file a lawsuit against the British government and eventually reached an out-of-court settlement.
He has since founded a charity which lobbies for the rights of terror suspects.
Four arrested over 'Syria-related' terrorism offences
National
West Midlands Police raided the home of former Guantanamo detainee Moazzam Begg at approximately 6am this morning, and he was arrested on suspicion of Syria-related terrorism offences.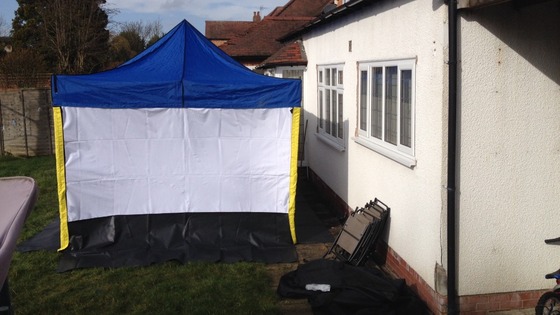 Read: Police searching home of former Guantanamo detainee Moazzam Begg
Police are now searching his home, and have erected a tent in his garden as part of their enquirers.
Read: Moazzam Begg among 'Syria-related' terror arrests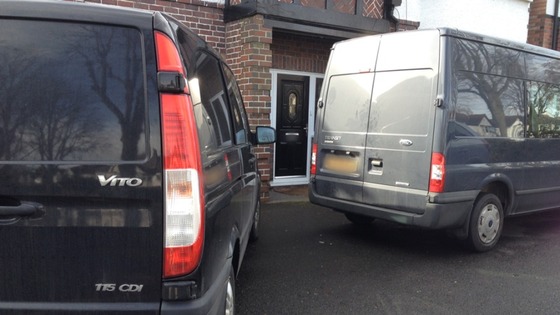 Load more updates
Back to top