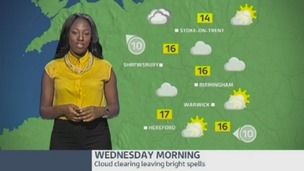 After a cloudy night, bright and sunny spells will push through.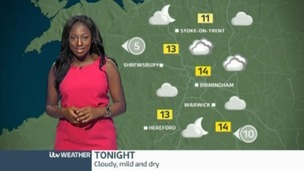 It will be a fine evening across the region. It will remain largely dry overnight with light winds.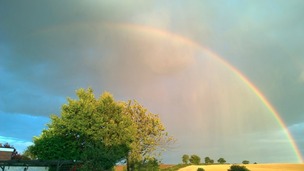 It is definitely warmer than it has been recently and the sun is out too. It feels like the return of summer.
Live updates
National
A new badger vaccination scheme has been announced as part of efforts to eradicate bovine TB in England.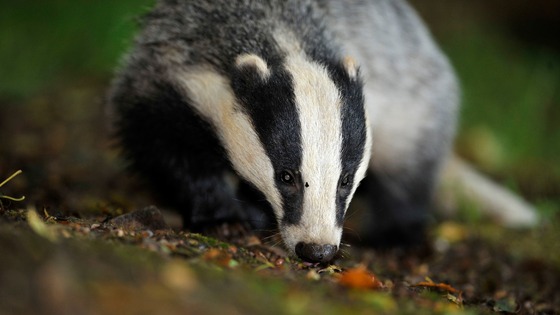 Rural Affairs Secretary Elizabeth Truss launched the new Badger Edge Vaccination Scheme (BEVS) as part of the Government's strategy to make England bovine TB-free by 2038.
The scheme will support badger vaccination projects in the middle of the country such as Cheshire, Oxfordshire and Hampshire, which are most at risk from the disease spreading from areas such as the South West and West Midlands.
Transfer deadline day activity in the Midlands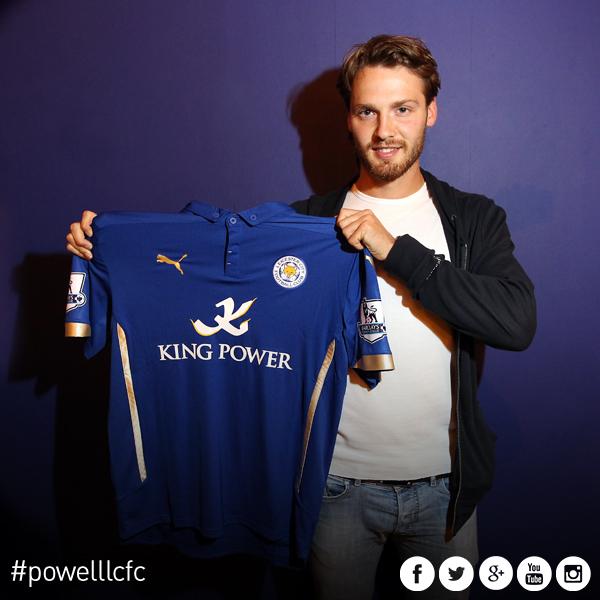 Advertisement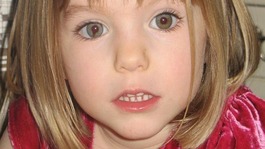 British police forces 'competed' against one another in Madeleine McCann's investigation, according to the author of an unpublished report.
Read the full story
ITV Central Travel
The A49 Main Road in Dorrington, Shropshire, is closed in both directions due to a collapsed manhole at The Bank. Police are directing traffic.
Report criticises Madeleine McCann investigation
National
'Organisational arrogance' on the part of different crime agencies hampered the probe into Madeleine McCann's disappearance, according to the author of a previously unpublished report on the investigation.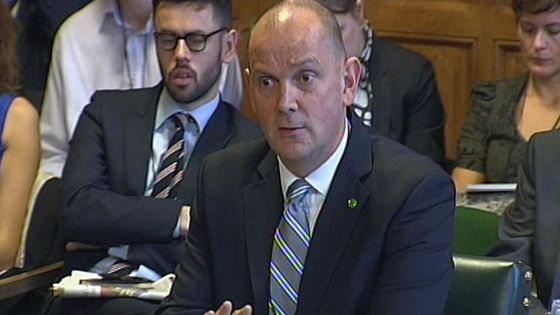 Jim Gamble told the Guardian: "Each one thought that their agency would bring the best to bear on this. We were all guilty."
He also told Sky News that different agencies trying to make their mark "created a sense of chaos and a sense of competition".
Mr Gamble, the former head of the Child Exploitation and Online Protection Centre, said this had also damaged the relationship between British and Portuguese investigators, leading to further difficulties.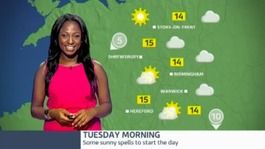 Advertisement
Transfer deadline day activity in the Midlands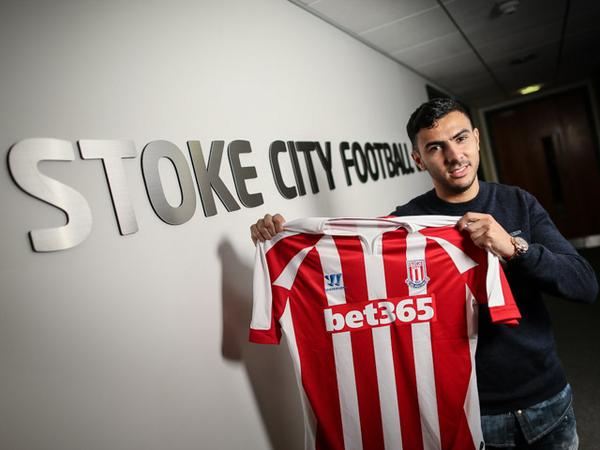 Report criticises Madeleine McCann investigation
British authorities competing to be involved in the search for Madeleine McCann alienated Portuguese forces, according to a previously unpublished report from 2009.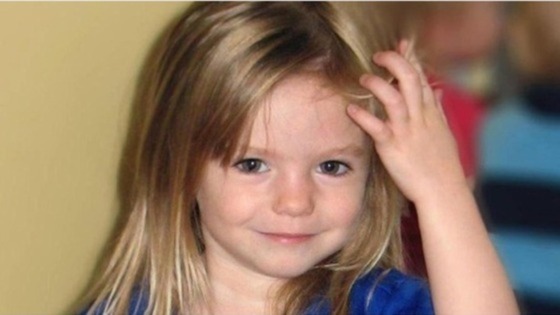 The report by Jim Gamble, former head of the Child Exploitation and Online Protection Centre (CEOP), found so many different UK agencies getting involved damaged relations with Portuguese police.
The report was commissioned by the then Home Secretary Alan Johnson in 2009, and was delivered in 2010. But details of the report were briefed to Sky News today.
Madeleine, from Rothley in Leicestershire, went missing from a holiday apartment in Praia de Luz in Portugal in 2007.
More to follow...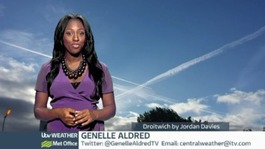 Transfer deadline day activity in the Midlands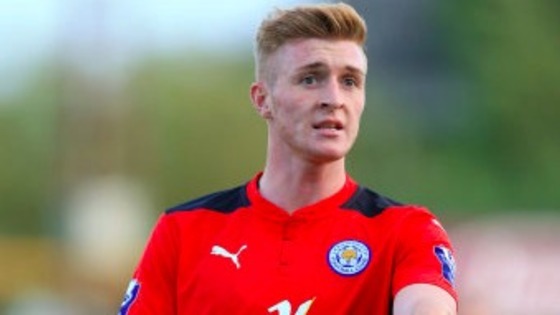 Northampton Town have signed Leicester City midfielder Ryan Watson on loan until January.
The 20-year-old joined Leicester a year ago, and has been part of their development squad since.
Ryan is a player we have tracked since last Christmas. I have seen him play at least half a dozen times and he has impressed me.

He is an all round good midfield player. He gets about the park, he is strong in the tackle and he can pass the ball well. He wants to come and play senior football and that is a really refreshing attitude.

We have tried to bring him in before and I am really pleased we have been able to get the loan completed now. Thanks to Leicester City for allowing us to borrow Ryan, there is a good relationship between the clubs. They know we will look after him, he will help us and he will also gain valuable experience at the same time.
– Chris Wilder, Northampton Town manager
Load more updates
Back to top