The following blog was written by William Davis, a former bulimia sufferer from Kidderminster.
Read the full story ›
Former Police Officer William Davis would force himself to vomit three or four times a day whilst battling bulimia.
Read the full story ›
Advertisement
New contracts could be imposed on junior doctors by the Health Secretary after union leaders rejected his "best and final offer".
The Government's chief negotiator, Sir David Dalton, had warned talks were at "the end of the road" should the British Medical Association not endorse his latest offer by Wednesday afternoon.
Instead the BMA again called on the Health Secretary to accept its own proposed pay model and withdraw his threat to force through changes, even though the Government has refused to "remove that from the table".
A 24-hour strike by medics will end at 8am today.
Two former workers at a children's home in Coventry have been found guilty of abusing children in their care almost three decades ago.
Read the full story ›
Water levels at the River Severn in Worcestershire are expected to peak on Friday, according to the Environmental Agency.
We're issuing 2 flood warnings for #worcester as Severn continues to rise. Peak Friday similar to January. Details follow.
Experts are forecasting the water could surge to levels seen when storm Desmond caused widespread flooding in parts of the UK last month.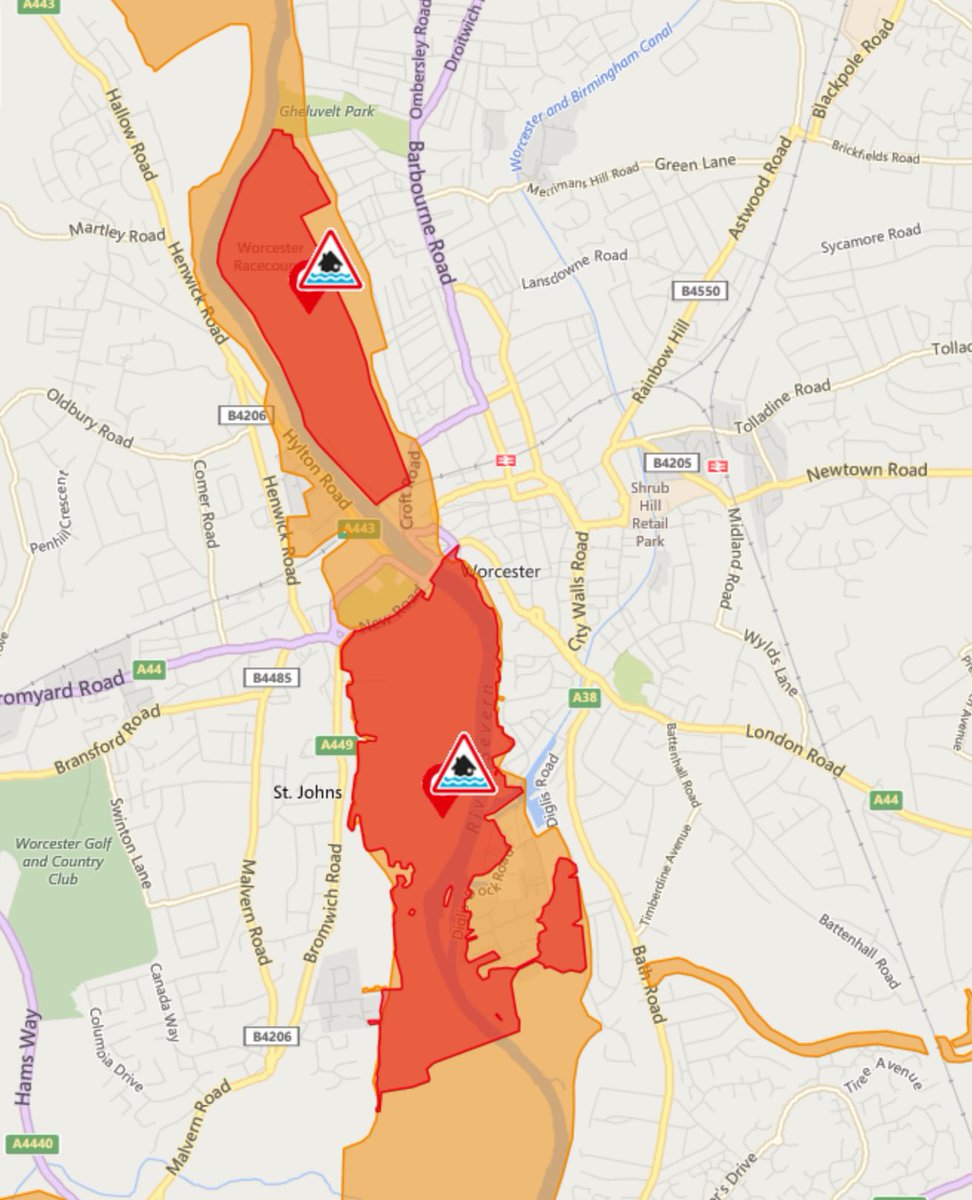 Advertisement
The Chief constable of West Midlands police has been ordered to produce information, in response to a claim that the force may have been tipped off in advance of the Birmingham pub bombings, by an IRA mole.
A coroner made the order after hearing legal submissions about whether there was enough evidence to reopen inquests into the 21 people who died.
Chris Halpin reports.
Police investigating the theft of five-year-old Yorkshire terrier, dressed in a pink, have released images of a woman they'd like to trace
Read the full story ›
The daughter of a businessman shot and killed in a raid at a warehouse in Birmingham has issued an emotional appeal to find his killers.
Read the full story ›
Load more updates