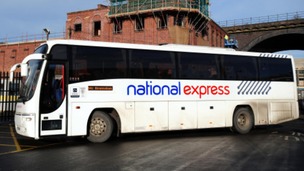 From today, new fare increases will come into force for National Express West Midlands services.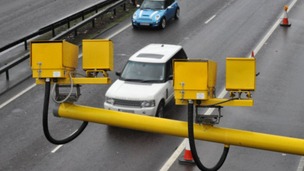 A road safety charity, is appealing to drivers to slow down to 20mph or below in communities.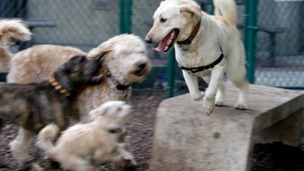 Thousands of pets in the West Midlands are in danger of becoming more aggressive, overweight and prone to illness than ever before.
Live updates
PM visits Midlands
David Cameron in Midlands today
Politics will resume today following the death of Margaret Thatcher as the Prime Minister visits the Midlands as he resumes his local election campaign.
It has been confirmed there will be no Prime Minister's Questions next Wednesday because of Baroness Thatcher's funeral.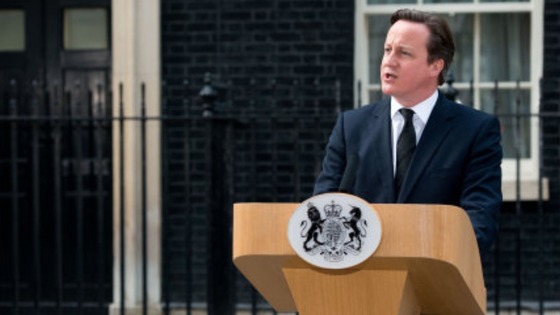 West Midlands housing market picks up
More people are buying houses in the West Midlands according to the Royal Institution of Chartered Surveyors. Surveyors in the West Midlands have seen the biggest increase of homes sold in the country since the start of the year - ahead of London.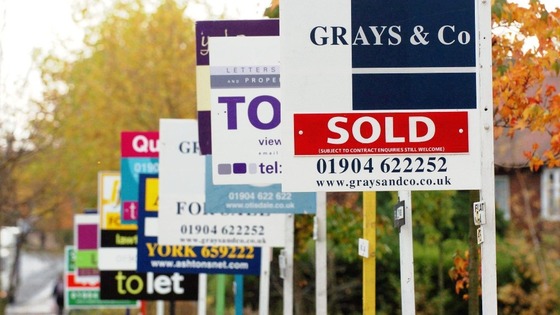 However the trend of sales increases was found to be flattest in the East Midlands.
Advertisement
West Midlands manufacturing exports struggle
Third of West Midlands manufacturers struggling to increase exports
Some manufacturers in the West Midlands are struggling to increase exports, according to the West Midlands Chamber of Commerce.
In the first quarter of 2013, a third of companies in the region saw overseas sales remain the same compared with the previous quarter.
Exchange rates are the biggest concern for manufacturers.

The announcement by the Chancellor in this year's budget that capital investment plans will increase by £3 billion per year from 2015, will help boost manufacturing.
– mike ashton, wmcc spokesman
CPS staff charged with fraud
CPS Statement: Workers face fraud charges
The charges relate to an allegation that Burrows and the other member of staff, on or before 27 February 2013, conspired together to commit fraud by false representation by submitting to the Crown Prosecution Service false claims for witness care taxi services to the value of at least £1,000,000 when no such services had been supplied.
– Malcolm McHaffie, Deputy Head of Special Crime for the CPS

The CPS say Lisa Burrows has been charged by West Midlands Police. The other individual has not yet been charged.

Lisa Burrows will appear at Birmingham Magistrates Court tomorrow.
CPS staff charged with fraud
CPS workers to be charged with fraud
A Crown Prosecution Service finance manager and another member of staff are to be charged with conspiracy to commit fraud over false taxi claims totalling at least £1 million.
Lisa Burrows and the other member of staff, who has not been named, work for CPS West Midlands.
Central weather and travel
Latest forecast in the West Midlands
Advertisement
Police hunt driver after hit and run in Birmingham
Pedestrian seriously ill after Bordesley Green hit and run - appeal to trace driver of old-style silver Nissan Micra: http://t.co/IxGxiqRU
From
@WMPolice
on Twitter:
Hit and run car would have front end damage (broken lights / bumper) - call police on 101 if you've seen it: http://t.co/IxGxiqRU
From
@WMPolice
on Twitter:
House Price Increase
House prices set to rise according to survey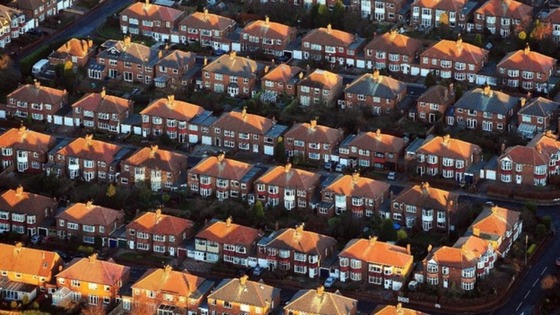 House prices across the West Midlands look set to increase over the next few months. That's according to the latest housing survey carried out by the Royal Institute of Chartered Surveyors.
Last month, house sales in the region were stable. It's the first time in 2 and a half years that there wasn't a drop.
Offenders Art Exhibition Opens
Offenders art exhibition open to the public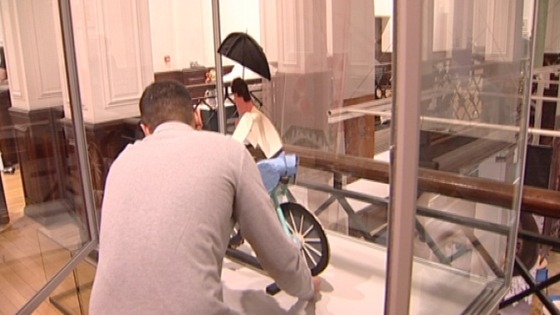 A charity which promotes art by offenders is opening its first exhibition in the West Midlands.
Almost a hundred pieces of artwork, from prisons, secure hospitals and young offender services, will be on display in Birmingham.
The exhibition has been curated by six young offenders.
Parking charges revenue up 11% in East Midlands
Councils in the East Midlands recorded an 11% increase in revenue from parking charges in 2012.
In the West Midlands, there was a drop of 4%.
Councils across England made a total of over £411 million in parking charges between 2011 and 2012 - a rise of 15%.
Load more updates
Back to top