The People's Trust for Endangered Species (PTES) will reintroduce the hazel dormouse to Nottinghamshire today.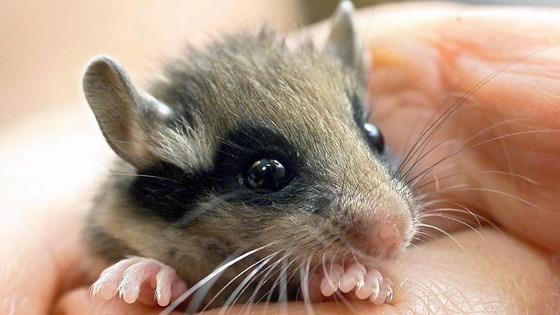 The range and population of the dormouse has diminished significantly over the past 100 years and the species is now vulnerable to extinction.
As part of the charity's national conservation programme, 40 captive-bred dormice will be released into the wild at a woodland in Nottinghamshire.