Police updates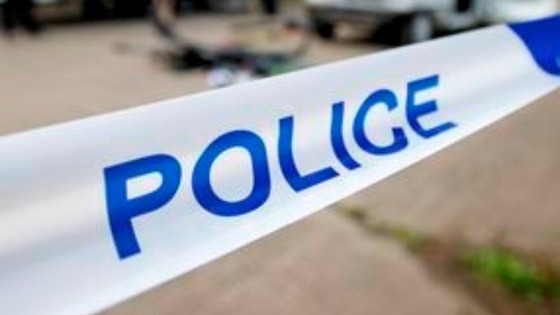 Police have appealed for a mystery motorist who stopped a violent robbery in Willenhall last Sunday evening.
The driver drove past attackers stamping on the head of their victim and beeped his horn at which point the attackers ran away.
The robbery took place on Bilston Lane at around 8.45pm for 15 minutes. The 22-year-old victim was attacked for his mobile phone but did not give it up despite being kicked in the head.
The attackers continued the beating until the driver sounded his horn when they ran away towards Rose Hill.
Detective Sergeant Craig Newey said:
We really need to speak to anyone who saw the assault. In particular I'm very keen to hear from driver who sounded their horn and stopped this from potentially becoming a much more serious matter.