William Shakespeare's 450th birthday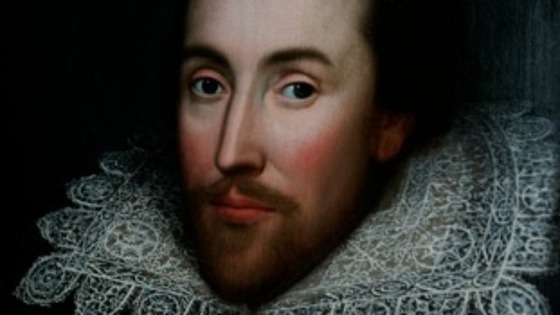 David Cameron has been urged to create a national day to commemorate the birth of playwright William Shakespeare.
The 450th anniversary of Shakespeare's birth has been celebrated in recent days, leading to the MP for Stratford-upon-Avon to make the request to the prime minister.
Mr Cameron disclosed to MPs that he was inspired and driven on by Henry V's speech before the Battle of Agincourt.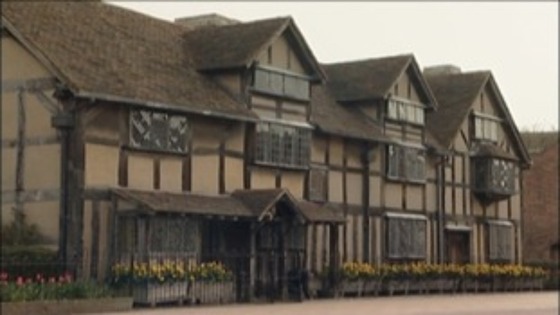 In a lengthy question which appeared to have taken inspiration from Shakespeare's works, Conservative MP Nadhim Zahawi referred to the Prime Minister as he said:
"Could this right honourable man, the captain of our state, lend his help to make our national poet's birth a national day, and could he disclose before the House what Shakespeare means to him?"
Mr Cameron replied: "Can I thank you for that beautifully and brilliantly crafted question about the anniversary of Shakespeare's birth.
It is a moment for celebration, not just here in Britain but all across the world, where Shakespeare's works are getting a wider and wider understanding and distribution.
I won't attempt the quotes you have brought out in your question.
But I would say to any politician, if you read Henry V's speech before Agincourt - if that doesn't inspire and drive you on, I can't think what does."