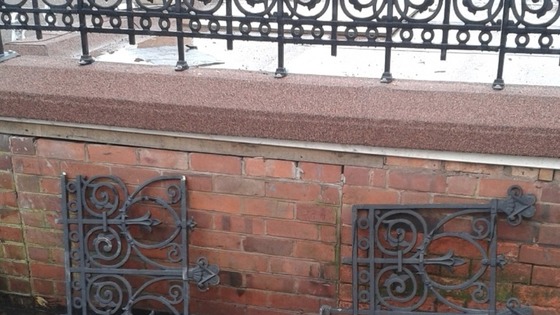 Vandals have been condemned after damaging ornate panel work installed as part of the restoration of a popular park.
East Park is currently undergoing a £1.5m transformation to return it to its former glory, which includes the restoration of its boathouses.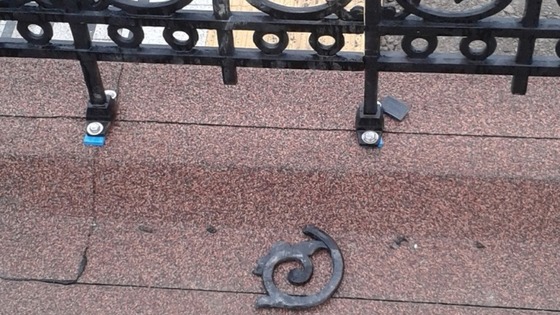 But vandals attacked the decorative railings around the two boathouses overnight on Wednesday causing damage to the ornate display.
Councillor Elias Mattu, Wolverhampton City Council's Cabinet Member for Leisure and Communities, said:
"I really do have to question the motives of people who would carry out this sort of mindless vandalism."
"People are putting a great deal of effort into the restoration of East Park, and it is disappointing that anyone would feel the need to carry out an act like this – particularly as so many people have been supportive of the work that it taking place."
The £1.5m restoration of the Victorian park began in early 2012. East Park's refurbished clock tower and bandstand were unveiled last year, while work is continuing on repairs to the main entrances, lake bed and the terracotta balustrades on the terraces.
The council is currently assessing damage to the railings and have reported the matter to the police.