Over the weekend a cold front will cross the Midlands introducing some cooler and fresher air behind it, expect lower temperatures.
Read the full story ›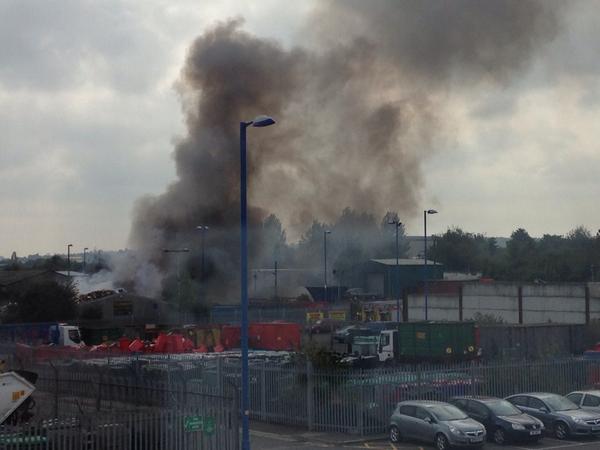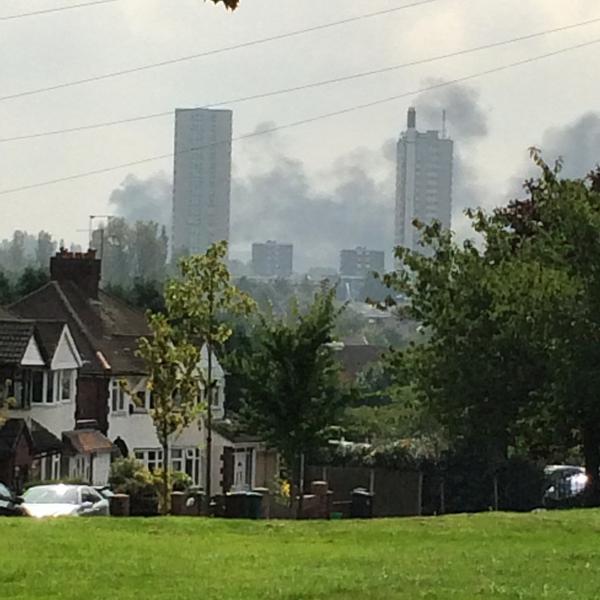 Advertisement
Fire crews are damping down at the scene of a major fire at a scrap metal plant in Wolverhampton.
Just one fire engine and crew remain at scrap metal fire in Eastfield, Wolverhampton, working with on-site staff... http://t.co/jKwbYlUSYh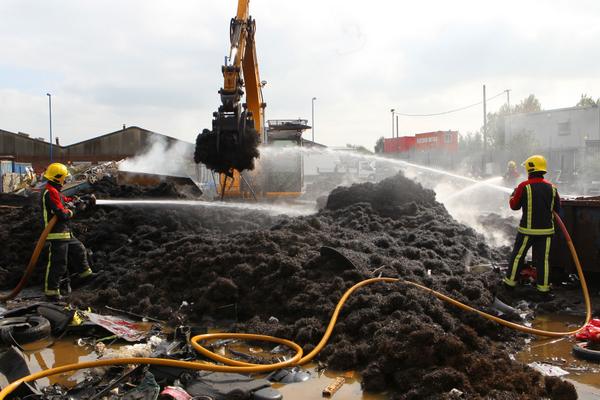 Thick black Smoke could be seen around the city after the fire broke out in Eastfield. At its height more than 40 firefighters were dealing with the blaze.
Forty firefighters are at the scene of a large blaze at a scrap metal and waste centre in Eastfield, Wolverhampton.
People in the Monmore Green and Horseley Fields areas are being asked to stay indoors and keep their windows closed due to the thick black smoke currently billowing over the area.
It's been the UK's warmest first half of September since available records in 1960 and the temperature is set to peak on Thursday
Read the full story ›
After being denied legal cannabis-based medicine, ITV News speaks to a man who says he's forced to turn to illegal drugs for his pain relief
Read the full story ›
Advertisement
Visibility will be poor again overnight and tomorrow with mist and fog rolling in from the North Sea. However it is also warming up!
Read the full story ›
A mother-of-three has defied doctors who told her she only had months to live after undergoing pioneering brain surgery in the USA.
Read the full story ›
We are well on the way to October but temperatures are on the rise again this week. Find out how warm will be in the East & West Midlands
Read the full story ›
Have you seen any signs of the season changing from summer to autumn? What represents autumn to you? Send in your pictures to show us.
Read the full story ›
Load more updates