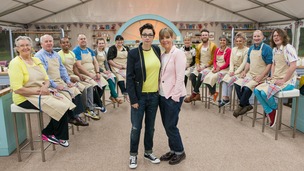 The Great British Bake Off will have its youngest and oldest contestants this year.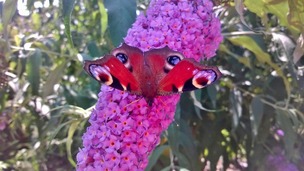 As high pressure moves away and low pressure moves in, a cold front will cross the UK. This will bing a fresher feel to our weather.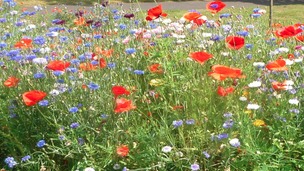 The warm, dry and sunny weather has been with us as high pressure has dominated, but, this weekend low pressure returns.
Live updates
Thieves targeting asian gold in robberies
A rise is being predicted in asian gold street robberies.
West Midlands Police say the expensive jewellery worn on the street can often be targeted.
They've released an English/Punjabi/Urdu video to learn how to guard against thieves stealing the irreplaceable jewellery.
Memorial service for late PCC Bob Jones
A memorial service in honour of the late West Midlands police and crime commissioner Bob Jones will be held today.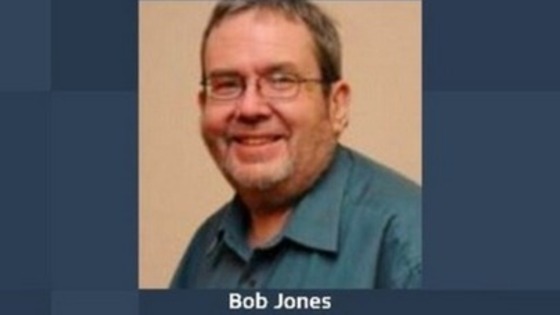 Mr Jones, who also served as a Wolverhampton councillor for more than 30 years, died suddenly in his sleep on July 1.
The service will be held at the Civic Hall in North Street, Wolverhampton city centre. A cortege will arrive at the centre at 12.50pm.
Advertisement
Police reveal driver excuses for illegally using hard shoulder
The Highways Agency has revealed its top 10 worst excuses for parking up on the hard shoulder.
One motorist pulled over because they saw fire" on their dashboard display, it later turned out it was the name of the Adele track they were listening to.
One motorist parked up and fell asleep on the M6.
People stopping to read a map or check their sat navs.
Two car owners halfway through the selling and buying process for one of the cars.
One driver realised their car insurance policy was up for renewal – they were ringing around for quotes to renew.
A group of motorcyclists parked on the hard shoulder on the M1 to review their route and have a drink.
Taxi drivers waiting on the hard shoulder around airports for their client's flights to arrive.
A mobile phone operator, stopping at regular intervals in their private car carrying out signal tests on the hard shoulder.
A driver who stopped to pick flowers.
A couple who wanted to take pictures of their new born grandchild in their open top sports car, as it was "a lovely day".
It comes as figures revealed more than 400 drivers in the West Midlands had broken the by stopping in the restricted lane, despite there not being an emergency.
Police reveal driver excuses for illegally using hard shoulder
Salesmen trading cars, people picking flowers, and stopping to take a pretty picture are among just some of the excuses used by drivers for stopping illegally on motorway hard shoulders in the West Midlands.
Official records show hundreds of people across the region stopped on the hard shoulder when there was no emergency in just three months last year.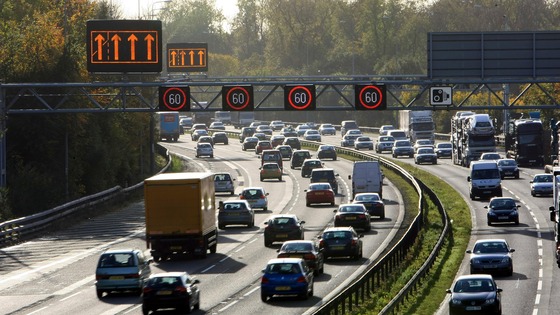 One man even told officers from the Highways Agency that he thought the word 'Fire' flashing up on his dashboard meant his car was ablaze - apparently not realising that was the name of the Adele hit he was listening to.
A total of 418 drivers in the West Midlands broke the law between July and September last year - and motorway police are now urging people to make sure they use the hard shoulder properly.
It is illegal to stop on the hard shoulder unless there is an emergency or if it is opened as part of a 'managed motorways' scheme.
Viewers have been sending in their photos of this weekends wild weather.
A combination of sunny spells and severe storms made up the conditions across the Midlands.
The BT Tower in Birmingham was hit by lightning and a petrol station roof collapsed in Leicestershire following the torrential weather.
Here are just a few of the moments you captured on camera...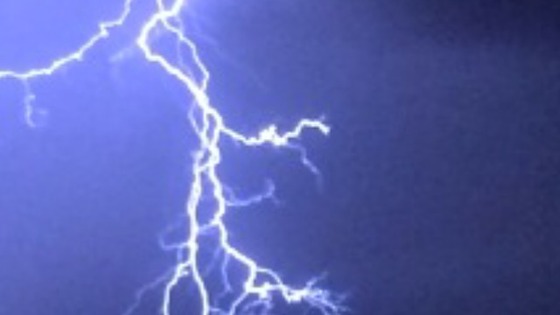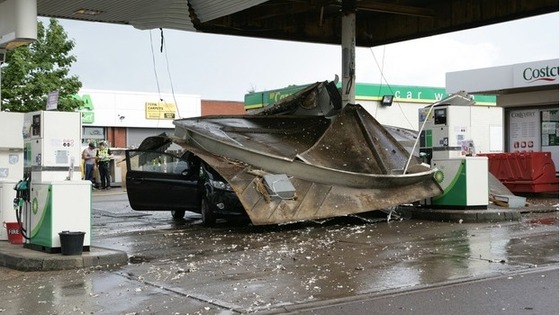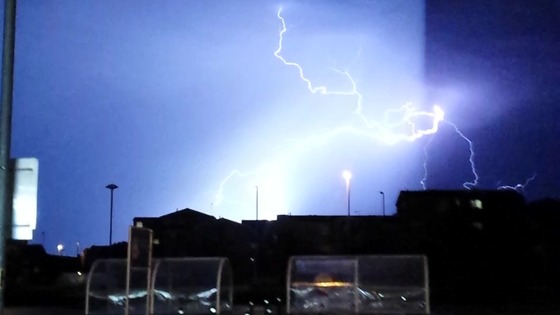 Thunder and lightning storms hit Midlands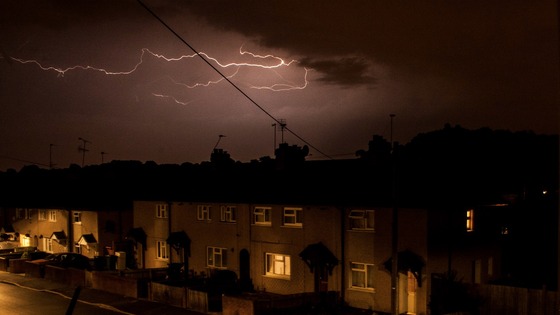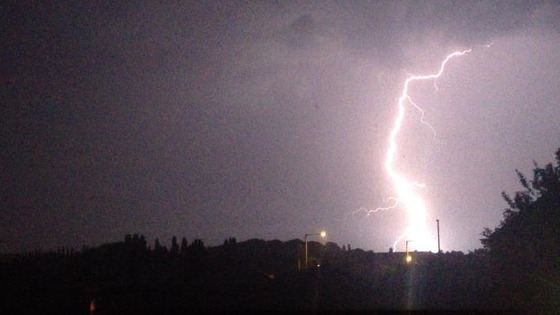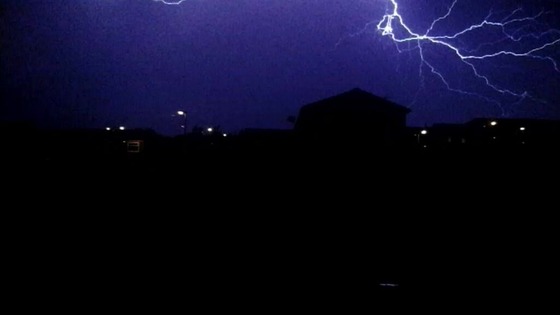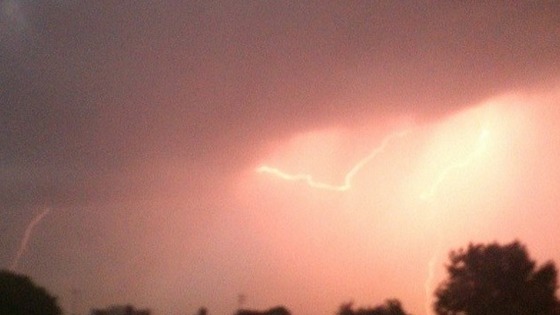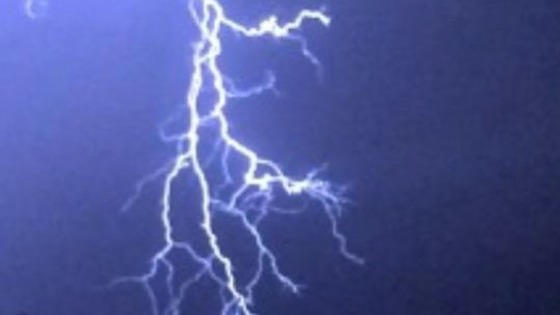 Advertisement
Thunder and lightning storms hit Midlands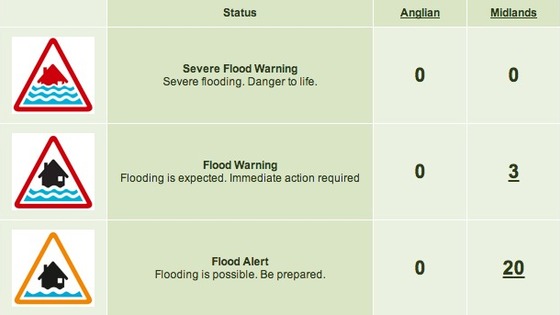 To see if your area is one of these at risk from rising waters, click here.
This mornings fire strike across the Midlands has now concluded.
Firefighters walked out for two hours between the hours of 6am and 8am as the row with Government over pay and conditions continues.
18th July Strike Action is now over and normal fire cover has resumed across Herefordshire and Worcestershire
Health warnings issued as Midlands heatwave expected today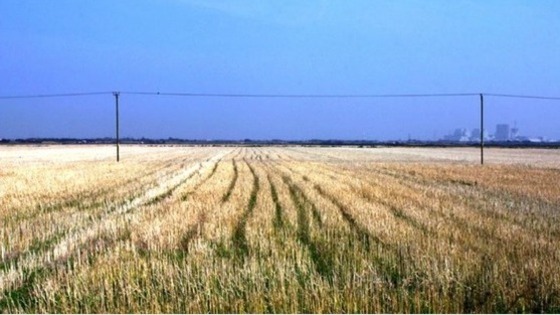 Today is expected to be the hottest day of the year.
The Met office has issued a yellow level two heatwave warning, with temperatures expected to rise to 28 degrees.
But the weather could break dramatically later, with the threat of thunderstorms this evening.
Doctors say it's important to be aware of the impact heat can have on health.
These tweets show the former Brewbakers factory on fire in Wolverhampton this evening.
Six fire engines were needed to deal with the blaze at the former industrial building close to the city centre.
Currently at a 6 pump fire in Wolverhampton, fire quickly extinguish safe assertive fire fighting, search in progress http://t.co/PxJNcY927f
Station Manager at West Bromwich Fire station Andrew Rainey tweeted that the fire has been extinguished, through 'safe assertive fire fighting'.
Load more updates
Back to top