The final stage of the Tour of Britain left from Worcester today, as the riders raced from the town centre to Cardiff.
Read the full story ›
A giant pear has been unveiled in Worcester as part of a new mile-long heritage trail.
Read the full story ›
Advertisement
A 15-year-old girl who has been missing since Monday has been found, but police are still appealing for information.
Read the full story ›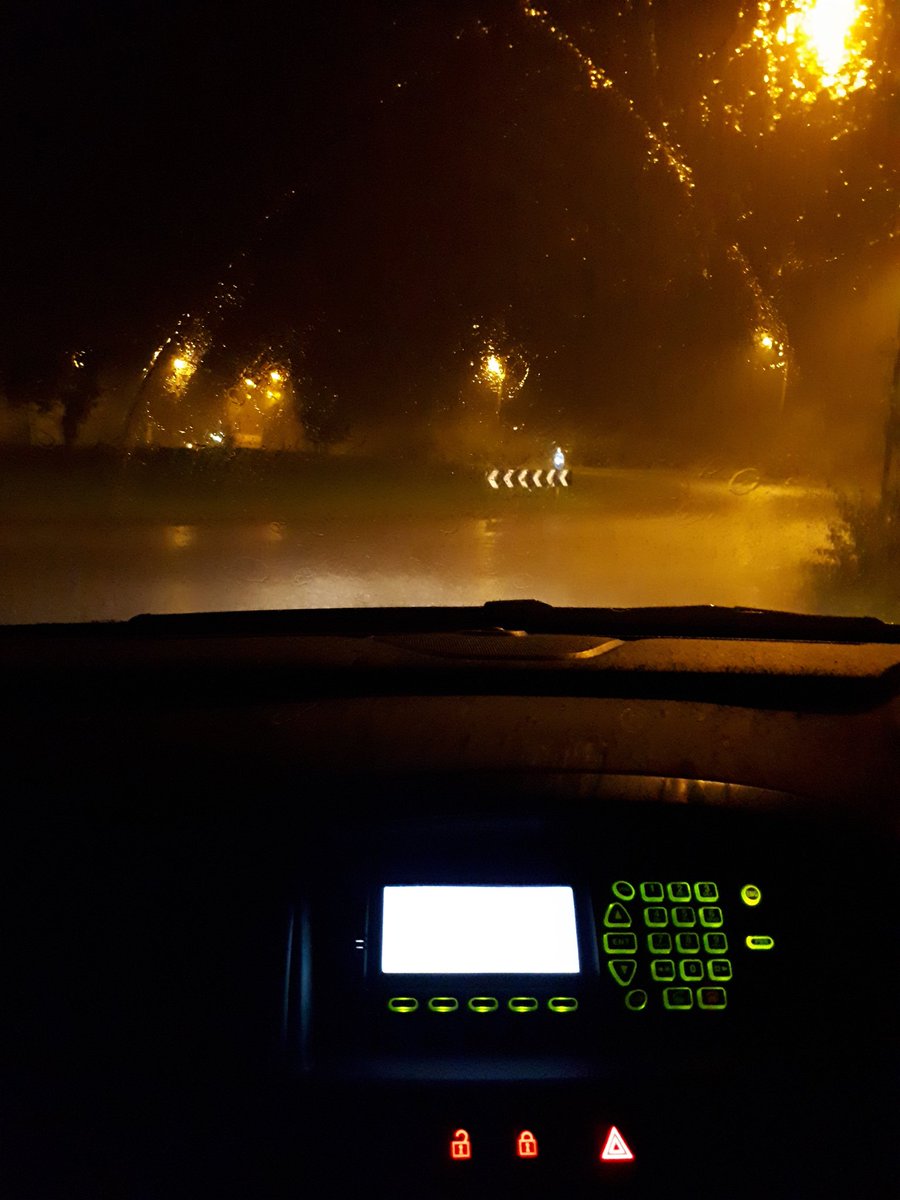 South Worcestershire Police are warning drivers to take extra care on the roads in Worcester this morning due to torrential rain.
AA top tips for driving in heavy rain:
Use headlights when visibility is seriously reduced - generally when you cannot see for more than 100 metres
You may use front or rear fog lights but you MUST switch them off when visibility improves
Improve vision in wet weather by renewing windscreen wipers
Stopping distances increase on wet roads so double the distance you leave between you and the car in front
If steering becomes unresponsive due to the rain, ease off the accelerator and slow down gradually
A cat who was seriously injured after being shot has survived operations but has been left with serious injuries to his leg and eye.
Read the full story ›
A number of players from the Midlands have been selected to represent England in the 2017 Women's Rugby World Cup.
Read the full story ›
Advertisement
There were concerns a man on a train may have been carrying a firearm, but no weapon was found.
Read the full story ›
We are at Worcester Forgate Street train station responding to a incident, more information to follow
Officers are currently at Worcester Foregate Street train station in response to an incident.
It is due to a passenger disturbance on an earlier train and armed police are currently on the scene.
It is causing disruption on the trains which is expected to last until 6pm today.
Services are at a stand on Great Western Railway and London Midland trains between Worcester Shrub Hill and Worcester Foregate Street.
More information as we get it.
A 74-year-old woman is still missing after last being seen in Worcester at around 11.10am this morning.
Sue Kempton suffers from dementia and memory loss and West Mercia Police say she may appear confused or unsure of her surroundings.
She is described as white, slim build and around 5ft 4inches tall. She has a pale complexion and grey mottled short hair and was wearing a black V-neck top, brown trousers and black shoes.
A body has been found in the River Severn in Worcester.
The man's body was seen by a member of the public, who reported it to police at about 8.45pm on Saturday 20 May.
The body is believed to have been that of the missing man, Karl Horton, who was last seen in Worcester city centre on Monday 15 May.
Police say the 38-year-old's death is not being treated as suspicious, and his next of kin have been informed.
Load more updates