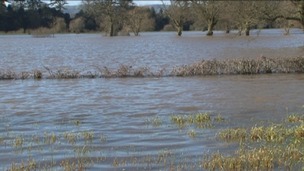 Widespread flooding across the country has been marked by calls for rivers to be dredged - but not everyone agrees.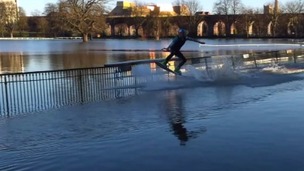 A group of wakeboarders have videoed themselves wakeboarding on Worcester's flooded Racecourse.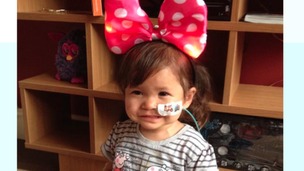 Three-year-old Tia Pugh is facing a desperate fight for life as she battles two rare conditions, and is struggling to find a donor.
Live updates
The latest updates on all the Midlands flooding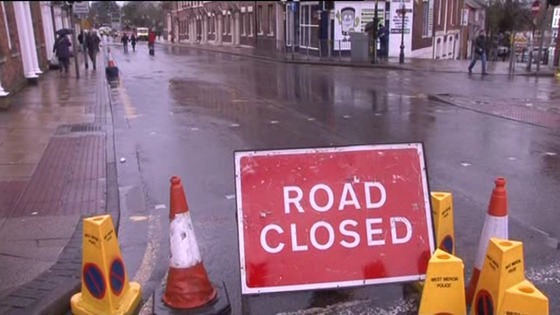 The Environment Agency are warning that roads could be closed again in Worcester for the morning commute as river levels are continuing to rise.
Areas of the city have been completely cut off as businesses and homeowners continue to struggle along the River Severn
A man was pulled out of the river at the back of the Technical College in Worcester in the early hours of this morning.
The ambulance service is renewing safety warnings about flooding in the wake of the incident.
"It was extremely fortunate that a paramedic and ambulance crew were on scene within minutes to pull the man to safety.
– A West Midlands Ambulance Service spokesman

The man was taken to Worcester Hospital for further treatment.
"It is important that everyone follows the advice of the Environment Agency and other emergency services and stay away from flood control channels, rivers, streams and other waterways at this time.
– West Midlands Ambulance Serviced
Advertisement
Ambulance updates
A man who fell into the River Severn has been rushed to hospital suffering from hypothermia.
Paramedics, police and fire crews were called to the Worcester section of the river shortly before 12.30pm today to reports of somebody in the waters.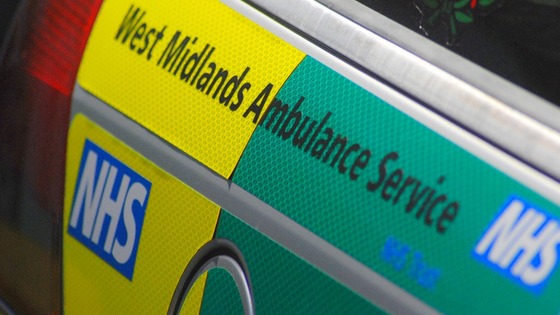 The emergency services had to work together to discover exactly where the man was, and then lift him out of the river.
He was taken to Worcestershire Royal Hospital for treatment.
Prince Harry & Worcester woman rescued on South Pole trek
National
Prince Harry and the South Pole teams were due to fly from the South Pole to Novo airbase yesterday, December 17 , and then onto Cape Town by the end of the week.
Teams are returning to the UK on December 23, so any delay would have seen their return home before Christmas jeopardised.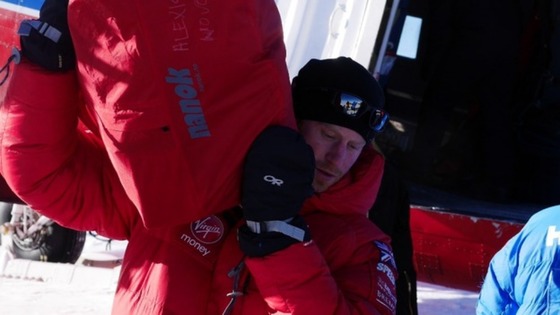 In a voice blog left with expedition HQ in London, co-founder of Walking With The Wounded and Team Noom mentor, Ed Parker, said:
"Now on a very blustery, very snowy day, with a blizzard coming, we are about to fly out to, well we are about to be dragged out on the back of a skidoo to our Aleutian aircraft.
"That Aleutian aircraft will be flying us back to Cape Town, where we have a few days of decompression before returning home to our loved ones."
Read: Harry evacuated from South Pole ahead of extreme storms
Prince Harry & Worcester woman rescued on South Pole trek
National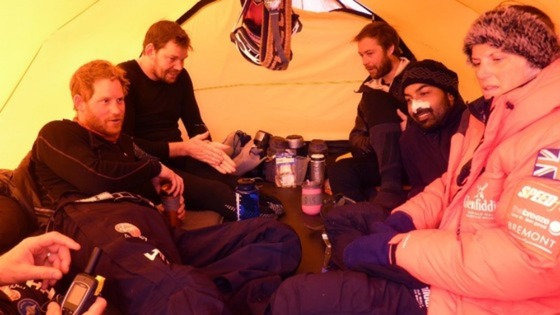 Prince Harry and his the Virgin Money South Pole Allied Challenge team have had to be evacuated from the South Pole before a forecast major Antarctic storm swept in to hit airbase Nova, where they were staying, the Charity Walking With the Wounded said.
ITV Central Travel
#Worcester Update - Trains currently delayed between Hereford/Great Malvern - New St and Worcester - Snow Hill due to broken down train.
#Worcester Update - The broken down train has been returned to Worcester. Delays still ongoing, but hoping to recover soon.
Advertisement
Prince Harry & Worcester woman rescued on South Pole trek
National
Prince Harry has been preparing for a trek across the Antarctic to the South Pole, listening to safety talks ahead of the hike.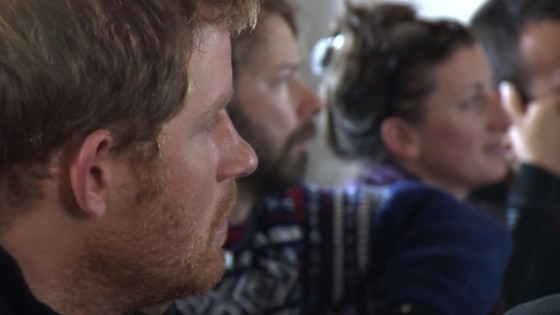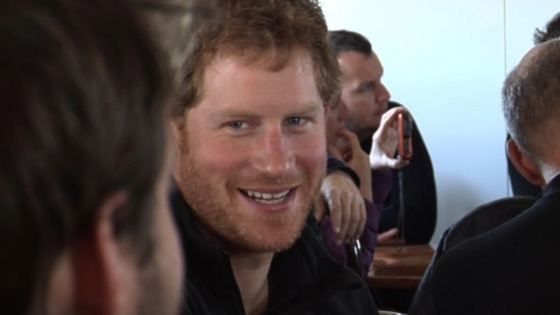 Sex offender killer jailed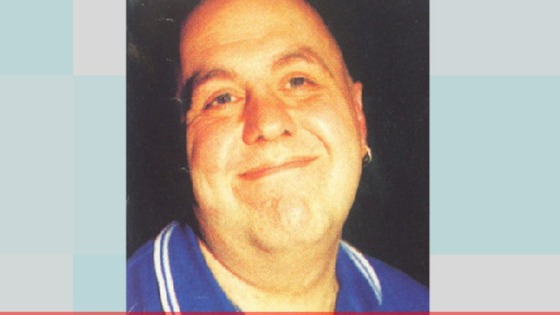 The sister of a convicted sex offender killed in a Worcester flat fire says his death had a devastating effect on the health of her parents, who were unable to come to terms with what happened.
"Both of my parents passed away without having an answer to their only son's death, and before Daniel Martin admitted his guilt (in June)," Leia Charleson said.
She welcomed the outcome as "some comfort" for the family's grief.
"Despite what Andrew did in the past he did not deserve to die in such a cruel way," added Ms Charleson.
Read: Man who admitted killing sex offender jailed for ten years.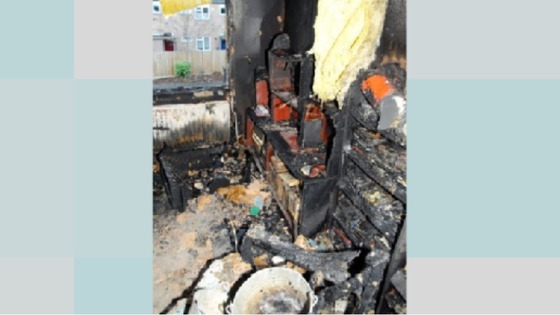 Sex offender killer jailed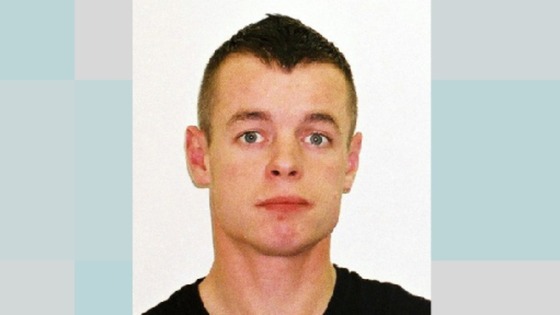 A man who admitted killing a convicted sex offender in a Worcester flat fire has been jailed for ten years.
Daniel Martin, 25, set fire to a wheelie bin and pushed it up against the front of Andrew Heath's flat in December 2011, sparking a blaze which killed him.
The 52 year-old had five convictions for gross indecency and indecent assault against teenagers aged between 14 and 17 in Leicester and Birmingham in the 1908s and 1990s.
Sentencing Martin for manslaughter at Birmingham Crown Court, Mrs Justice Thirlwall said the crime was "shockingly stupid".
City's war commemoration plans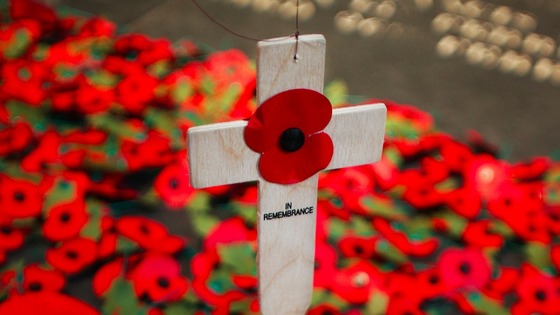 Worcester City Council is planning a range of exhibitions, parades, concerts, church services and remembrance events to commemorate the First World War over a four year period.
The Mayor of Worcester, Councillor Pat Agar said:
"No one in Worcestershire was untouched by the First World War. From the men who fought on the front to the women, children and older people who kept our county running amidst the horror of conflict - all witnessed change as never before.
This programme of events will allow us to recall their experiences and see the impact they still have on our lives today."
Lord Faulkner of Worcester, Chairman of the All Party Parliamentary War Heritage Group, and member of the Government's World War One Centenary Advisory Board, said:
"The whole country will be marking the centenary of the First World War, but I am delighted that Worcestershire is pulling out all the stops to create one of the most impressive programmes of events to be found anywhere in the UK."
Money from the Heritage Lottery Fund means a major project across the centenary, led by the Worcestershire Archive and Archaeology Service will be able to take place.
It will stage a range of exhibitions across the county and encourage people to get involved by donating or lending items related to the War.
Load more updates
Back to top