Two men have died and a third has been seriously injured following a collision between two cars and a lorry in Worcestershire today.
Read the full story ›
The M50 Westbound is closed due to a fuel spillage between M5 J8 and J4 A449 / B4221 (Ross-On-Wye).
Advertisement
The former Worcestershire and Gloucestershire cricketer Tom Graveney has died aged 88.
He played for Gloucestershire between 1948 and 1960, as Worcestershire from 1961-70.
Graveney also captained England, making 11 centuries in 79 Test matches, scoring 4,882 runs, averaging 44.38.
He was also appointed president of the MCC in 2005, and honorary member of the Lord's club.
Both his former clubs in the Midlands have paid tribute to him on Twitter:
Worcestershire CEO David Leatherdale: "Tom has been a major figure in Worcs history and everyone at the club is saddened by today's news."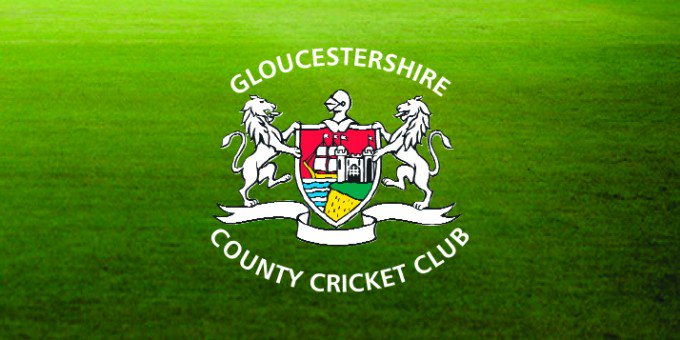 A lorry driver was taken to hospital after he crashed down an embankment off the M5.
Read the full story ›
Reacting to the news that two Libyans have been identified as suspects in the 1988 Lockerbie bombing, Jim Swire - whose 23-year-old daughter Flora died in the atrocity - told ITV News:
Great but let's see what the evidence is against them.

Of course we want to know who killed our family members – we still believe that no one has been held to account for Lockerbie as we think the conviction against Megrahi is unsound.
– Jim Swire
Two Libyans have been identified as suspects in the on-going investigation into the Lockerbie bombing, the Crown Office has confirmed.
Read the full story ›
Advertisement
Two men, a woman and a teenage boy have suffered burns in a gas explosion whilst on board a boat this morning.
Ambulance crews were called to reports of an explosion near the Angel Inn in Severn Side, Stourport-on-Severn at 7.30am this morning.
The teenager, believed to be 17-years-old, suffered the most serious injuries with significant burns to his hands and face. He was given pain relief and cooling burns dressings before being airlifted to Queen Elizabeth Hospital Birmingham for specialist burns care.
A man in his 60s was burned on his face and suffered a neck injury.
The woman, who was in her 60s, suffered burns to her hands whilst a man in his 20s was burned on his arms and neck. They were both taken to Worcester Royal Hospital for further treatment.
The driver of a BMW managed to clamber out of his car to safety when it ended up in a canal in Worcestershire.
Read the full story ›
West Mercia Police are appealing for a victim to come forward following a serious assault in Worcester.
The male victim was attacked outside a nightclub in Lowesmoor at around 3am on Saturday.
It is believed the man was punched around 30 times to the head, and kicked twice. He did not want to speak to police or paramedics.
Police would like to trace the victim to check on his well-being. Anyone who witnessed the incident or has any information is being urged to call police on 101, quoting incident 0097 of 3 October 2015.
Information can also be provided anonymously to the independent charity, Crimestoppers, via 0800 555 111 or their website.
Following the incident, a 23 year-old man was arrested on suspicion of grievous bodily harm and later cautioned.
A Worcestershire-based firm has won the contract to build Worcester's new eight-lane swimming pool, it has been revealed.
Read the full story ›
Load more updates