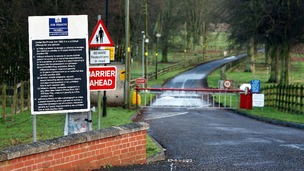 A prisoner has been mistakenly freed by a Midlands jail because he had the same surname as another inmate.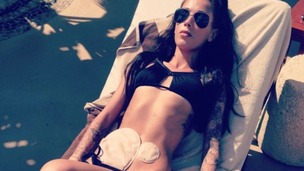 A 23-year-old woman has posed in a bikini exposing her colostomy bags to raise awareness. Find out the symptoms of the disease here..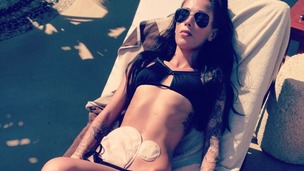 Bethany Townsend, who has Crohns disease, has become an internet sensation after posing in her bikini, exposing her colostomy bags.
Live updates
Couple die in three car crash on M42 near Redditch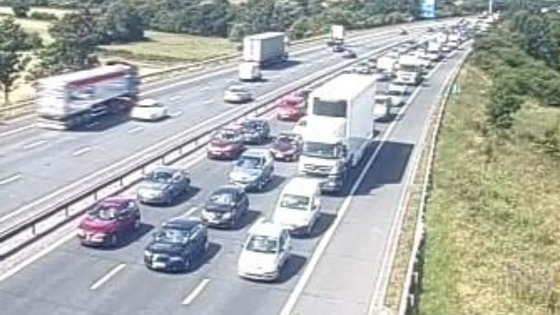 Traffic has now returned to normal after a fatal accident in which a couple died in the early hours of this morning.
Crash investigators have been working throughout the morning, but the accident has now been cleared between J3 A435 (Portway / Redditch) and J3A M40.
Couple die in three car crash on M42 near Redditch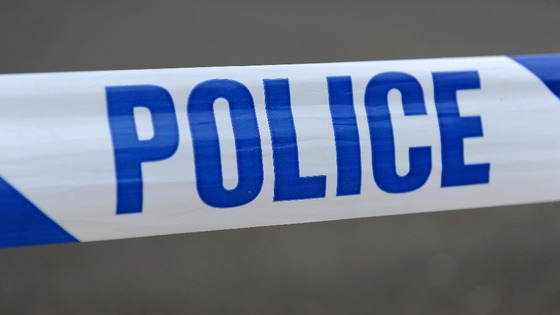 Police are appealing for witnesses after a crash involving three cars on the M42, which killed a man in his late seventies and a woman thought to be his wife.
The collision happened at approximately 12:50am between junction 3 and 3A.
Anyone who saw what happened is asked contact Warwickshire Police on 101, quoting incident 009 of 14th July 2014.
Travel latest: get the latest on the congestion on the M42
Advertisement
Couple die in three car crash on M42 near Redditch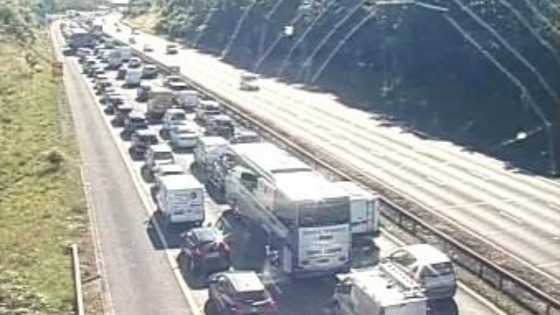 There are delays of more than two hours on the M42 Northbound this morning after a fatal car crash which killed two people.
It happened between Junction 3 and Junction 3A at 1:15am, and involved three cars.
Motorists are being diverted at J3 and being told to follow the Hollow Diamond symbol via the A435 Southbound, A4189 Eastbound and A3400 Northbound to the M40 at J16.
Couple die in three car crash on M42 near Redditch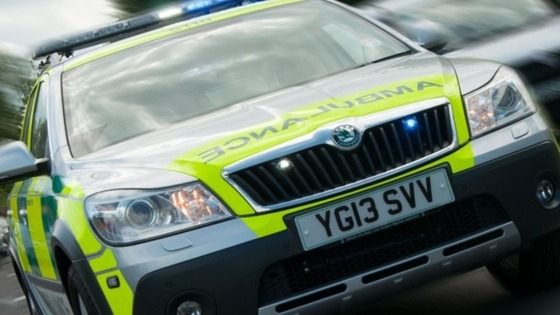 A man and woman have died after a crash involving three cars on the M42 in Worcestershire in the early hours of this morning.
Ambulance crews were called to Northbound carriageway at Junction 3 near Beoley, shortly before 1.00am.
A West Midlands Ambulance Service spokeswoman said:
The occupants of one car, a man and a woman, were both seriously injured and were in cardiac arrests. Sadly, despite attempts at advanced life support by ambulance crews and the medic, nothing could be done to save them and both were confirmed dead on scene.
The driver of the second car, a man in his 50s, sustained a chest injury. He was taken to the Alexandra Hospital in Redditch for further treatment. The driver of the third car was uninjured and didn't require hospital treatment."
There are currently delays of more than an hour and a half on the Motorway as crash investigation work takes place.
ITV Central Travel
One lane closed in the roadworks area and heavy traffic due to broken down vehicle on M5 Southbound between J4A M42 and J5 A38 (Droitwich).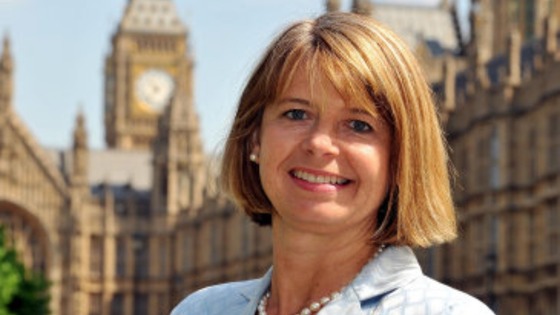 The MP for West Worcestershire, Harriet Baldwin, is among those tipped for a role in David Cameron's Cabinet after a major reshuffle, according to the Daily Telegraph.
According to the newspaper, the Prime Minister is putting the finishing touches to a reshuffle that could involve a number of high-profile ministers being moved or demoted in order to promote women to the Cabinet.
Advertisement
A village primary school is being forced to close down and move, because of rising damp.
The problem is so bad a temporary school is going to be built next door over the sumer holidays.
At the moment, no-one's sure what's causing the damp or what will have to be done about it. But it's thought the water table beneath the building is rising quickly. Keith Wilkinson reports.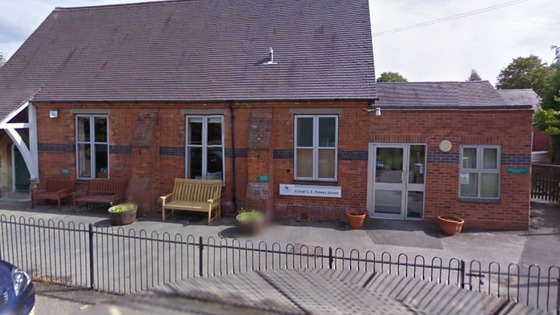 Children at a school in Worcestershire are being relocated for a year, after long-term problems with water getting into the building.
They've been using de-humidifiers 14 hours a day, every day, at Colwall Church of England Primary School in Malvern.
Pupils will be moved into temporary buildings from September while major work to fix the issue is carried out.
A mother from Redditch has been cleared of child cruelty after the death of her two-month-old baby.
Isabella Vallance was initially taken to the Alexandra Hospital in Redditch and died four days later at Birmingham Children's Hospital.
19-year-old Jessica Wiggins is also accused of causing or allowing the death of a child.
The jury is still deliberating the charge.
ITV Central Travel
One lane is closed on the M5 Southbound due to an incident between J7 A44 (Worcester / Evesham) and J8 M50.
Load more updates
Back to top