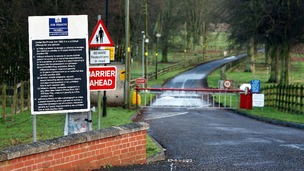 A prisoner has been mistakenly freed by a Midlands jail because he had the same surname as another inmate.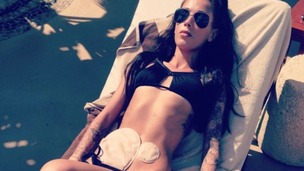 A 23-year-old woman has posed in a bikini exposing her colostomy bags to raise awareness. Find out the symptoms of the disease here..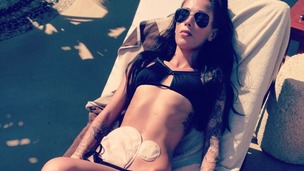 Bethany Townsend, who has Crohns disease, has become an internet sensation after posing in her bikini, exposing her colostomy bags.
Live updates
A singer from Worcestershire has got to number one in the official Singles Chart.
Becky Hill from Bewdley shot to fame after appearing on 'The Voice' and is the first contestant from the show to get a number one.
Her single Gecko (Overdrive) is a collaboration with Dutch producer Oliver Heldens.
You can watch it here...
Ambulance updates
A lorry driver was airlifted to hospital today after falling off the back of his truck and knocking himself out.
The 43-year-old, from Leicestershire, was in Cobham Road in Pershore, Worcestershire, when he fell around five feet.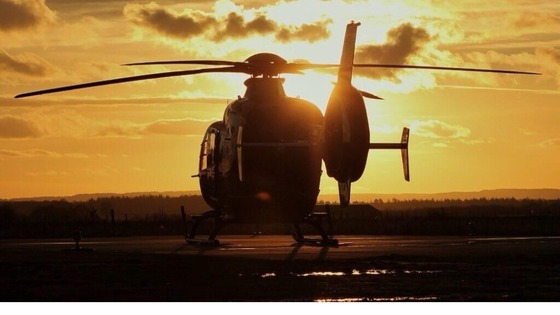 Paramedics were called shortly before 11.30am and the air ambulance was forced to land at a nearby school, before taking him to the major trauma centre at the Queen Elizabeth Hospital in Birmingham.
He was fully conscious by the time they arrived at the hospital, but was complaining of pain in his pelvis and chest pains when he breathed in and out.
Advertisement
ITV Central Travel
There is slow traffic in both directions of the M5 between J4 A38 (Lydiate Ash / Bromsgrove) and J6 A449 / A4440 Warndon Way / A4538 Pershore Lane (Worcester).
This is due to an earlier vehicle fire on the northbound carriageway, and a broken down vehicle on the southbound side.
All lanes have now reopened.
Parents want apology after daughter's death
The parents of a teenage girl say she might still be alive today if she had been cared for properly when she was taken to hospital in 2009.
Richard and Jacqueline Carter are speaking out after receiving an out of court settlement from Worcestershire Acute Hospitals NHS Trust following the death of their 15-year-old daughter Amy. She died three days after being discharged from the Worcestershire Royal Hospital in December 2009.
She was released on 21st December after being diagnosed with glandular fever but then re-admitted on Christmas Eve when she died of septicaemia and multi-organ failure.
In a statement Worcestershire Acute Hospitals NHS Trust said: "Following Amy's death a full investigation was carried out by the Trust which found that at all stages of her hospital stay, Amy received appropriate care."
Parents want apology after daughter's death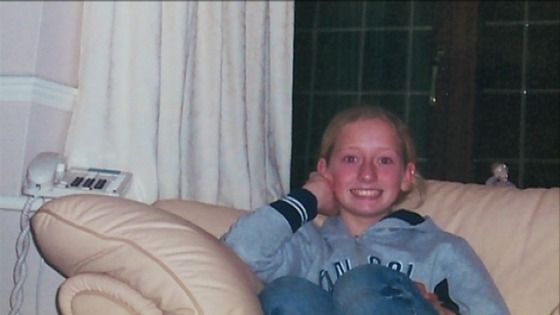 The parents of a teenage girl who died from multiple organ failure two days after being discharged from Worcestershire Royal Hospital have won an out of court settlement from the hospital trust.
15-year-old Amy Carter died on Christmas Eve of septicaemia and multi-organ failure. Her parents had been told she had glandular fever.
Amy's mother and father say there should also have been an apology along with the compensation.
In a statement that hospital said: "All of those involved in Amy's care were extremely saddened to learn of her death and we extend our greatest sympathies to her family.
"Following Amy's death a full investigation was carried out by the Trust which found that at all stages of her hospital stay, Amy received appropriate care. The results of this investigation were shared with Mr and Mrs Carter."
"We are pleased that the legal claim arising from Amy's death has now been resolved."
Pixie Lott will hold a special performance for students in Birmingham and Worcestershire today.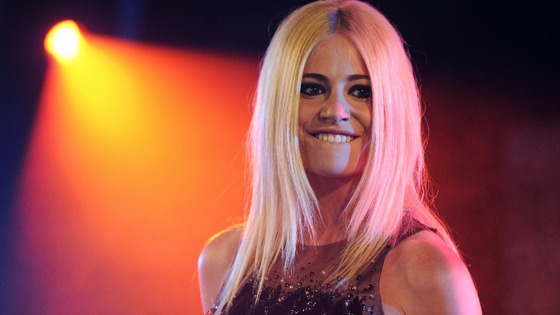 The singer-songwriter is in the region to raise awareness of cardiac risk in young people after her dance teacher died of an undiagnosed heart condition when he was just 30-years-old.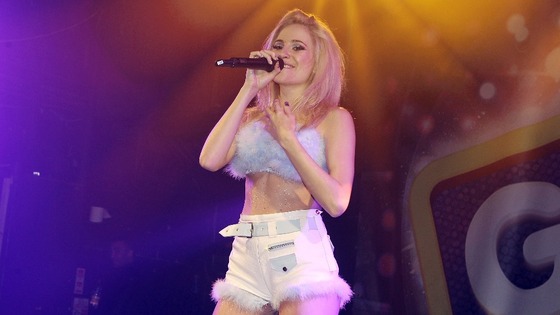 Advertisement
A man from Malvern has been charged with murdering his wife at their home in January.
Police were called to Eston Avenue in Malvern on 21st January. 74-year-old Monica O'Neill was found dead at the scene. A post mortem found she had injuries caused by blunt trauma.
78-year-old Francis O'Neill was arrested but initially released. Today he was charged with her murder. Mr O'Neill appeared at Worcester Magistrates' Court and has been remanded into the care of a hospital.
While the Midlands is gripped by the World Cup spirit, willing Roy Hodgson's boys on to win their second group match against Uruguay, they'll be one unusual soul squawking his support on Thursday.
Slipmatt, the African Grey Parrot, has practised a pitch-perfect rendition of football anthem The Great Escape. The nine-year-old bird can also shout 'England' and cheers on his favourite player yelling 'Come on Rooney'.
His owner Fran Sheridan, from Worcester, says it took him about a month to train the patriotic parrot the new World Cup songs. Lets hope Slipmatt's in fine voice, or should that be squawk, for Thursday's crucial clash in Sao Paolo, which is live on ITV from 8:00pm.
Watch: Highlights from the World Cup on ITV Sport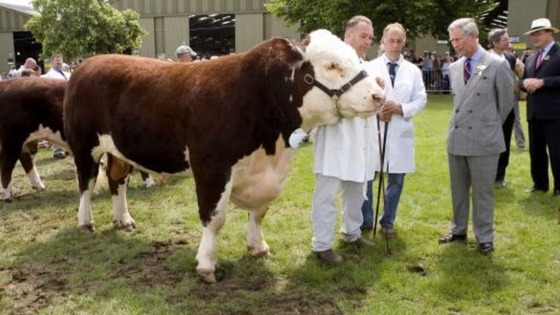 The Royal Three Counties Show is getting underway at the Three Counties Showground in Malvern in Worcestershire today.
Cattle entries are said to have reached record levels. The first show was held on the streets of Hereford back in 1797, and has been at its current site since 1958. Princess Anne is the show's patron.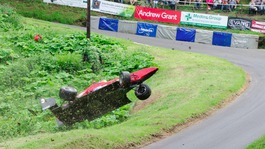 A racing driver has escaped a high speed crash with just cuts and bruises and a broken cheek bone, at a hill climb race in Worcestershire.
Read the full story
Load more updates
Back to top