A woman was seriously injured and had to be cut free from her car after crashing into a tree in Worcestershire this morning.
The driver, in her 20s, was trapped after the smash in Druids Lane, Wythall, at around 7.30am.
She was treated for serious head and chest injuries and was taken to Birmingham's Queen Elizabeth Hospital for treatment.
The hospital was alerted to the seriousness of her condition ahead of her arrival.
The father of a man allegedly forced to work on a farm for 13 years has told a court that he didn't recognise his son when reunited.
Read the full story ›
Advertisement
Police are appealing for the public's help after an eight week old puppy was stolen from a property on Cherry Orchard in Kidderminster.
The theft happened between 8.30am and 10.30am on September 30.
The puppy, named Peaches - a Rottweiler and Bull Mastiff crossed breed - was stolen from the property, which was locked and secure.
Peaches is described as brown with black fur down her back.
The brother of a man who was allegedly forced to work without pay for 13 years describes the conditions on the farm where he lived.
Read the full story ›
A tiny kitten has brought traffic to a standstill after dodging the cars on a dual-carriageway at rush-hour.
The kitten, which police have now appropriately named Axle, was found tucked inside the underneath of a Range Rover at around 9am on the A40 in Malvern, Worcestershire.
An appeal has now been launched to find its owner.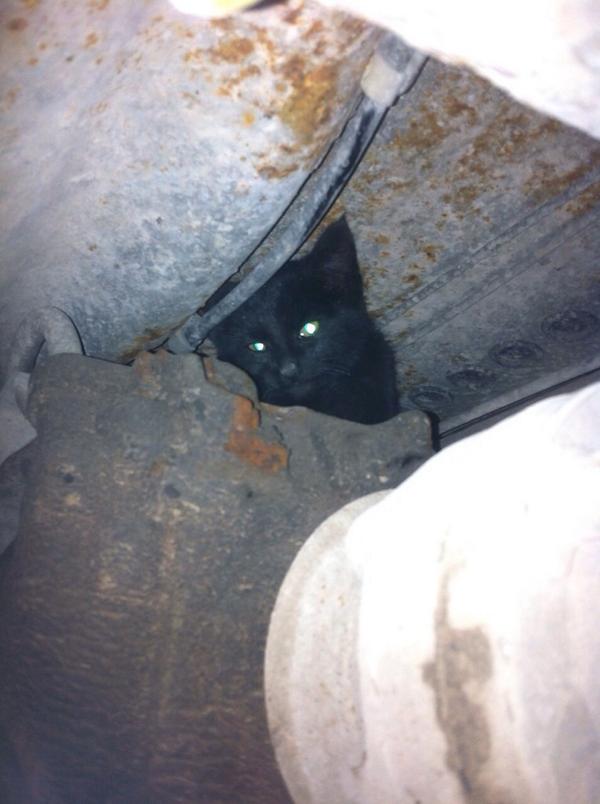 A man who sexually abused two young boys for four years is today beginning a 16 year jail sentence.
Jason Cresswell, who's 43 and from Blackpole in Worcester, pleaded guilty to several charges dating back to the 1990s.
The victims, both adults now, reported the offences in February 2013 and we began a lengthy investigation, which took a huge amount of time and effort to get to the point where Cresswell has finally been brought to justice. I hope this will encourage other victims to speak out in order to gain the justice they deserve and ensure that dangerous sex offenders are prevented from offending again.
– Detective Inspector Andrew Price
Advertisement
A vulnerable missing man from Kidderminster was forced to work 15-hour days with no pay for 13 years, a trial has heard.
Read the full story ›
A man who was allegedly forced to work without pay told a court today he worked 15-hour days and only had a horse trough to wash in.
Read the full story ›
The last show that actor Rik Mayall worked on before he died will be broadcast for the first time tonight.
The comedian from Droitwich Spa, Worcestershire starred in shows like The New Statesman and Blackadder before he died in June aged 56.
He is appearing in adult storytelling series Crackanory.
Worcestershire and England cricketer Moeen Ali has been crowned the Professional Sportsman of the Year as part of the annual Birmingham Sports Awards.
The 27-year-old won the award in recognition of his achievements during 2014.
Load more updates