A body has been discovered whilst a search has been underway to find missing man, Lewis Paul Mullan, from Worcester.
The body was found in the canal at Diglis Basin in the centre of Worcester.
The death is currently being treated as unexplained.
Mr Mullan, 23, was last seen getting out of a taxi at Commandery petrol station in the Sidbury, Worcester at 3am on Christmas morning.
Formal identification of the body sadly found this morning has not yet taken place but Lewis's next of kin have been informed.

My thoughts are very much with his family and friends at this time.
– Kevin Purcell, Local Policing Commander Superintendent
URGENT- 23 yr old Lewis Mullen was last seen at 3am Xmas Day by the commandery, Bath Rd. Not returned home. Please RT http://t.co/IQA4HmO9tX
Advertisement
The parents of a 12-week-old baby from Redditch in Worcestershire are due to be sentenced today for killing their daughter.
Jessica Wiggins was convicted of causing or allowing the death of Isabella Vallance. She died of a head injury in December 2012.
Her father Tyler John Vallance admitted a charge of manslaughter earlier this year.
A serious case review has been launched into Isabella's death.
The funeral of former Worcestershire cricketer Phillip Hughes has taken place in Australia.
Ben Cox, Worcestershire's wicket keeper, attended the ceremony. The pair had been close friends.
The Captain of the national side, Michael Clarke, gave an emotional tribute at the service for the 25-year-old batsman who died last Thursday. He was hit on the neck by a cricket ball during a match. His funeral was held in his home town of Macksville.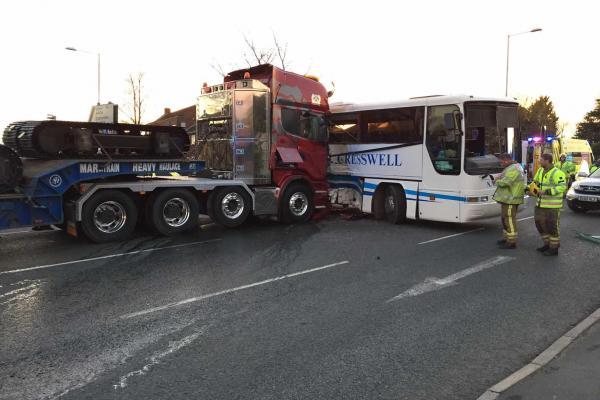 27 school children and a coach driver have been treated by ambulance crews following a collision between a coach and a lorry in Pershore this afternoon.
West Midlands Ambulance Service was called to the junction of Worcester Road and Three Springs Road around 15:00 this afternoon.
The children were aged between nine and eleven years old. One boy was taken to hospital with neck pain. Three other children and the coach driver were also taken to hospital with minor injuries.
Eight children and a coach driver have been taken to hospital after a crash in Pershore in Worcestershire.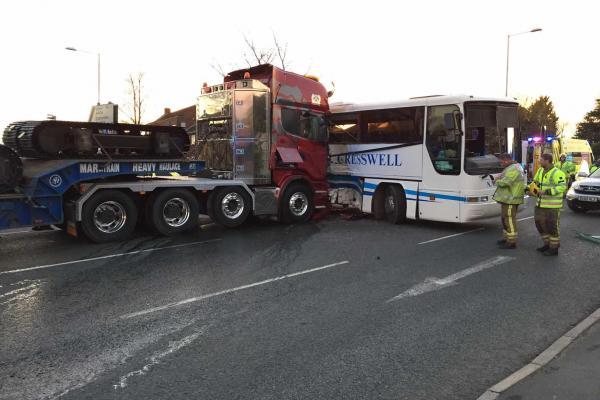 Police say a collision between a coach and an HGV happened on the B4084 near the junction of Three Springs Road.
The coach was carrying children aged between seven and eight from St Nicholas Church of England Middle School in Pinvin.
They, along with the driver, have been taken to hospital to be treated for minor cuts and bruises.
Advertisement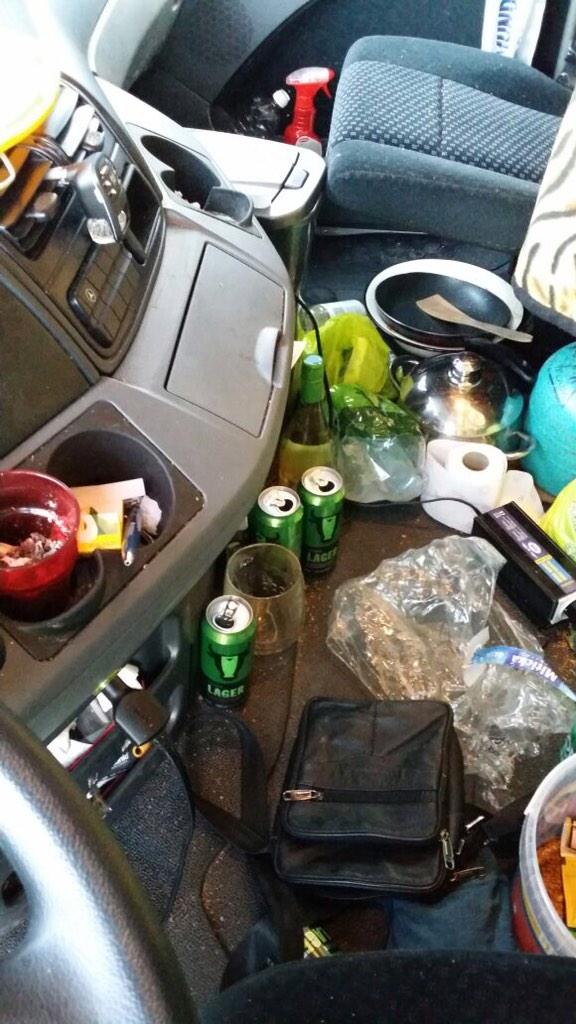 Police officers carrying out tests at Strensham services in Worcestershire arrested a HGV driver who provided a positive breath sample - and this was his cab.
The Midlands Air Ambulance has been called out to a supermarket in Worcestershire after a man was injured in an incident involving a cherry picker.
It happened during work being carried out in the car park of the Sainsbury's store at Enfield in Redditch. It's thought the cherry picker may have collapsed.
The supermarket is currently closed for refurbishment. The helicopter arrived at the scene at 12.25pm, and the injured man was treated for a suspected pelvic injury.
A woman has been found guilty of not acting to prevent the death of her baby daughter in Redditch.
Isabella Vallance was 12 weeks old and died from head injuries following an attack by her father, Tyler Vallance. He admitted grievous bodily harm and manslaughter earlier this year.
Isabella's mother Jessica Wiggins has been cleared of child cruelty but was today convicted for failing to prevent Isabella's death. The pair are due to be sentenced next month.
Load more updates