The X Factor auditions come to Birmingham today with prospective singers hoping to become the next Sam Bailey.
Auditions open at 9am today at St Andrews Stadium.
Singers will perform in front the X Factor team, with the best invited back for the judges' auditions in the summer.
Further details of the Birmingham auditions can be found here.
According to this morning's Official Charts Company sales data, X Factor winner Sam Bailey could be number 1 in the album charts this weekend. Her album, "The Power of Love" looks likely to knock George Michael's "Symphonica" off top spot.
Today's sales update puts her almost 4000 copies ahead of the second best selling single, Wilko Johnson and Roger Daltrey's "Going Back Home". If Sam maintains her lead, The Power Of Love will be the highest charting X Factor winners' album since Alexandra Burke in October, 2009.
Advertisement
X Factor winner Sam Bailey has tweeted a picture of her baby scan.
The singer from Leicester announced today that she is pregnant with her third child.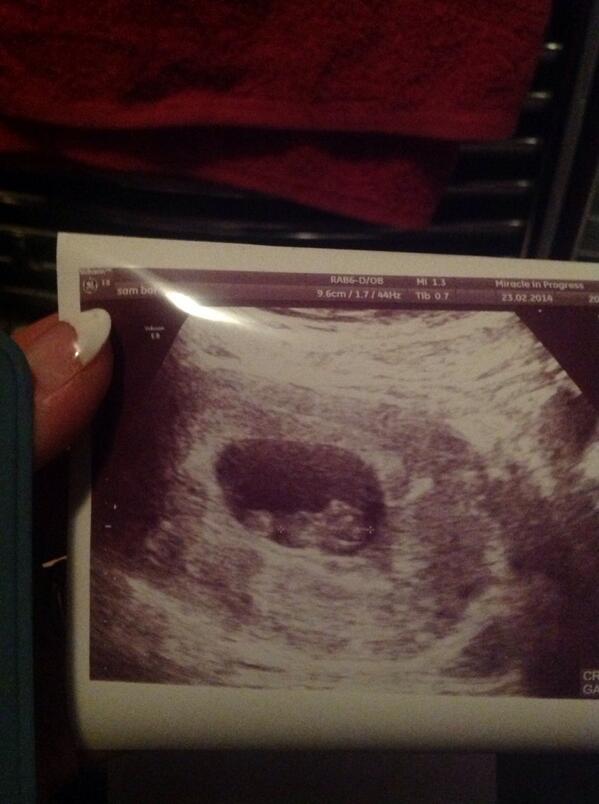 The X Factor winner Sam Bailey has tweeted she is preparing for her performance at tonight's National Television Awards.
The X Factor will go up against Strictly Come Dancing once more tonight for best talent show, along with Britain's Got Talent, Dancing On Ice and The Voice.
A second date for the X Factor 2014 Live Tour has been added in Nottingham on Saturday 15 March 2014.
Capital FM Arena said a second date had been added due to "popular demand".
Tickets go on sale at 9am Saturday 18 January and can be booked online by visiting the website.
Leicester's X Factor winner Sam Bailey has been knocked off the number one spot after just one week in the official charts rundown.
After being beaten into second place last week, Pharrell Williams came back fighting and took over the top position, claiming his third number one hit of the year.
The 36-year-old mother-of-two sold 149,000 copies of her winner's single Skyscraper, a cover of Demi Lovato's hit single, bagging her the Christmas Number One title - albeit with the lowest sales for that week on record.
Meanwhile, Robbie Williams held onto the top spot in the albums chart, despite facing competition from his Take That bandmate and X Factor judge Gary Barlow.
Advertisement
Looking forward to performing at Twickenham on the 28th December #biggame6
The winner of this year's X-Factor, Sam Bailey, has tweeted that she will be performing at Twickenham as the Harlequins take on the Exeter Chiefs in Big Game 6.
Former prison officer turned X Factor winner Sam Bailey has said achieving the coveted Christmas Number One spot with her debut single 'Skyscraper' was the "icing on the cake".
Bailey told OfficialCharts.com: "Being Number 1 is absolutely amazing.
"It really is the icing on the cake and it means Great Ormond Street Children's Charity and Together For Short Lives will benefit from the single, which makes it extra special."
Former Leicester prison officer turned X Factor winner Sam Bailey has achieved the coveted Christmas Number One spot with her debut single 'Skyscraper'.
The 36-year-old mum of two sold 149,000 copies of the cover version of Demi Lovato's original, beating Pharell's new release Happy to the top of the charts.
Earlier this week Sam came back to Leicester to perform at her beloved football club, Leicester City, at their League Cup tie against Manchester City.
Sam Bailey is Christmas Number One, but the X Factor winner's first week sales are some of the lowest, so how well did the rest sell?
Read the full story ›
Load more updates