X Factor auditions to visit the Midlands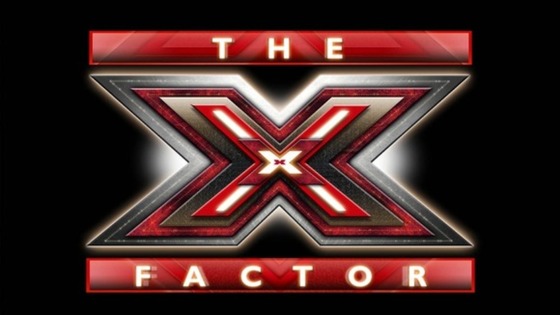 The X Factor audition dates have been announced and they will be visiting Sam Bailey's home town of Leicester.
Mobile auditions will take place in the city on Tuesday 8th April at The Haymarket Shopping Centre.
The auditions will then visit Birmingham on April 23rd at Birmingham City's football ground, St Andrews.