MPs urged to meet church before Richard III reburial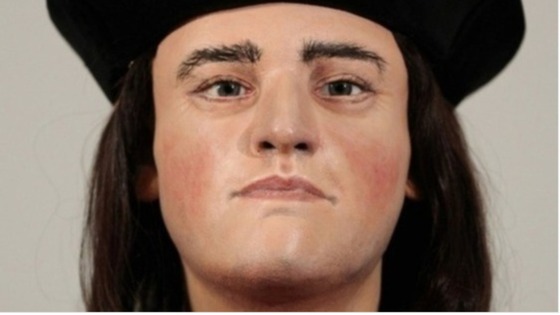 The MP for York Central has urged the Government to hold a meeting with civic and church leaders from both Leicester and York, to ensure King Richard III's funeral does not exclude those from the North of England.
Hugh Bayley asked the Civil Liberties Minister Simon Hughes to attend a discussion about the King's reburial but he refused saying the matter had already come before the courts.
The King's remains will be re-buried at Leicester Cathedral next year.