Arriva trains have been suspended between Wales, Shrewsbury and Wrexham General due to discovery of a wartime bomb near the railway.
More to follow.
Motorists are being advised to take care around the Himley Road area after a lorry overturned. Emergency services are currently at the scene.
Take care around Himley road, Milking Bank island as HGV overturned. Crews assisting police, traffic slow https://t.co/PgoRJ3zecD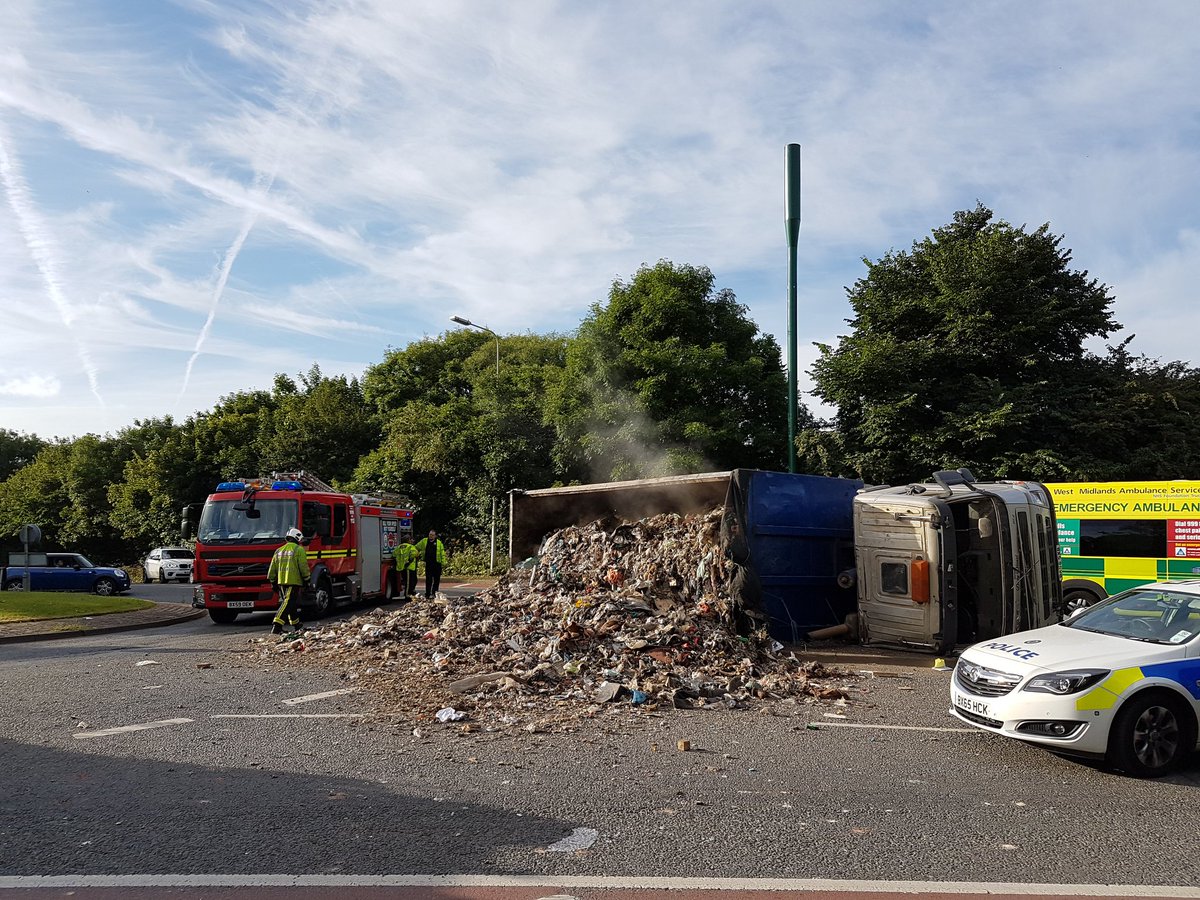 Advertisement
One lane closed due to broken down vehicle on M1 Southbound between J29 A617 / A6175 (Chesterfield / Mansfield) and J28 A38 (Alfreton / Mansfield).
Lane one (of four) is closed, no delays are reported.
The M6 and the A38 Aston Expressway at junction 6 and will be closed from 8pm on Friday 22 July and will reopen at 6am on Monday.
Read the full story ›
Vehicle stop Spalding Town Centre driving slowly around town. Suspected Drink Driver actually chasing Pokemon #fpn https://t.co/E2aKCLbnWg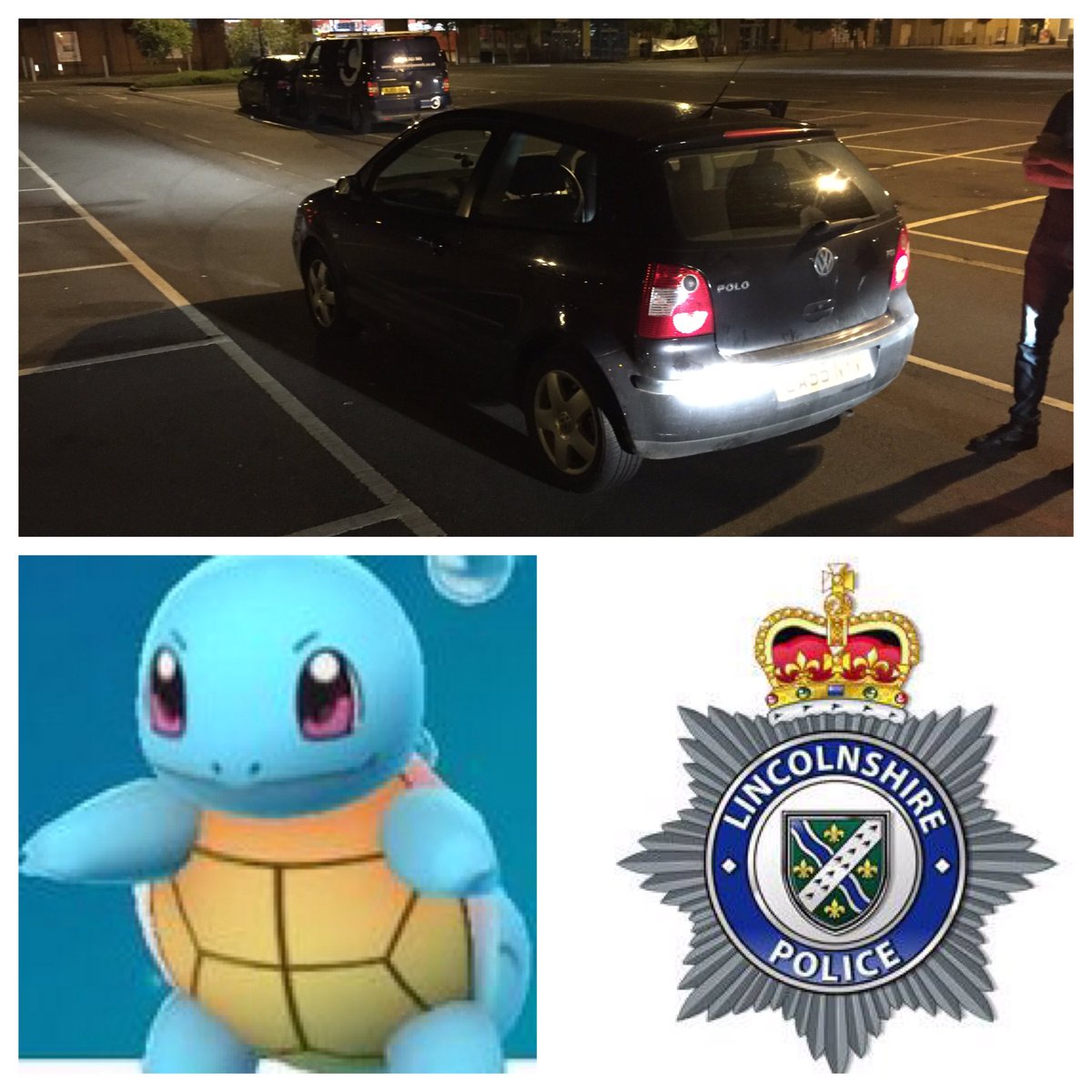 Police in Spalding, who stopped a driver on suspicion of drink driving yesterday (July 21) evening, were told he was chasing Pokemon.
A lorry has overturned on the A456 Hagley Road near Halesowen. The incident happened at the B4183 (Hayley Green Island). The A456 is closed eastbound and traffic is queuing on the Hagley Road to Lutley Lane.
Officers tell us that the driver was able to get out and appears to be fine.
Advertisement
The A614 Old Rufford Road in Nottinghamshire is closed in both directions.
It is due to a crash between B6030 and A6075 Ollerton Road.
Police are currently directing traffic.
A signalling fault from earlier this morning is still causing delays to the Cross City and Walsall line.
#Aston Update: Due to an earlier signalling fault services on the Cross City and Walsall line may be subject to delays.
There is slow traffic and one lane is closed due to an accident on the M69 Northbound between J2 B4669 (Burbage) and M1 J21.
A signalling problem means fewer trains are running between Aston and Birmingham New Street.
#Aston Update: Due to a fault with the signalling system between Aston and Birmingham New Street fewer trains are able to run on all lines.
Load more updates