A man who attacked the elderly in their homes is jailed for life. Warning: article contains graphic image of injuries.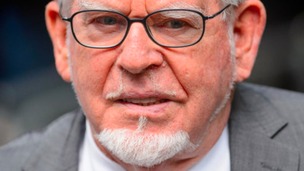 Sexual assault referral centres in the Midlands say that recent celebrity abuse convictions have prompted a rise in reports.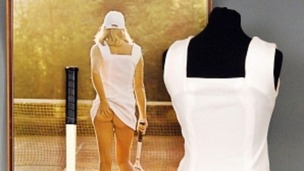 The white tennis dress made famous in the iconic 1970s Tennis Girl poster has been sold for £15,500 at an auction in the West Midlands.
Live updates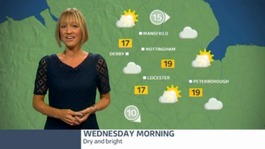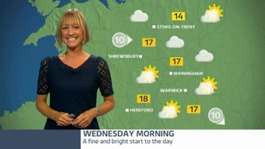 Advertisement
Police updates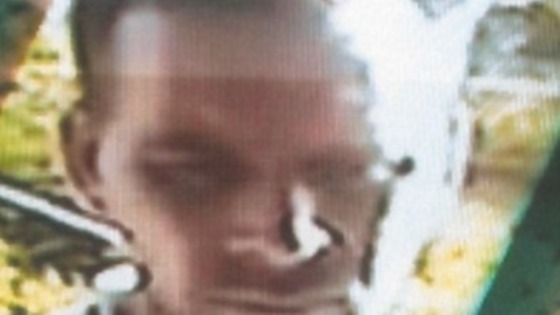 Police are asking the public for help in searching for a man missing from Birmingham, who was last seen in Warwickshire on 5 July.
James Henderson has been missing from his Northfield home for three weeks, but he was last pictured by CCTV in Stratford-upon-Avon.
The CCTV footage shows the 37-year-old carrying a distinctive rucksack, and police hope that will help trace him.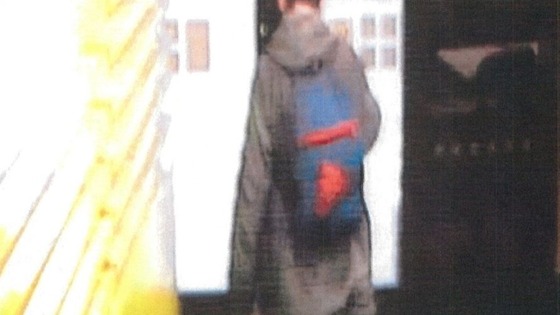 Mr Henderson has had no contact with his family since leaving, and they are extremely worried about him, urging anyone with information to come forward.
He is described as 5ft 7ins tall, slim build with cropped brown hair, brown eyes and possibly a stubbly beard.
James' disappearance is completely out of character and his family are desperate to make sure that he is safe.

I would appeal directly to James to get in touch with either myself or a member of his family.
– Detective Sergeant Alisha Reavley, West Midlands Police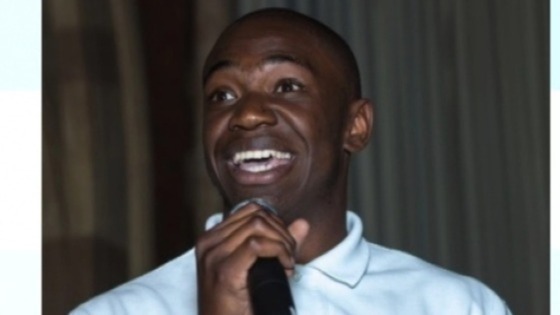 The jury in the re-trial of a man accused of killing a football coach in Leicester has found him not guilty of murder, and failed to reach a verdict on charges of manslaughter.
20-year-old Abdul Hakim, of Wood Hill, Spinney Hill, will not face a third trial.
Antoin Akpom, who was 20, was stabbed to death after an altercation in Kent Street, on the evening of Thursday 12 September 2013. A post-mortem examination revealed he died of a single stab wound to the back.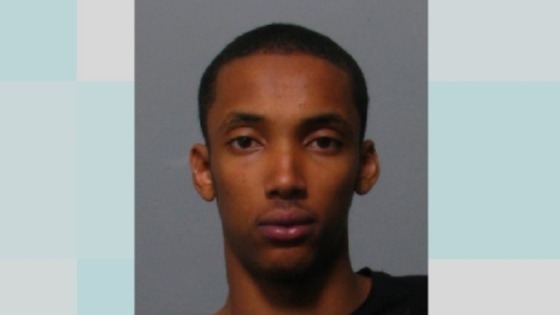 A second man, Hussein Hussein, of no fixed address, was convicted of Mr Akpom's murder in April, following a trial at Stafford Crown Court.
He was originally sentenced to life in prison and ordered to serve a minimum of 15 years. But the Court of Appeal has since raised the life sentence to 22 years.
Barcelona footballers to train at Burton-on-Trent
FC Barcelona stars are in Staffordshire, as they train at St George's Park near Burton-on-Trent ahead of the football season.
ITV News Central correspondent Phil Brewster went into the town to ask the locals what the players could get up to if they visited the town centre.
ITV Central Travel
A495 in both directions closed, heavy traffic due to accident, a tractor, car and a motorbike involved near Ellesmere Road.
Advertisement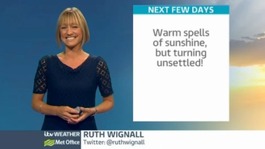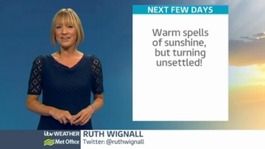 Man shot dead in 'assassination-style' attack named
Police have arrested a seventh person, a 27-year-old man, over the murder of a man in Rugby.
Jordon Banton, aged 23, was shot dead on Newton Road, near Newton Village, Rugby on Friday.
Three other men from the Rugby area aged 19, 28 and 34 were earlier arrested on suspicion of murder remain in police custody.
Woman banned from entering Miss England for being a mother
The director of the Miss England competition says letting a mother enter would be unfair on the child and the family.
In a statement, Angie Beasley told ITV News that any winner of the competition would find it difficult to split attention between the role of being Miss England and being a mother.
Miss World and Miss England are both run by mothers who have normal family values. It is both unfair on the child and her family to take the mother away from home for the year whilst she travels the globe helping charity causes for children. It raises issues about who would take care of the child/children whose mother was fortunate to win. Surely it seems obvious to anyone that for a mother to devote herself fully to a role such as Miss England or Miss World that it would be unfair on any child...

We all see celebrities such as Victoria Beckham and Beyonce as being successful working mums in the limelight. But these people are top celebrities with nannies and the funds to pay for such a lifestyle. Miss England and Miss World become charity ambassadors for the year... and don't have the same support like the top celebrities have, especially when they are first starting out .
– Angie Beasley, Director of Miss England
Load more updates