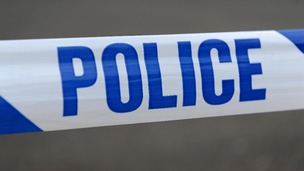 Police are searching for a 'callous' thief who robbed an elderly woman on a mobility scooter in the Black Country.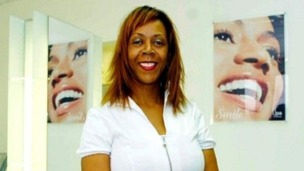 A dentist in Birmingham jailed for seven years for defrauding the NHS out of £1.4 million, has been ordered to pay the money back.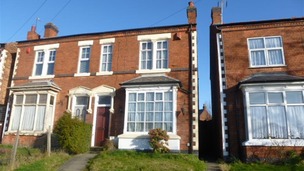 From the outside this semi-detached three bedroom house in Birmingham looks like a steal - inside it hides a filthy secret.
Live updates
Soldier charged over barracks murder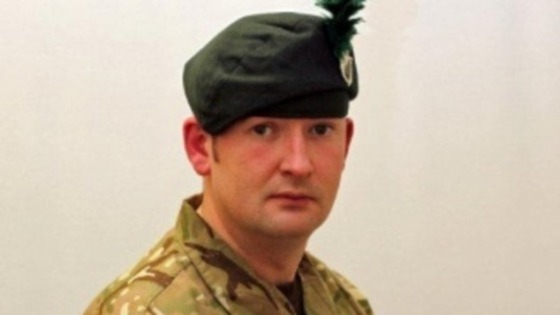 A 23-year-old serving soldier has been charged with murdering another soldier at a barracks in Shropshire.
Corporal Geoffrey McNeil was found dead at Clive Barracks in Tern Hill, Shropshire on Saturday morning.
New pictures of the Staffordshire Hoard
The whole of the Staffordshire Hoard has been gathered together in one place for the first time since it was discovered in 2009.
All three-thousand-five-hundred items are being assembled so they can be studied in their entirety by researchers.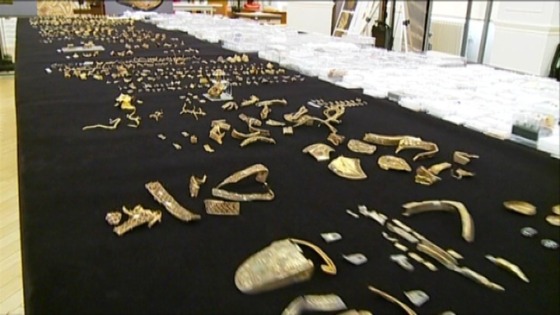 Researchers say it is unlikely that the objects, from the 6th and 7th centuries, will be assembled in the same place again for quite some time. Together they are worth in the region of £3.2million.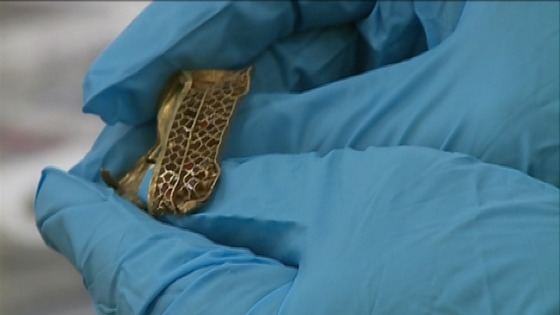 Advertisement
Police updates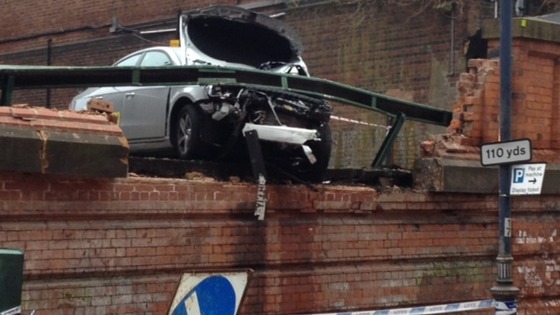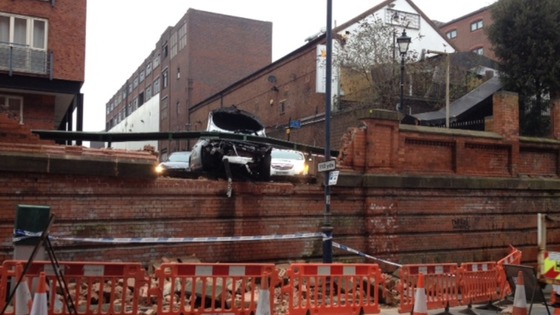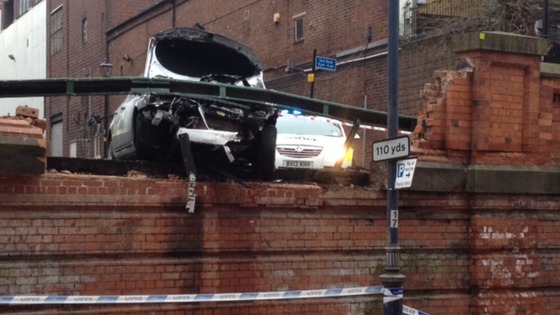 Police updates
Walbrook Road in Derby is closed due to a police incident.
Police were called to a disturbance at around 4:30am this morning.
Sudbury Open Prison has been severely criticised in a report by government inspectors. They found the Derbyshire prison is failing to prepare inmates for release and to reduce the risks of them reoffending.
The prison says it has tightened up procedures to better protect the public.
Open prisons have an important part to play in the prison estate as a whole and in delivering rehabilitation objectives.

The weaknesses we identified at HMP Sudbury reflect the fact that its resources are very stretched and the demands and challenges in managing this population have been underestimated.

Some of this requires reconsideration at a national level but this report identifies much that the prison can and should do itself.
– Nick Hardwick, Chief Inspector of Prisons

HMP Sudbury held 561 adult male category D prisoners at the time of the inspection.
ITV Central Travel
Advertisement
Ambulance updates
Three people were taken to hospital after a major motorway crash involving three HGVs and a car - though all escaped serious injury.
The smash happened between junctions six and seven of the M6 through Birmingham shortly after 3pm yesterday, closing off the northbound carriageway for several hours and causing major delays in the area.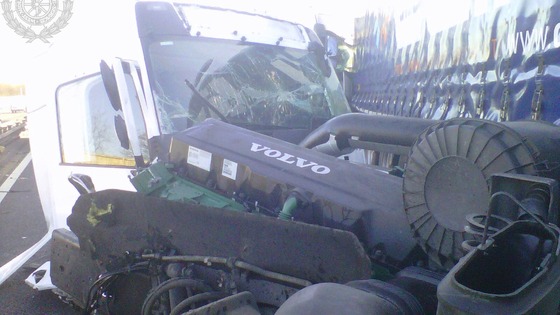 One of the lorry drivers and the car driver were taken to Sandwell Hospital, while the other lorry driver was taken to Walsall Manor Hospital.
The motorway was reopened in the early hours of this morning and no delays are currently reported.
Read: M6 northbound closed after three lorries and car crash
ITV Central Travel
Two lanes are closed on the M1 aouthbound between J21A A46 (Leicester North / Kirby Muxloe) and J21 M69 / A563 (Leicester) due to an accident involving a caravan.
Fire service updates
Thirty firefighters were called to tackle a blaze which swept through a West Bromwich scrap yard overnight.
Several cars were destroyed in the fire, which broke out at the yard in Lath Lane late yesterday evening.
Scrap yard fire in progress in Lath Lane, West Bromwich. 5 fire engines and 1 aerial in attendance......more to follow
Scrap yard fire in Lath Lane, West Bromwich is now under control. Majority of the fire is now out, approx 6 vehicles still alight.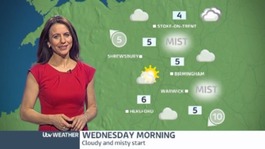 Load more updates