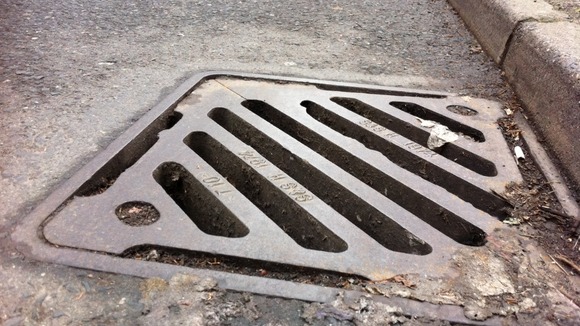 A new forensic tagging system to try to reduce the number of drain cover thefts is being trialled in Birmingham.
Nearly a thousand covers have been stolen in the last eighteen months.
New DNA grease, similar to smart water, will be used to mark thousands of drain covers across the city.