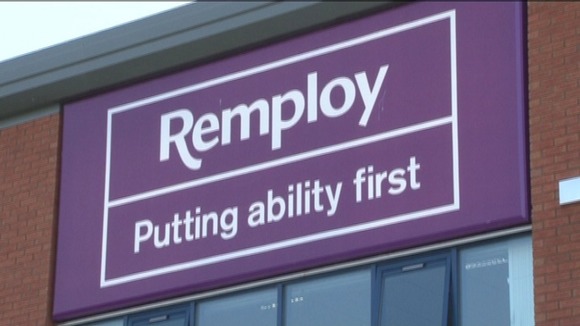 Remploy is proposing to close 36 of its 54 factories with potential compulsory redundancies of more than 1,700 disabled workers, it was announced today.
Remploy has factories in Birmingham, Coventry, Leicester and Stoke-on-Trent.
Leicester and Stoke-on-Trent will be affected by the closures.
Minister for Disabled People Maria Miller said the Remploy board was proposing to close the sites by the end of the year.
She said the £320m budget for disability employment has been protected, adding that the money will be spent more effectively.