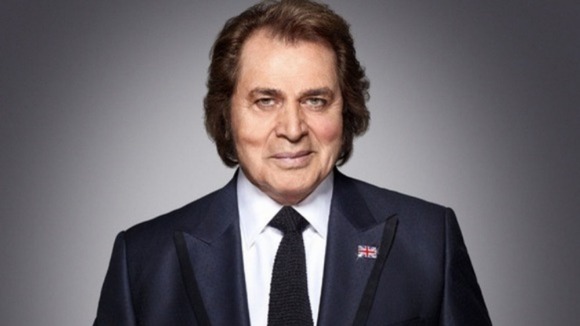 The UK Eurovision contestant Engelbert Humperdinck, who's from the East Midlands, has admitted he is "nervous" after learning he will be the first performer of the night at the contest.
But he said his fears will spur him on to "come out fighting".
The 75-year-old singer is representing the UK with the song Love Will Set You Free at Baku in Azerbaijan in May and believes it has the "potential" to win.